Complimentary wine receptions precede these intimate concerts featuring the artistry of Los Angeles Philharmonic musicians as they perform music by Bach, Mendelssohn, Beethoven, Schumann and others.
4 Events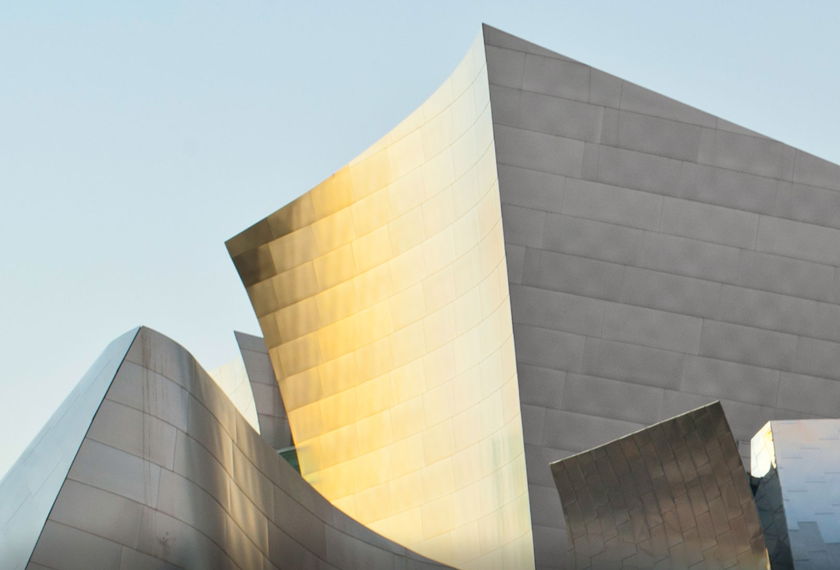 Brahms and Hillborg
Enjoy a pre-concert wine reception, along with moving performances of Brahms and new work from Hillborg.
Learn More
Program
Program to be announced
Program to be announced
Artists
Los Angeles Philharmonic

Members of the Los Angeles Philharmonic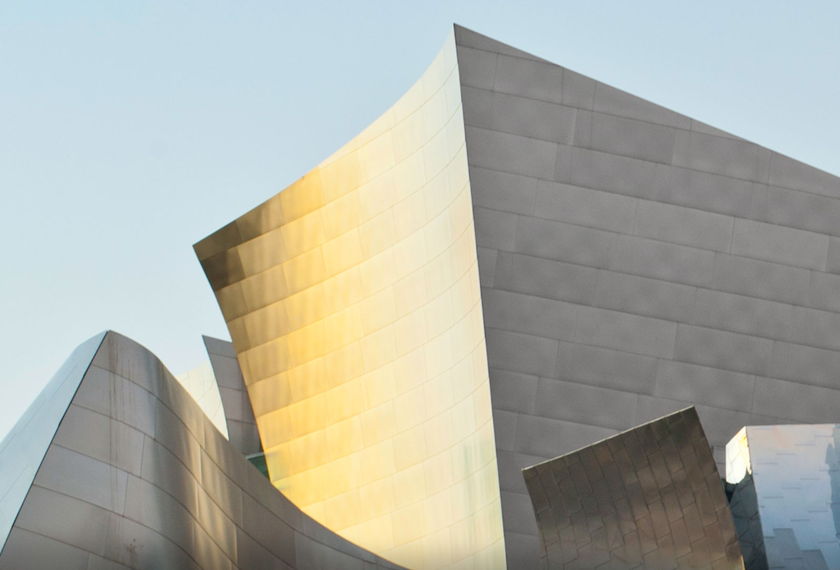 Bach & Mendelssohn
Preceded by a complimentary wine reception, this inspired pairing of two masters will leave you entranced.
Learn More
Artists
Members of the Los Angeles Philharmonic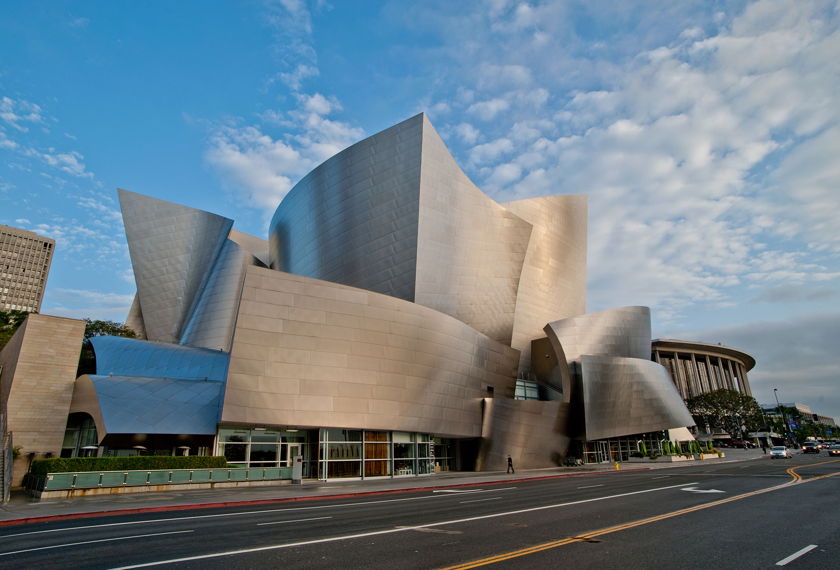 All-Beethoven
Enjoy a complimentary wine reception and an evening of the genius' intimate chamber works.
Learn More
Program
BEETHOVEN: String Quartet No. 11 in F minor, Op. 95
BEETHOVEN: String Quartet No. 1 in F major, Op. 18, No. 1
BEETHOVEN: Piano Sonata Op. 101 for String Ensemble (arr. Ben Ullery)
Artists
Lyndon Johnston Taylor

violin

Akiko Tarumoto

violin

Ben Ullery

viola

Jason Lippmann

cello

Jin-Shan Dai

violin

Kristine Whitson

violin

Michael Larco

viola

Nathan Cole

violin

Johnny Lee

violin

Rebecca Reale

violin

Michelle Tseng

violin

Dana Lawson

viola

Jonathon Karoly

cello

Dahae Kim

cello

David Allen Moore

bass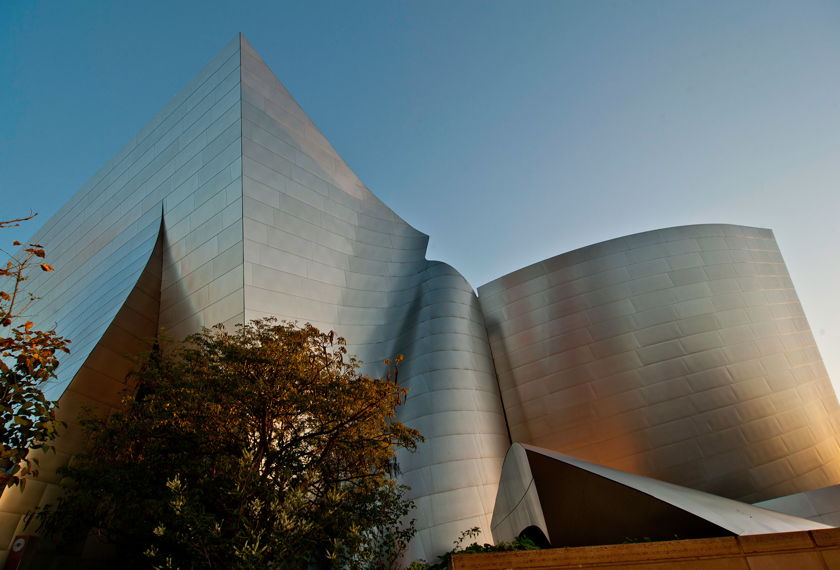 All-Schumann
A complimentary wine reception starts an evening filled with the composer's glorious chamber creations.
Learn More
Program
SCHUMANN: String Quartet No. 1 in A minor, Op. 41, No. 1
SCHUMANN: Piano Quartet in E-flat, Op. 47
Intermission
SCHUMANN: String Quartet No. 2 in F major, Op. 41, No. 2
Artists
Camille Avellano

violin

Ingrid Chun

violin

Nathan Cole

violin

Akiko Tarumoto

violin

Stacy Wetzel

violin

Michael Larco

viola

Leticia Oaks Strong

viola

Ben Ullery

viola

David Garrett

cello

Dahae Kim

cello

Junko Ueno Garrett

piano