2017/18 Walt Disney Concert Hall
Friday Evenings 2
Violinist Leila Josefowicz and Principal Guest Conductor Susanna Mälkki partner for the U.S. premiere of Luca Francesconi's Duende – The Dark Notes, Emmanuelle Haïm conducts a program of 18th-century music, and acclaimed conductor/composer Matthias Pintscher leads violinist Renaud Capuçon and the Los Angeles Philharmonic in the West Coast premiere of his concerto, mar'eh. The series closes with two epic programs: Bernstein's sweeping Mass helmed by Gustavo Dudamel, and a pairing of Holst's The Planets with Andrew Norman's A Trip to the Moon.
6 Events
Symphonie Fantastique with Susanna Mälkki
Experience the energy of Berlioz' dream-induced symphony.
Learn More
Bach & Pergolesi
A highly acclaimed conducting talent leads a trio of 18th century masterpieces.
Learn More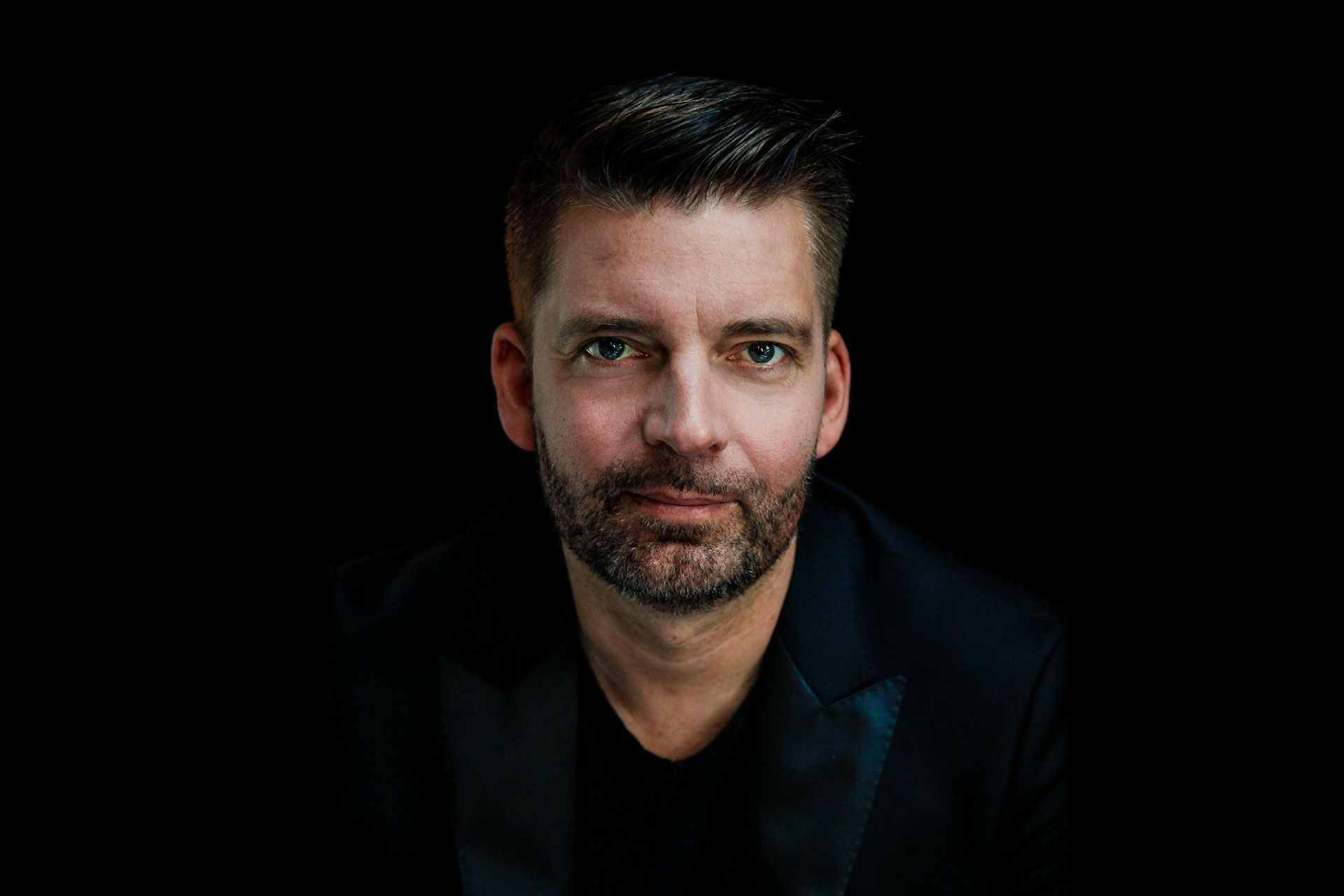 Debussy, Ravel, & Beyond
Acclaimed conductor/composer Matthias Pintscher interprets French masters.
Learn More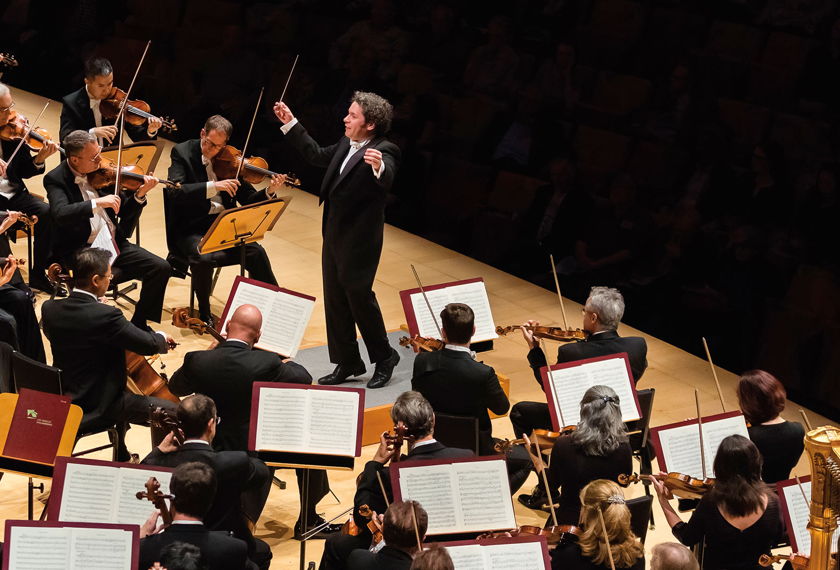 Bernstein's Mass with Dudamel
Dudamel marshals singers, choirs, dancers, a rock band and a marching band for Bernstein's Mass.
Learn More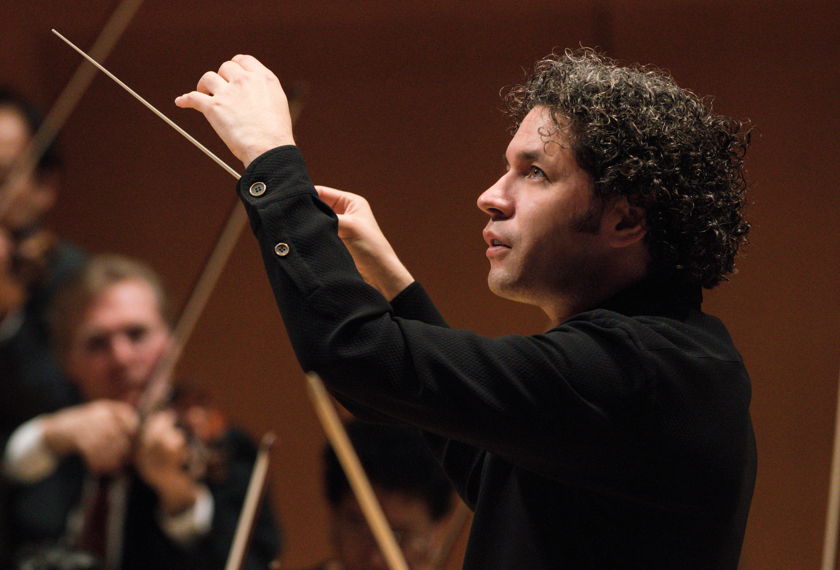 Schumann Focus: Symphony No. 1 • Piano Concerto
Dudamel and Mitsuko Uchida – one of the world's foremost Schumann interpreters – launch the Schumann Focus with the German master's beloved Piano Concerto, and Dudamel leads his vibrant "Spring" Symphony.
Learn More