Schumann Focus: Symphony No. 1 • Piano Concerto
Dudamel and Mitsuko Uchida – one of the world's foremost Schumann interpreters – launch the Schumann Focus with the German master's beloved Piano Concerto, and Dudamel leads his vibrant "Spring" Symphony.
No Longer Available
About this Performance

Although his life was difficult, to say the least, ending prematurely in madness, Robert Schumann nonetheless composed music that elevates us through its pure spirit and unique personal character. Over three weekends, Gustavo Dudamel delves deeply into Schumann's four symphonies, two greatest concertos, and a rarely heard oratorio, offering us a portrait of the man through his finest creations.
Joining these programs for Schumann's only Piano Concerto is the remarkable Mitsuko Uchida, acknowledged as one of the foremost interpreters of Schumann's keyboard music. The Concerto itself is an absolute masterpiece of mid-19th-century composition and an ideal way to become acquainted with Schumann's writing.
Astonishingly, the "Spring" Symphony was sketched in only four days. In it, the composer was attempting to capture the anticipation and arrival of springtime, with all its attendant feelings.
Schumann Focus is supported by an Edgerton Foundation grant.
Pre and Post-concert Events
Drinks in THE GARDEN and Upbeat Live
Come early on Friday night, starting at 6:30pm, and enjoy complimentary drinks and a spectacular view of the DTLA skyline from the Garden. Then head over to the Upbeat Live pre-concert talk in BP Hall with Richard Kogan.

Post-Concert Uchida CD Signing
Meet Mitsuko Uchida in the LA Phil Store lobby after the performance! CDs available in the store for signing.

CODA
Meet up with other music enthusiasts in their 20s and 30s for a special after-party. Join CODA today!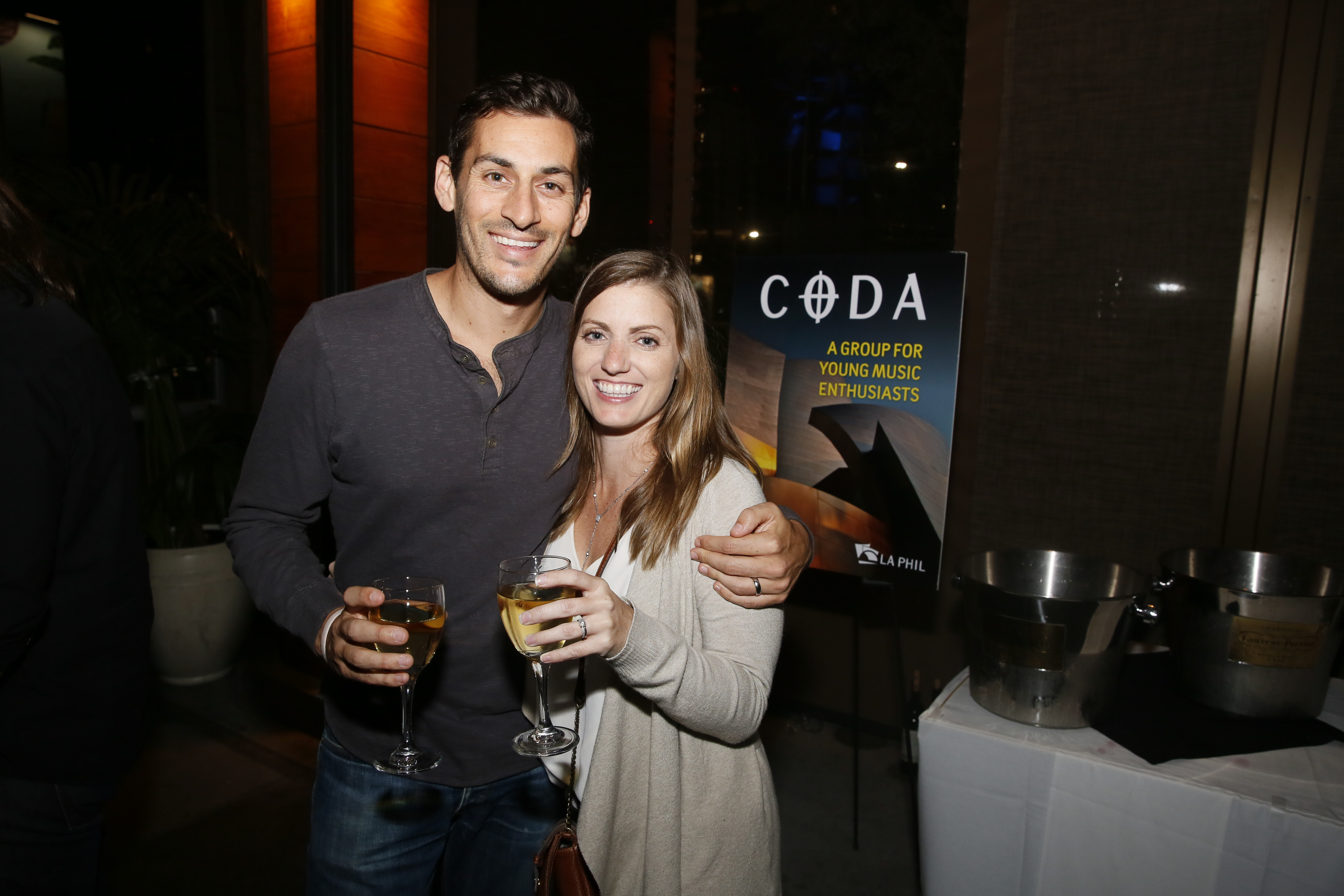 Artist Spotlight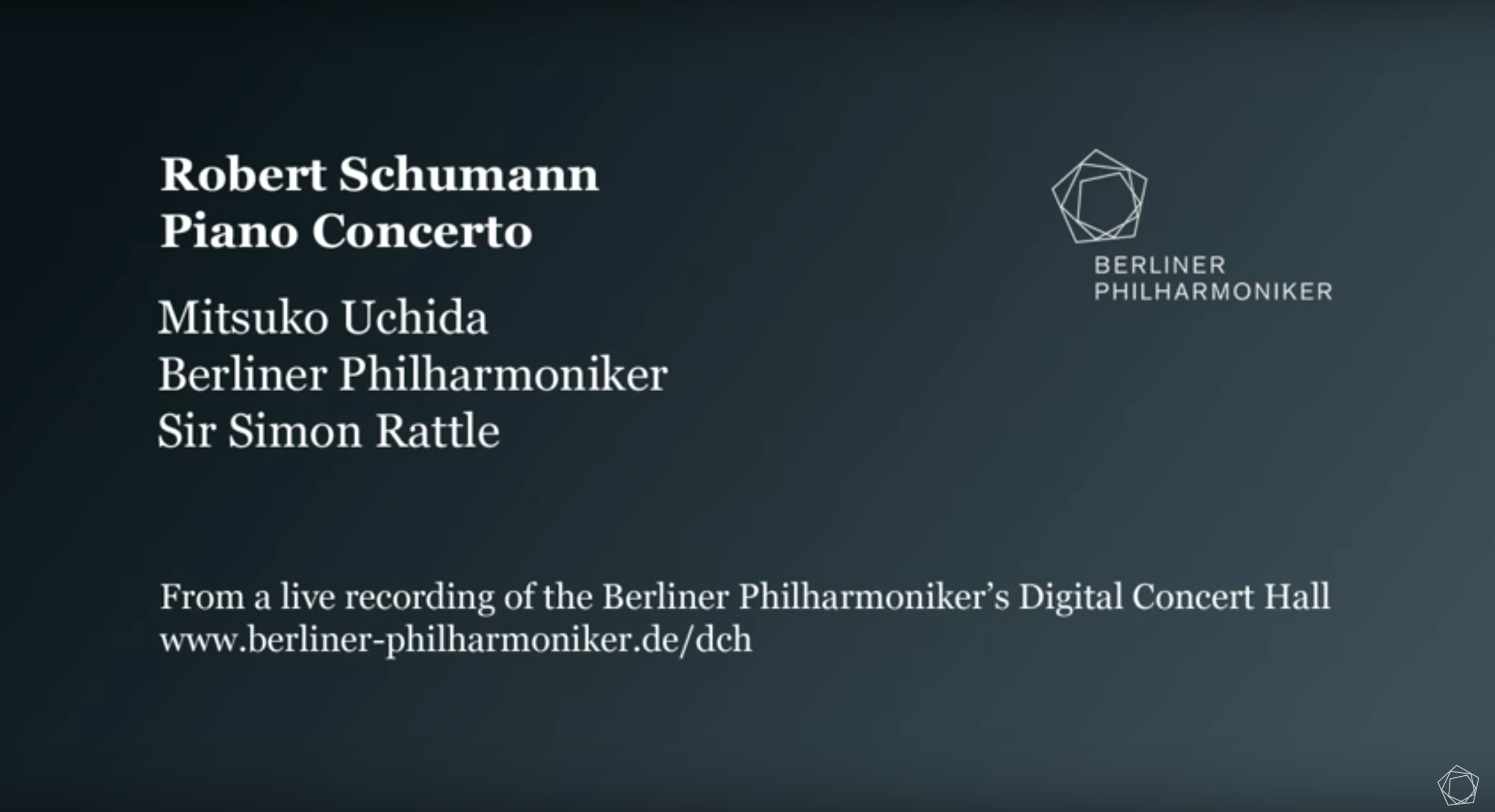 Programs, artists, dates, prices and availability subject to change.