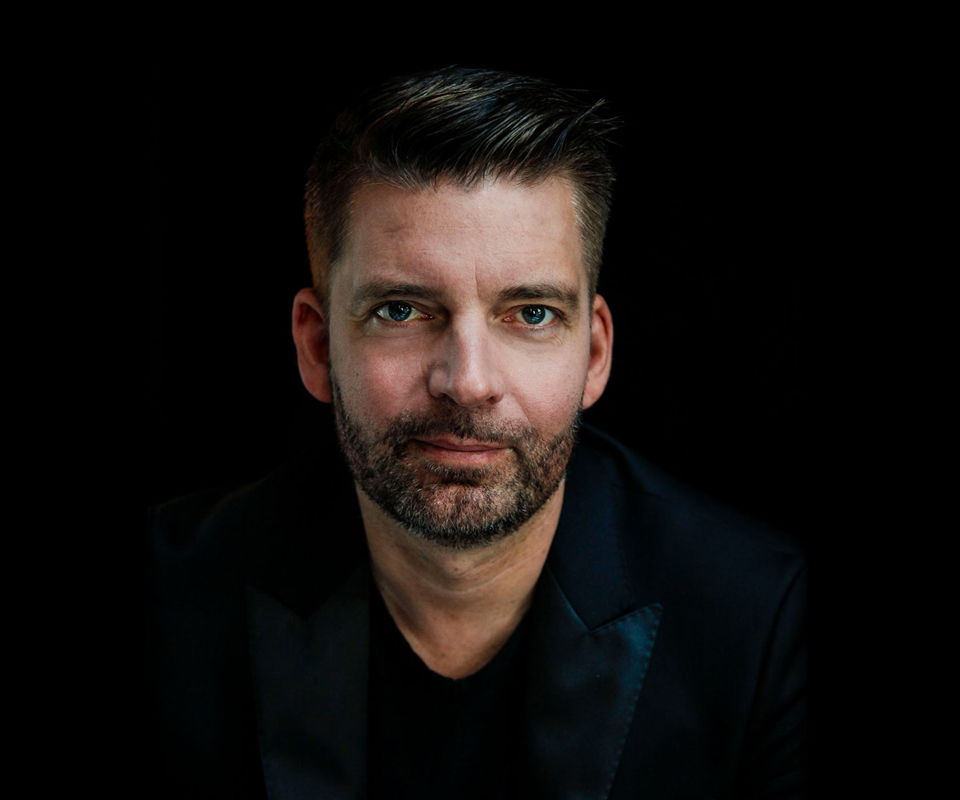 Debussy, Ravel, & Beyond
Fri / Jan 5, 2018 - 8:00PM
Acclaimed conductor/composer Matthias Pintscher interprets French masters.
No Longer Available
Program
mar'eh (West Coast premiere)
About this Performance
One of the greatest conductor/composers of his generation, Pintscher brings his composer's ear to all he conducts. Great French violinist Capuçon collaborates with Pintscher in a new concerto. The rest of this gorgeous program revisits three French composers from the turn of the last century.
Programs, artists, dates, prices, and availability subject to change.