2017/18 Walt Disney Concert Hall
Organ Recital Series
The extraordinary Walt Disney Concert Hall pipe organ draws the world's most distinguished artists to its consoles. This season includes performances by Jean-Baptiste Robin, Katelyn Emerson, Peter Richard Conte and Hector Olivera.
4 Events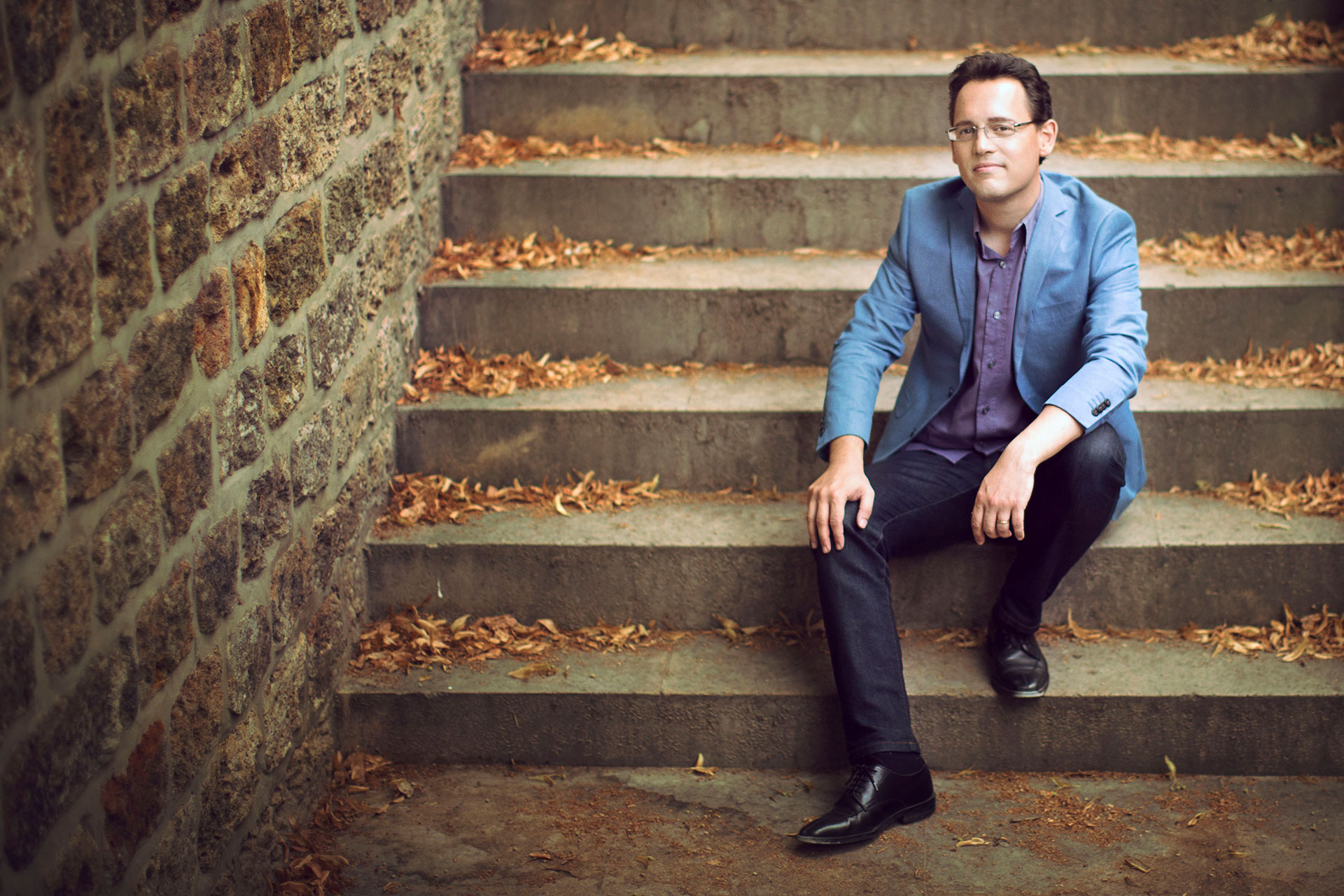 Jean-Baptiste Robin in Recital
Superstar organist Jean-Baptiste Robin takes Walt Disney Concert Hall by storm.
Learn More
Artists
Jean-Baptiste Robin,

organ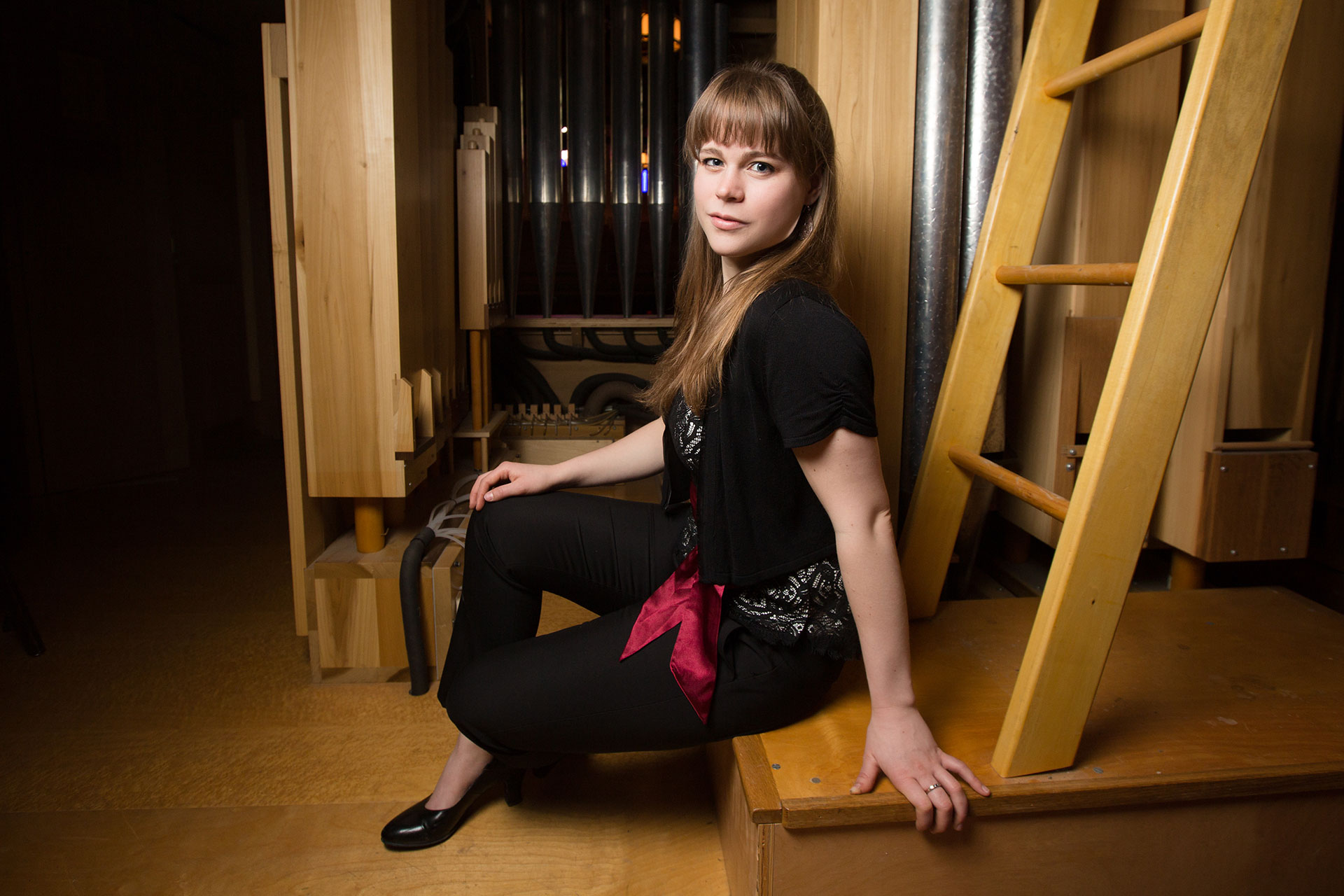 Katelyn Emerson in Recital
The rising star continues to garner acclaim – and her power will astound you.
Learn More
Artists
Los Angeles Philharmonic

Katelyn Emerson,

organ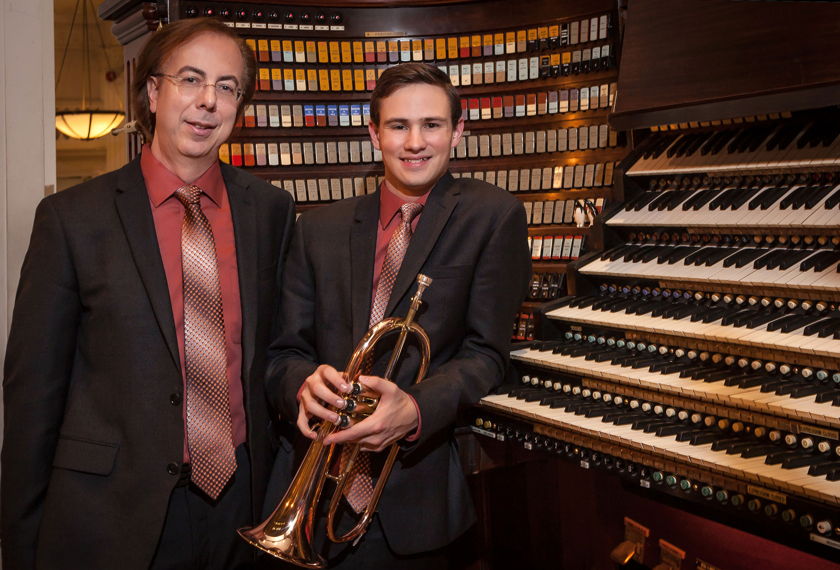 Peter Richard Conte in Recital
The brilliant organist displays the a technical mastery that makes him one of the most sought-after players of his era.
Learn More
Program
Overture to Candide

Quando m'en vo, from La Bohème

Funeral March of a Marionette

Agitato, from Sonata XI, op. 148

Nocturne, from A Midsummer Night's Dream

Procession of the Nobles, from Mlada

Finlandia

Nessun Dorma, from Turandot

Scherzo, from Sonata VIII

O mio babbino caro, from Gianni Schicchi

Vilja Leid, from The Merry Widow

Variations on a Theme of Arcangelo Corelli

Regina Coeli, from Cavalleria Rusticana

Pines of the Appian Way, from Pines of Rome
Artists
Peter Richard Conte,

organ

Andrew Ennis,

flugelhorn and organ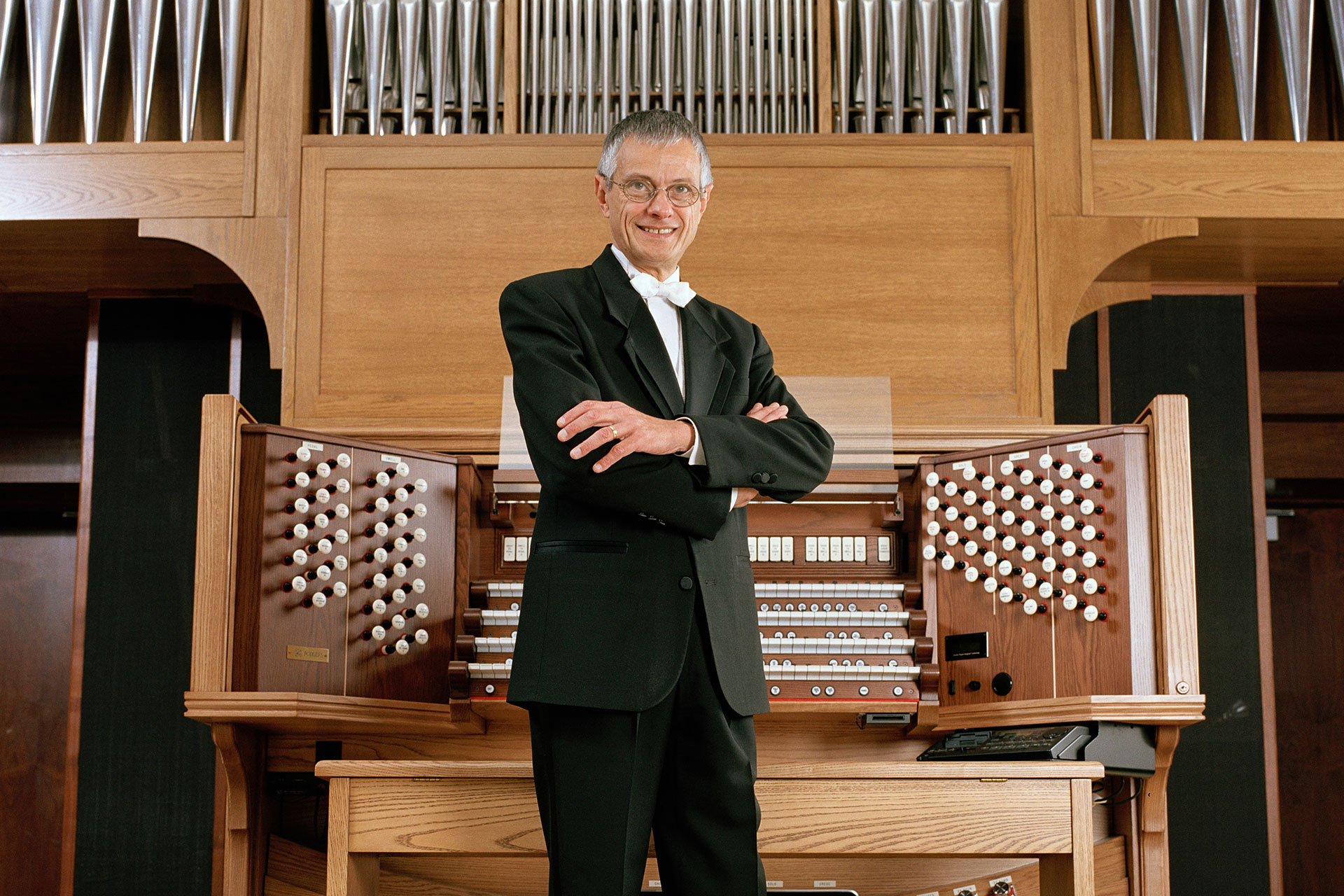 Hector Olivera in Recital
One of the world's finest organists makes a triumphant return to Walt Disney Concert Hall for a program including his own improvisations.
Learn More
Program
Toccata

"Clair de lune" from Pièces de fantaisie, Suite No. 2, Op. 53, No. 5

Prelude and Fugue in B minor, BWV 544

Oblivion

"Carillon de Westminster" from Pièces de fantaisie, Suite No. 3, Op. 54, No. 6

Intermission

Prélude et Fugue sur le nom d'Alain, Op. 7

Bohemian Rhapsody

Improvisations

Hector Olivera in Recital