Get the most out of our centennial season! Our popular Friday morning series now includes more music than ever, with eight concerts spread throughout the season. You'll hear Mahler conducted by Dudamel, Tchaikovsky led by MTT, Stravinsky with Salonen, and much more.
8 Events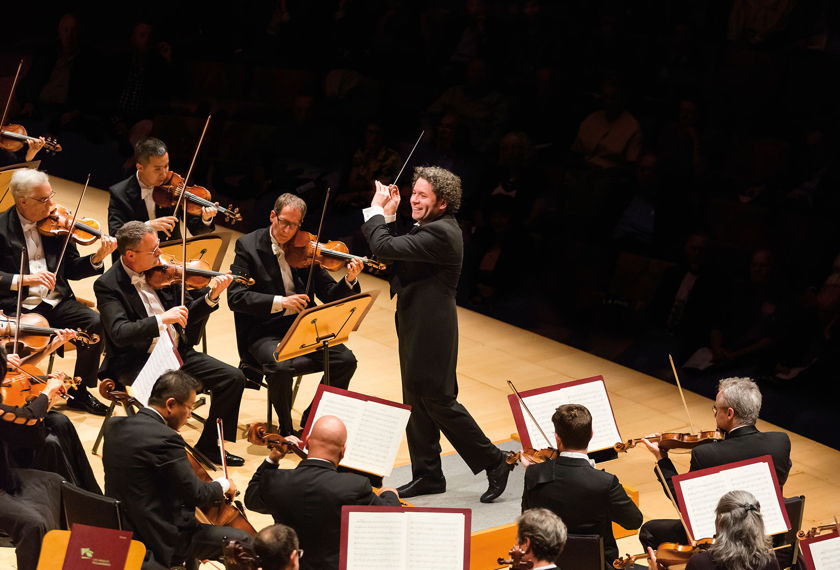 LA Fest: Dudamel Kicks Off the 100th Season
Gustavo Dudamel conducts a major new work by a visionary composer to kick off LA Fest.
Learn More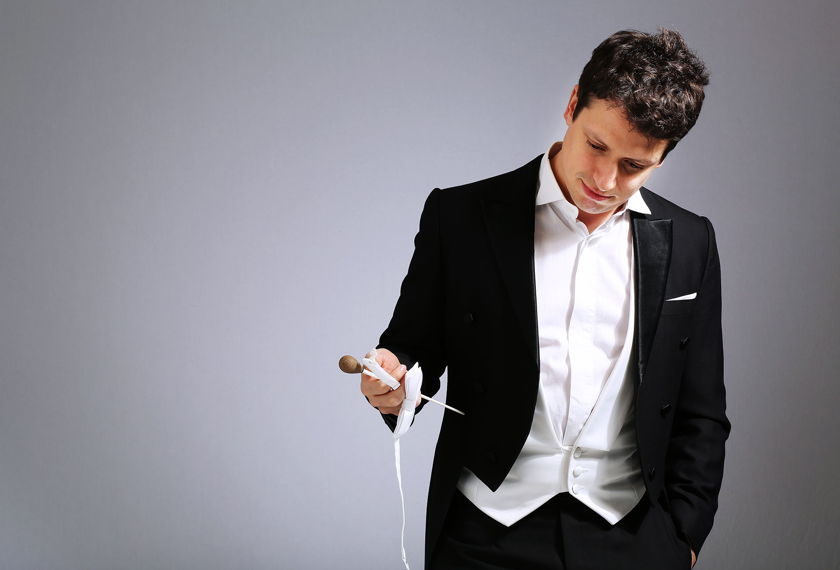 Beethoven's Fifth
Two magnificent Fifths, including the most famous one of them all.
Learn More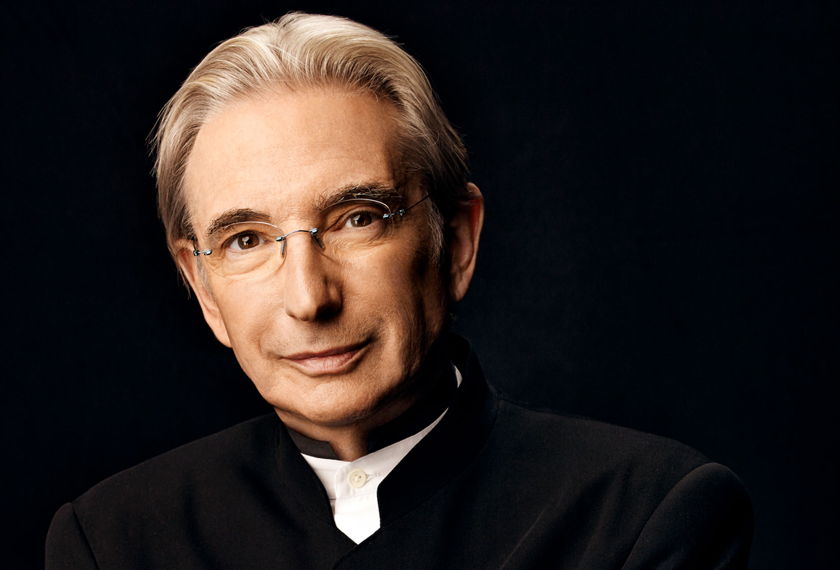 Tchaikovsky & Ives with MTT
Michael Tilson Thomas takes on Tchaikovsky's urgent pathos and Ives' wild, no-holds-barred invention.
Learn More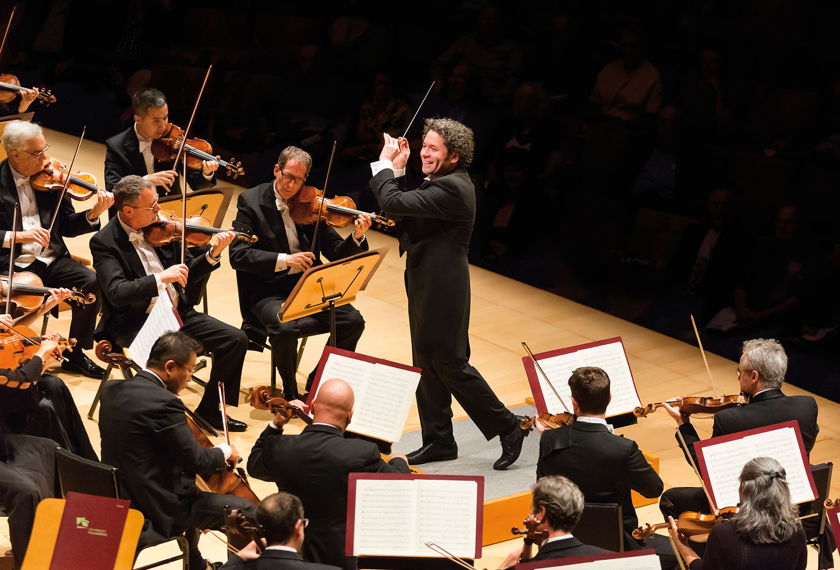 Dudamel Conducts Mahler
Get swept up in the profound emotions of Mahler's moving Symphony No. 9.
Learn More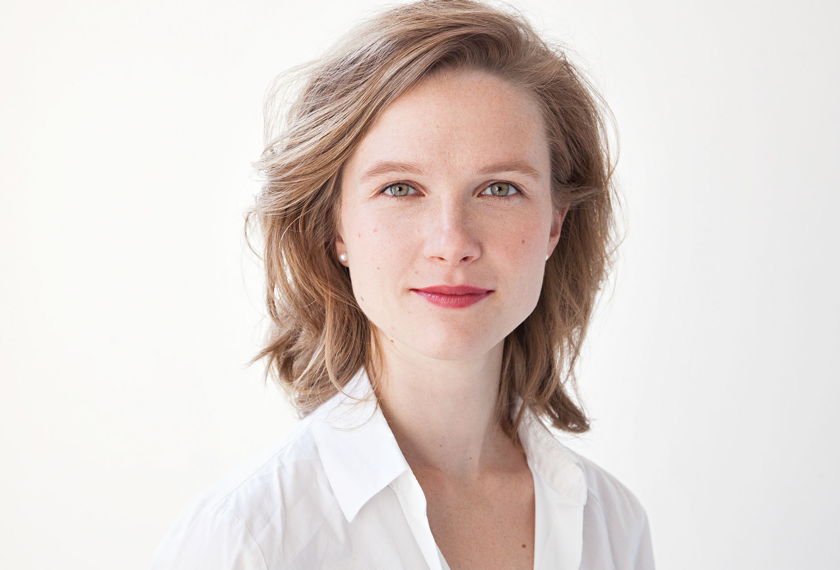 Mirga Leads Tchaikovsky & Debussy
Don't miss this astonishing and multi-faceted program featuring titans of talent!
Learn More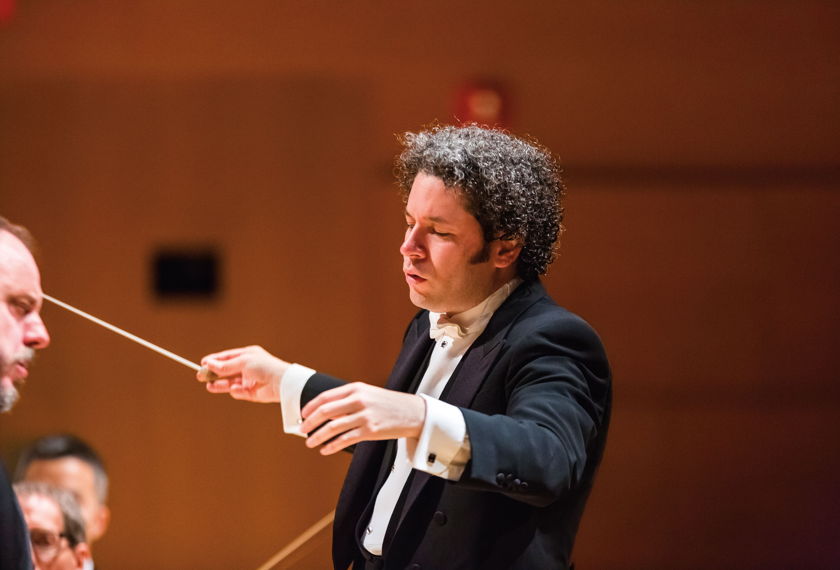 Dudamel Conducts Mozart and Adès
Dudamel leads an exhilarating combination of Mozart and Adès.
Learn More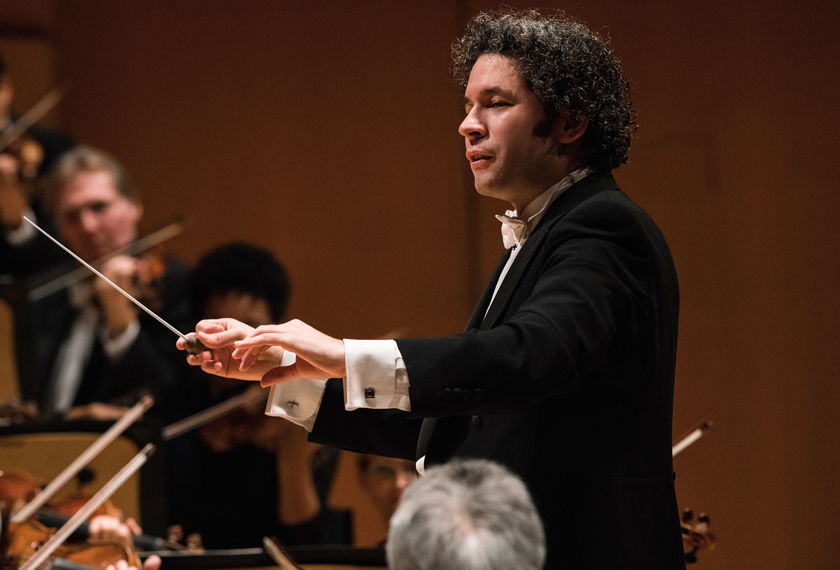 Dudamel Conducts Mahler's Eighth
Feel the energy when Gustavo Dudamel ignites the monumental and explosive "Symphony of a Thousand".
Learn More