Safety Information
Last updated: Nov 19, 2021
Welcome back to Walt Disney Concert Hall!
We are committed to ensuring that you have an exceptional concert experience, with confidence in the policies and procedures designed for a safe environment for all.
Guest Requirements
In addition to Venue Policies, the following protocols are required for all visitors:



Vaccination Policy
Proof of full vaccination is required for everyone attending LA Phil concerts as well as all staff and artists working the events.
"Fully vaccinated" means your first visit is at least two weeks after your final dose of a vaccine authorized by the World Health Organization (WHO) or the U.S. Food and Drug Administration (FDA). Along with their ticket, attendees will need to bring either their physical vaccination card, a picture of their vaccination card, or a digital vaccination record. All California residents may request a digital vaccination record at MyVaccineRecord.cdph.ca.gov.
At this time, we are unable to welcome guests under the age of 5 who are not yet eligible for vaccination.
If you will not be fully vaccinated by the date of your planned visit, you may return your tickets for a credit on your account or request a full refund by emailing information@laphil.org prior to your concert. Subscribers who do not renew this season will have their seat locations retained and the opportunity to renew them for the 2022/23 season.
Vaccination Verification Process at Walt Disney Concert Hall:
Before entering the venue, each guest will need to verify their own vaccination record. For this, the LA Phil has partnered with G8Check Health & Safety. You will find G8Check representatives in the Grand Avenue lobby. Each G8Agent will be dressed in all black, wearing a bright blue tie and a Health & Safety badge.

Any of the G8Agents can process your verification. To keep things moving along, please have whatever form of vaccine record (printed or digital) and your photo ID ready when you get to one of the G8Check stations. Upon verification, you will receive a wristband, showing that you are cleared for entry. Once you have that wristband, you may proceed directly to any one of the ticket scanners inside the concert hall.

Mask Policy
Guests must wear a mask at all times unless they are actively eating or drinking in designated areas.
Wear a mask with two or more layers. Wear the mask over your nose and mouth and under your chin. The following are prohibited: Masks with exhalation valves; masks made of loosely woven fabrics; scarves, buffs, bandanas, gaiters, and face shields alone (inadequate protection). Masks will be available upon request.

Stay at home if you are ill.
Stay home if you are sick or have COVID-19 symptoms, have been in contact with someone known to be or suspected to have been infected with COVID-19 within the last 10 days, or if you are subject to a quarantine or isolation order. For ticket return options, please contact Audience Services.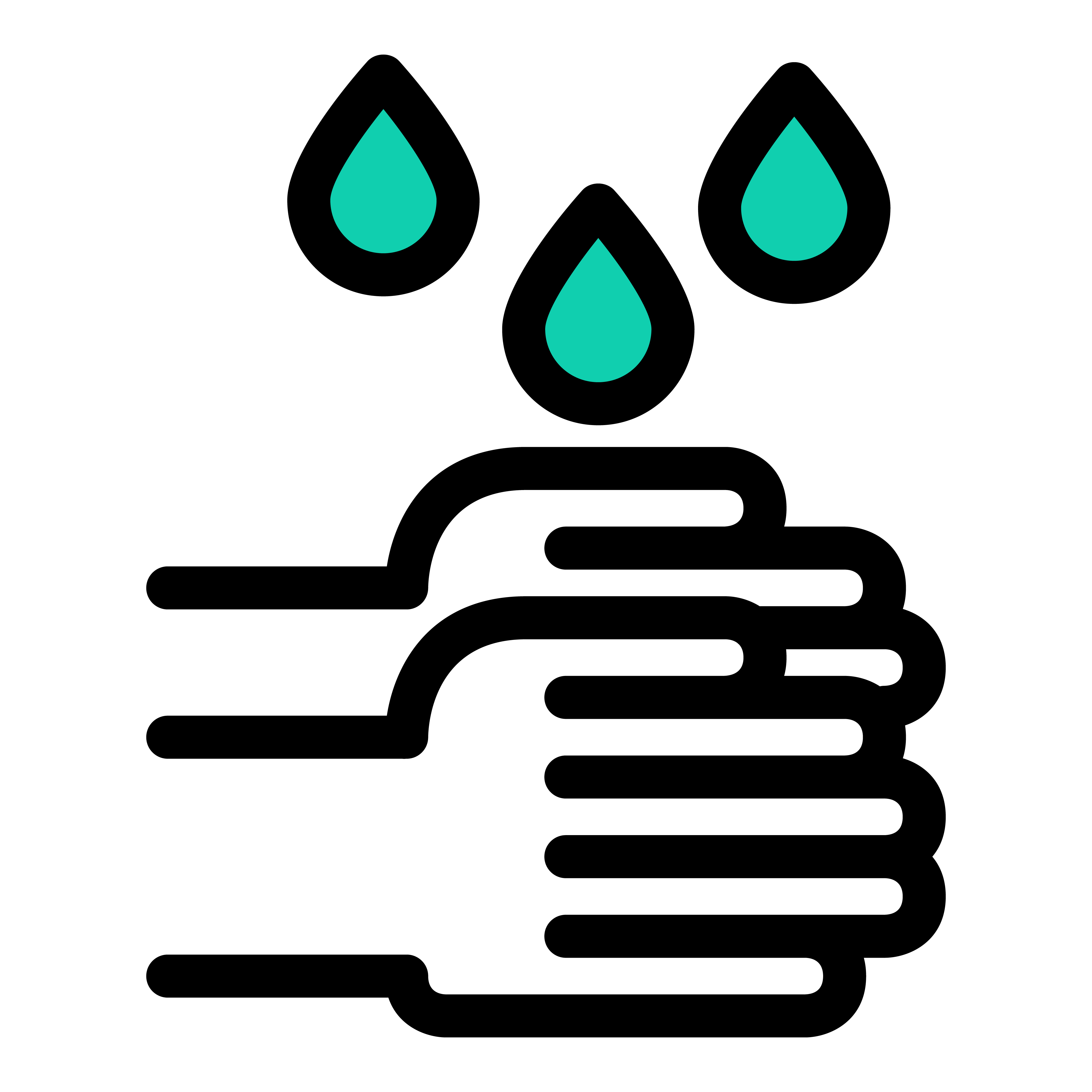 Sanitize your hands frequently.

Wash your hands with soap and water for at least 20 seconds.
Enhanced Health and Safety Measures
In alignment with the Los Angeles County Department of Public Health's guidelines, the LA Phil has implemented the following policies and procedures to provide a safe environment for our audiences, artists, and staff:



Improved indoor air quality
Walt Disney Concert Hall, and the entire campus at The Music Center, has improved air circulation and filtration across all spaces becoming the first performing arts center to earn the UL Verified Healthy Buildings Mark for Indoor Air Quality.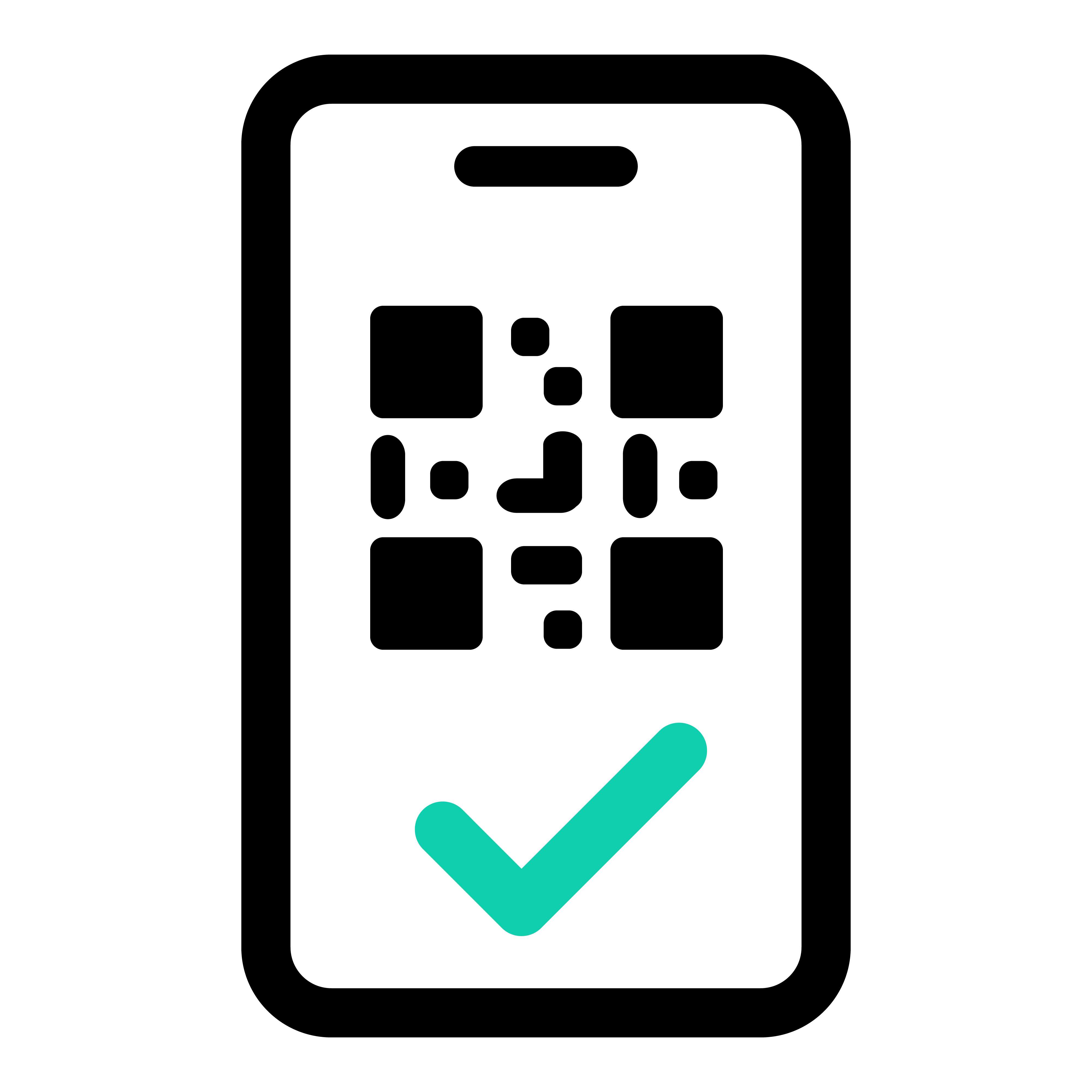 Reduced contact experience
Digital tickets are able to be scanned directly from your mobile device. Learn more here. Restrooms have touchless fixtures, and program books will be available in both printed and digital formats.



Hand sanitization stations
Hand sanitization stations are positioned throughout the Hall.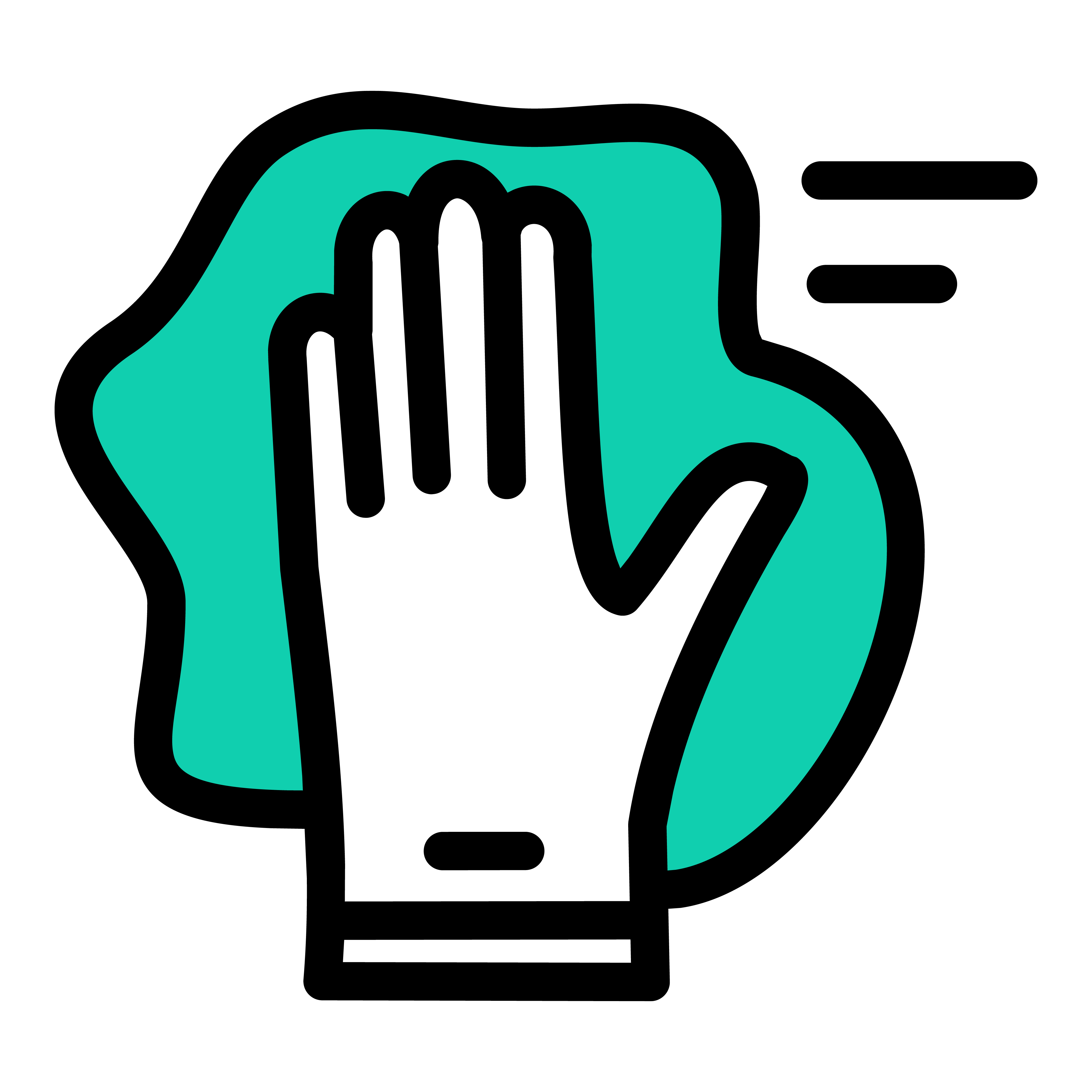 Enhanced cleaning measures
We have developed and implemented a Music Center-specific Enhanced Cleaning Program using EPA-approved COVID disinfectants with expedient cleaning of the entire campus. Learn more on their website.
Other helpful tips for your visit
From transportation options to onsite dining find out what the LA Phil has to offer and plan an unforgettable night.