YOLA National Accelerator
Previously YOLA National Symposium
A letter from Elsje Kibler-Vermaas, VP, Learning &
Camille Delaney-McNeil, Director, YOLA/Beckmen YOLA Center:
Over the course of the past year, the YOLA team at the LA Phil has been thinking critically about our role in the Creative Youth Development space and within the Music Education communities we are connected to. We've asked ourselves and others how we can best leverage resources to support change throughout the field. This ushers the necessity to reassess long-standing traditions of gathering and examine how we continue to effectively amplify voices and highlight programmatic successes throughout our field.
While our commitment to using music as the conduit for young people to become changemakers and leaders has not changed, we are more centering our focus on developing program models that are built on sustainability, deep impact, and foundational stability. As part of this ever-evolving community, we embrace our responsibility of convening around these ideas and committing to holistic thinking and intentional evolution. We believe that refocusing our YOLA National Symposium to garner more actionable resources, calls for critical thinking and collaborative problem-solving in support of elevating younger generations is the cornerstone for a new moment in our connection.
We are excited and humbled to introduce the YOLA National Accelerator. Unlike previous symposia, the YOLA National Accelerator aims to create a more intimate, goal-oriented, and relationship-centered environment - this season focusing on the 2023-24 Partners in Music Learning organizations.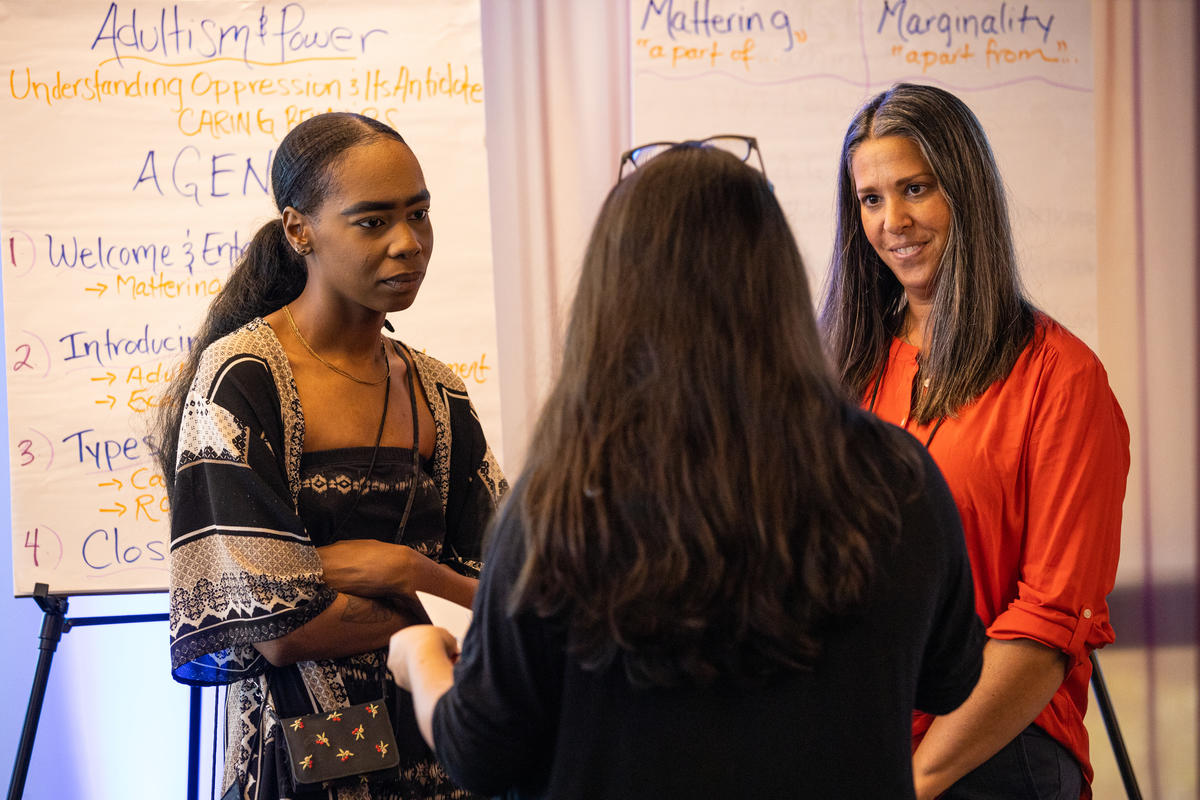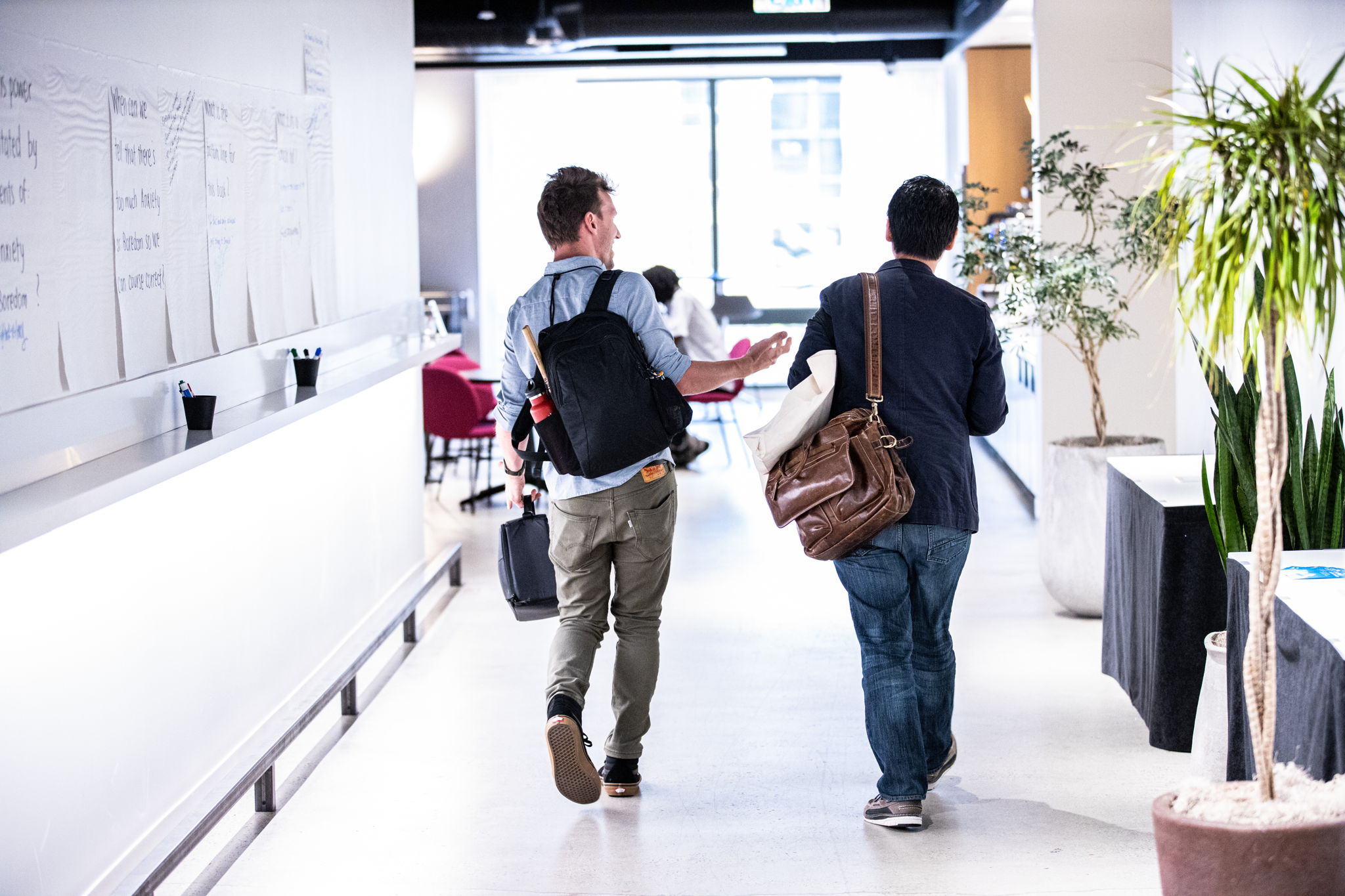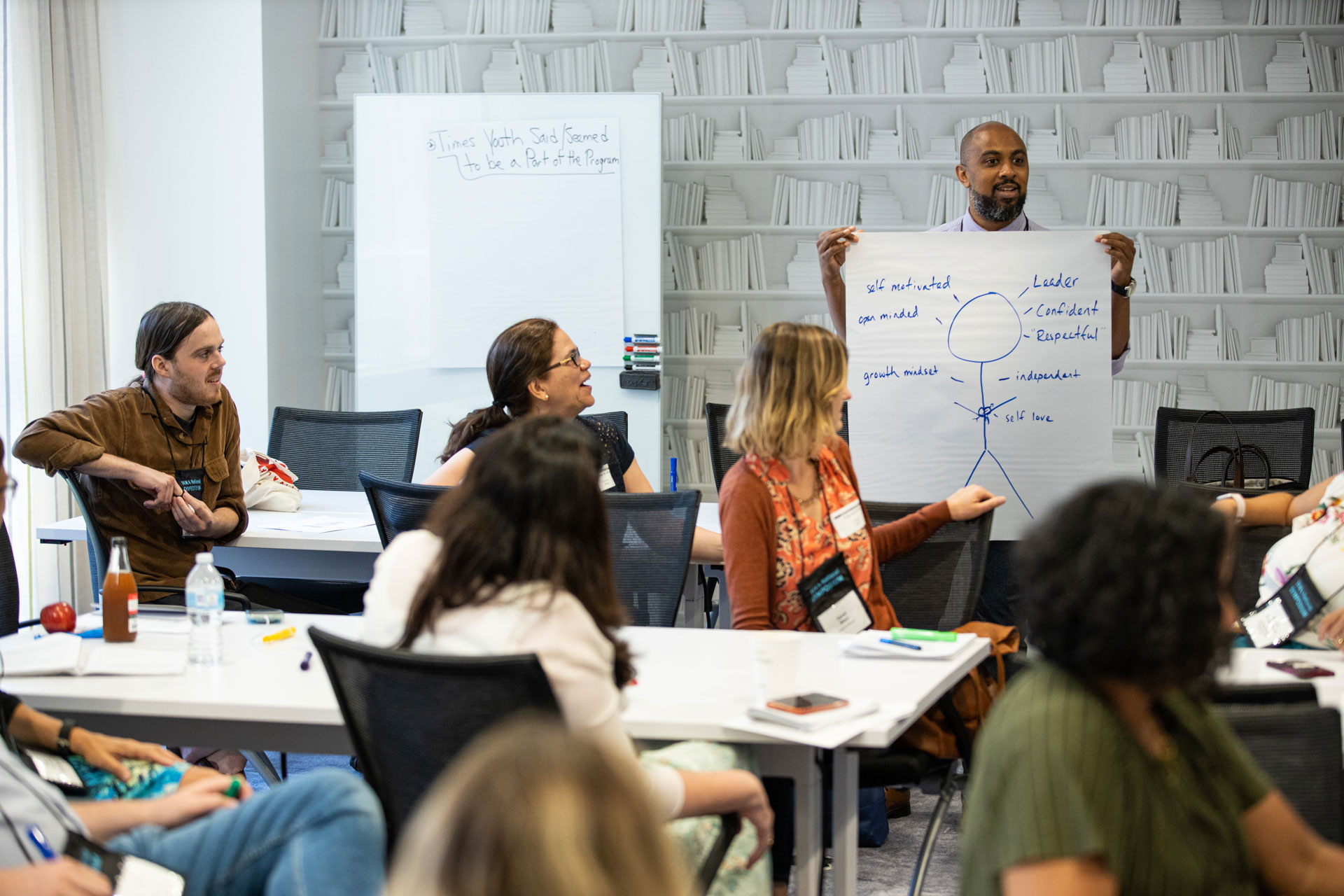 It seeks to foster a trusting community of educators and artists who share a common vision and purpose, underscored with a sense of urgency that our current climate requires. There will be exploration in common denominator challenges in the field to then create the blueprints for real, sustainable change.

It is our priority, as stewards of relationships and allies of the young minds and creative spirits who participate in our programs, to create an accountable network of organizations that are bound by our shared passion of equitable music education and driven to be dynamically responsive to the changing needs of our communities. The goal is for participants to leave the Accelerator with tangible tools that can be immediately applied in their work and create concentric circles of influence for all of us as we continue to expand participation and focus groups in future years.

The YOLA National Accelerator is not just a one-time event; it is the first step towards building an ongoing, persistent movement. We envision it as an agent for creative youth development through music and community that establishes authentic change through one unified voice.
Thank you to our Supporters
Programs like this are generously supported by donors to the LA Phil's Learning Initiatives.
SEE ALL LEARNING SUPPORTERS