Masterclass with Denis Bouriakov
Juan Esteban Ruiz,
Programa de Formación Musical –Orquesta Filarmónica Prejuvenil de Bogotá
Alfonzo Sanchez Betanzo,
Orquesta Escuela Carlos Chávez – CDMX Sistema Nacional de Fomento Musical


THU / JULY 30 - 5PM PDT
This event has passed


About This Event
Join Denis Bouriakov in a masterclass session. Young musicians from around the world have prepared a video to share with Denis, who will work with them and provide feedback. We hope you'll tune in!

Program
Juan Ruiz
Giuseppe GARIBOLDI (1833–1905)
Twenty Studies for Flute, Op. 132, No. 7
Pierre-Octave FERROUD (1900–1936)
Trois Pièces pour flûte , Mvt. I "Bergère Captive"
Alfonzo Sanchez Betanzo
Carl Philipp Emanuel BACH (1714–1788)
Flute Sonata in A minor, Wq. 132

This event is for…
Young artists and fans of the flute

How to join
This event has passed

Not registered for the YOLA at Home digital conference? Sign up today!
We'll keep you updated on upcoming events and share special content created throughout the conference.
Learn more about YOLA here
Get in contact with the team: YOLA@laphil.org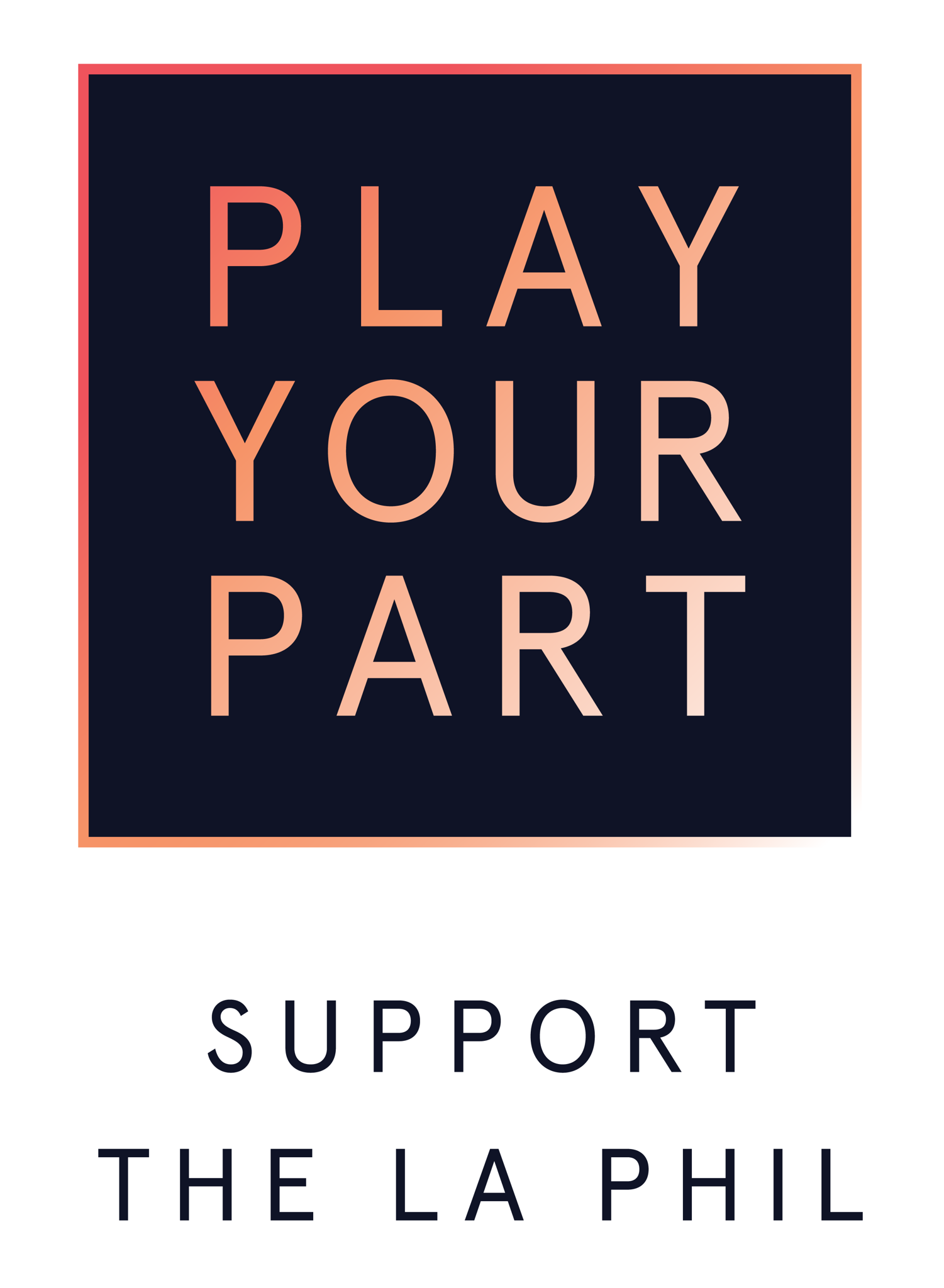 Support the LA Phil, including Learning programs and initiatives just like this!
{{text}}
{{title}}
${{ price.displayPrice }}
Give Now
Please select a donation amount. Minimum donation is $10.
If you would like to make a gift under $10 then please contact Friends of the LA Phil at 213 972 7557 or friends@laphil.org