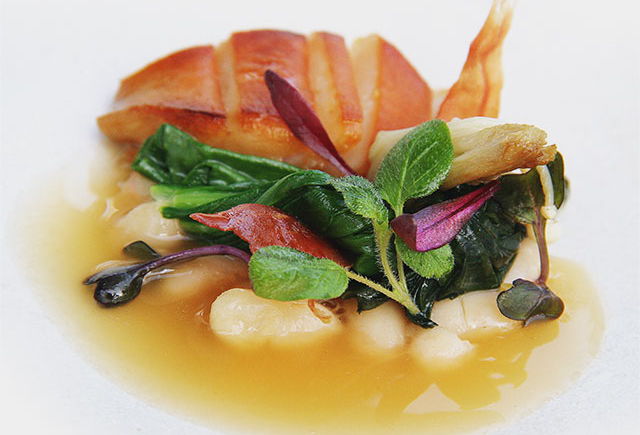 Dining
Patina Restaurant Group offers a few options for dining at Walt Disney Concert Hall.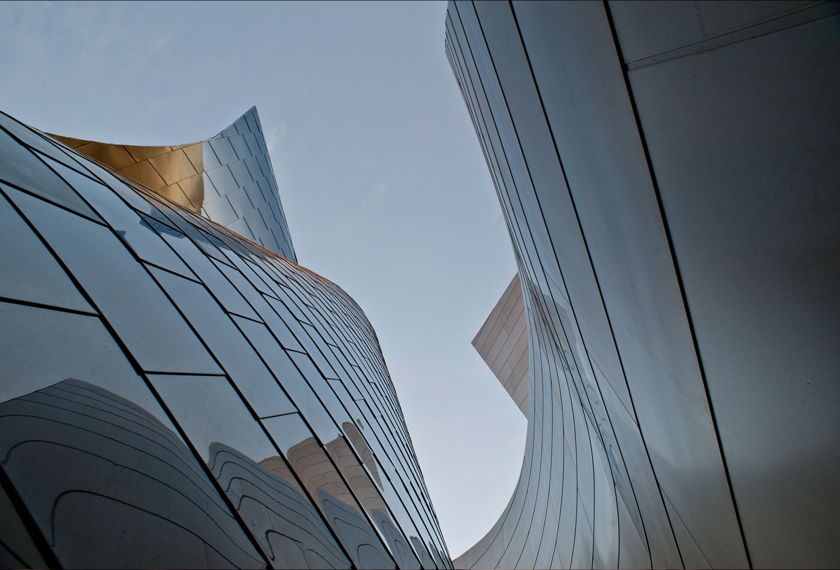 Accessibility Info
Seating options, assistive listening devices, and large-print programs are available to patrons.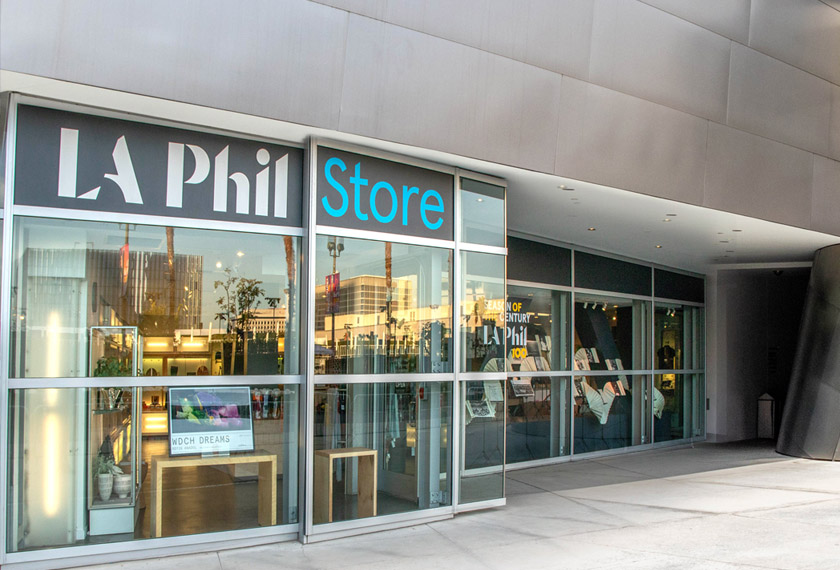 LA Phil Store
151 S. Grand Avenue
Los Angeles, CA 90012
(213) 972-3440
Hours:
Open 10AM – 5PM daily (until 10PM on concert nights)
The LA Phil Store is the exclusive source of goods as uplifting as the music of the LA Phil, as playful as a summer night spent at the Hollywood Bowl, and as ingeniously designed as the iconic Walt Disney Concert Hall.