The Los Angeles Philharmonic celebrates each of its season openings with extraordinary events that have become the city's proudest cultural traditions.
Set in two iconic concert venues, these exciting parties raise significant operating funds which support the LA Phil and its education initiatives. We hope you will consider taking part in these two wonderful traditions in your support of the Los Angeles Philharmonic.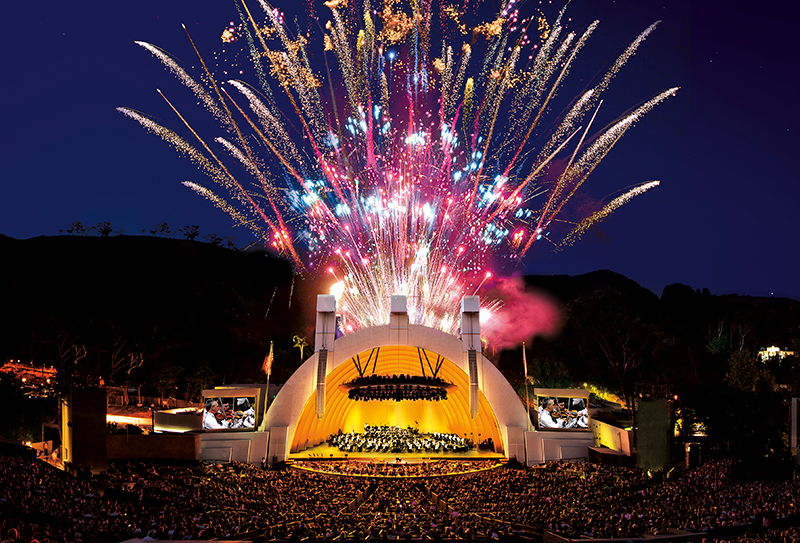 Hollywood Bowl Opening Night 2019
Saturday June 15 2019
On June 15, hundreds will enjoy the ultimate Hollywood Bowl experience as Opening Night Patrons! The summer gala begins with an exclusive VIP pre-concert cocktail reception and a gourmet dinner, followed by a spectacular concert with a fireworks finale. 
All proceeds from Opening Night at the Hollywood Bowl benefit the Los Angeles Philharmonic and its education and community programs.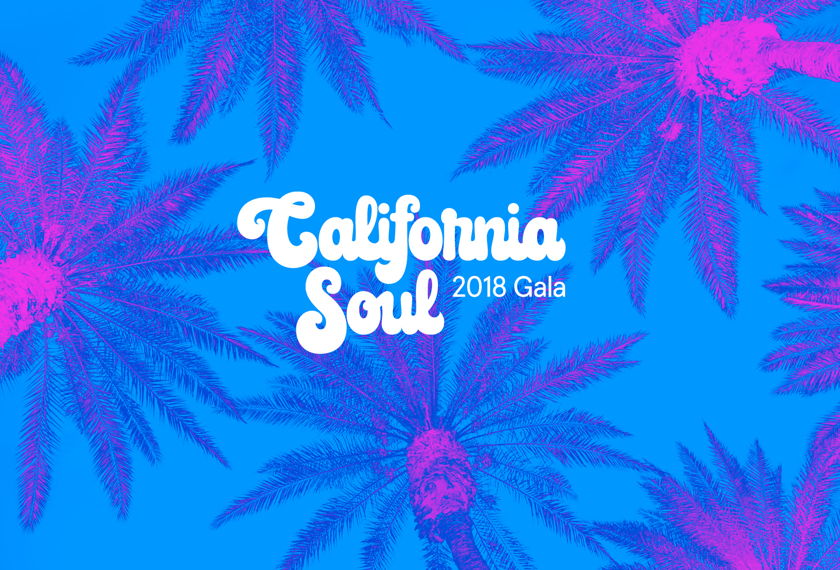 Walt Disney Concert Hall Opening Night Gala
Thursday, September 27th, 2018
Our Centennial season opened with Gustavo Dudamel and the Los Angeles Philharmonic celebrating the creativity of the Golden State. The opening night concert presentation, directed by Elkhanah Pulitzer, featured a full spectrum of music from John Adams to Frank Zappa.
Also in the same evening we unveiled to the city of Los Angeles WDCH Dreams by Refik Andadol, a visual art installation projected onto the exterior of the hall. Last but not least, the night concluded with a Post-Concert Party featuring Pink Martini on Grand Avenue.
The Los Angeles Philharmonic Gala made possible with the proud support of: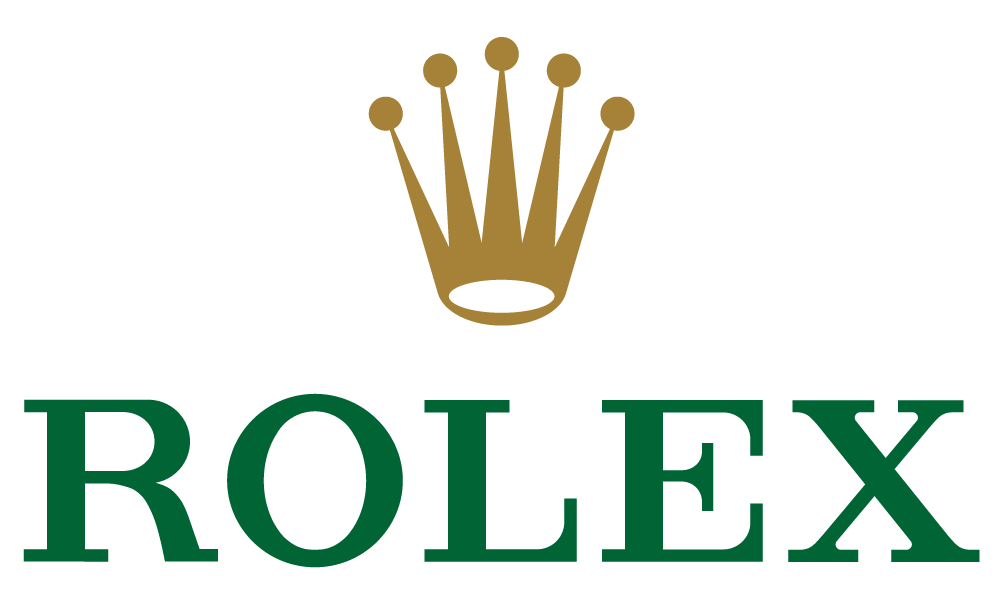 Please save the date for the LA Phil Centennial Birthday Gala – Thursday, October 24, 2019!
Exclusive Donor Events
In addition to Opening Night and Gala celebrations, numerous special events are held throughout the year to engage our supporters at a variety of giving levels.
See More Donor Events
Further Information
For more information about Special Events, please contact:
Sara Kim
Director, Individual Giving
Morgan Walton
Manager, Special Events
Angie Lee
Associate Manager, Special Events
Amy Thorstenson
Coordinator, Special Events
Special Events
213 972 3051
Email: events@laphil.org
Private Events & Venue Leasing
For information regarding renting out Walt Disney Concert Hall space, please contact the Music Center Bookings Office at 213 972 3600 or visit their website.
To hold a catered event at the Walt Disney Concert Hall, please contact PATINA Catering Group at 213 972 7482
For information regarding renting the Hollywood Bowl, please contact the Hollywood Bowl Rental & Leasing Of­fice at 323 850 2182