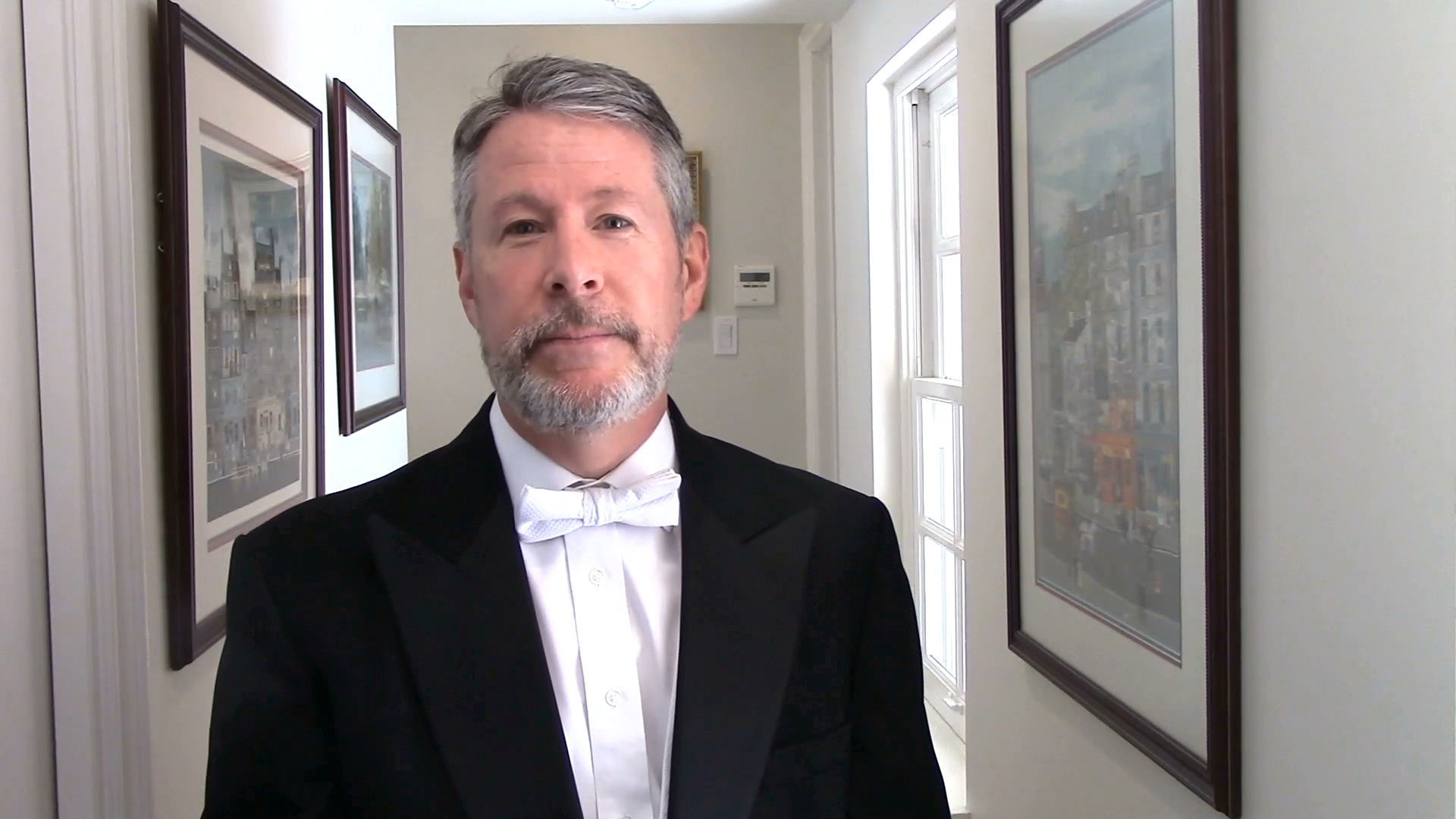 LA Phil Associate Principal Trumpet James Wilt is definitely keeping it casual, but his performance of three études by composer Philip Collins are striking in any context. Join him in the latest episode of LA Phil at Home in the video above.
Get Watch & Listen Updates
Join the Watch & Listen newsletter list!