Our subscription packages offer the best value and benefits with a curated selection of concerts from our season. Discover the several ways to enjoy what the LA Phil has to offer!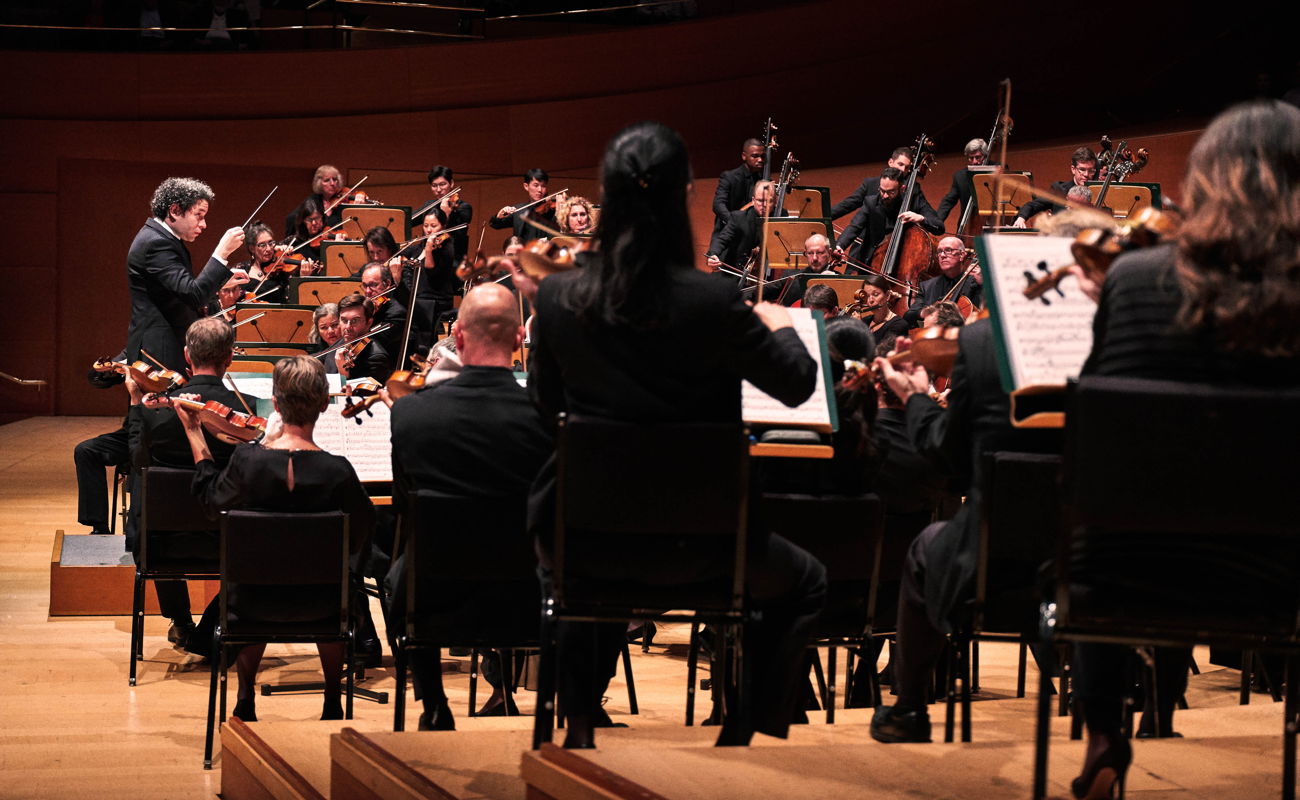 Subscriptions
Browse our curated offerings: concert packages grouped by genre and day of week. Ranging from 3 to 8 concerts each, our subscription packages offer the best ticket value with insider perks.
Subscriptions for the upcoming 2020/21 season are on sale now!
Subscribe to 20/21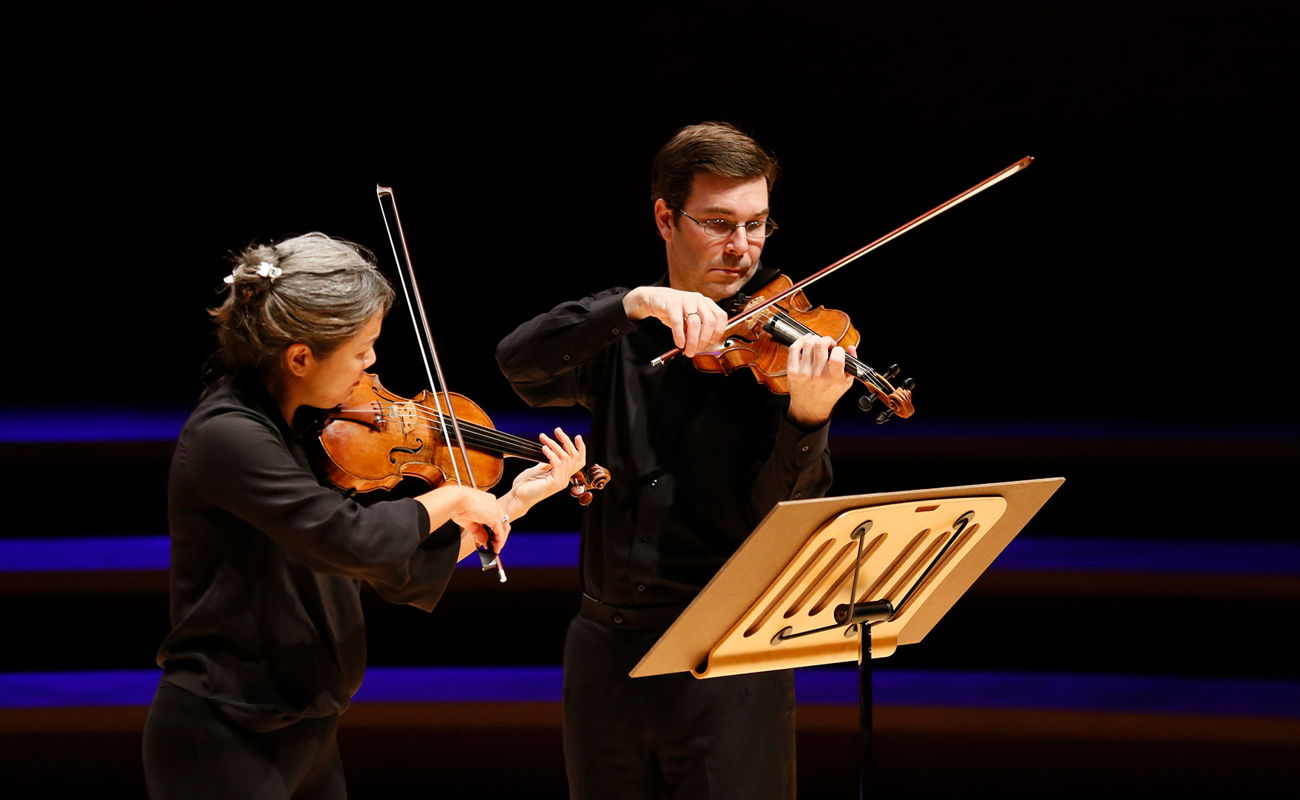 Create Your Own package (CYO)
Choose 4 or more concerts that suit your tastes, schedule, and budget.
2020/21 Season CYO is available now!
Create Your Own