By purchasing a package of concerts, you receive excellent benefits like the best seats at the lowest prices and ticket exchange (free exchange for subscriptions), and much more.
Discover the several ways to enjoy what the LA Phil has to offer!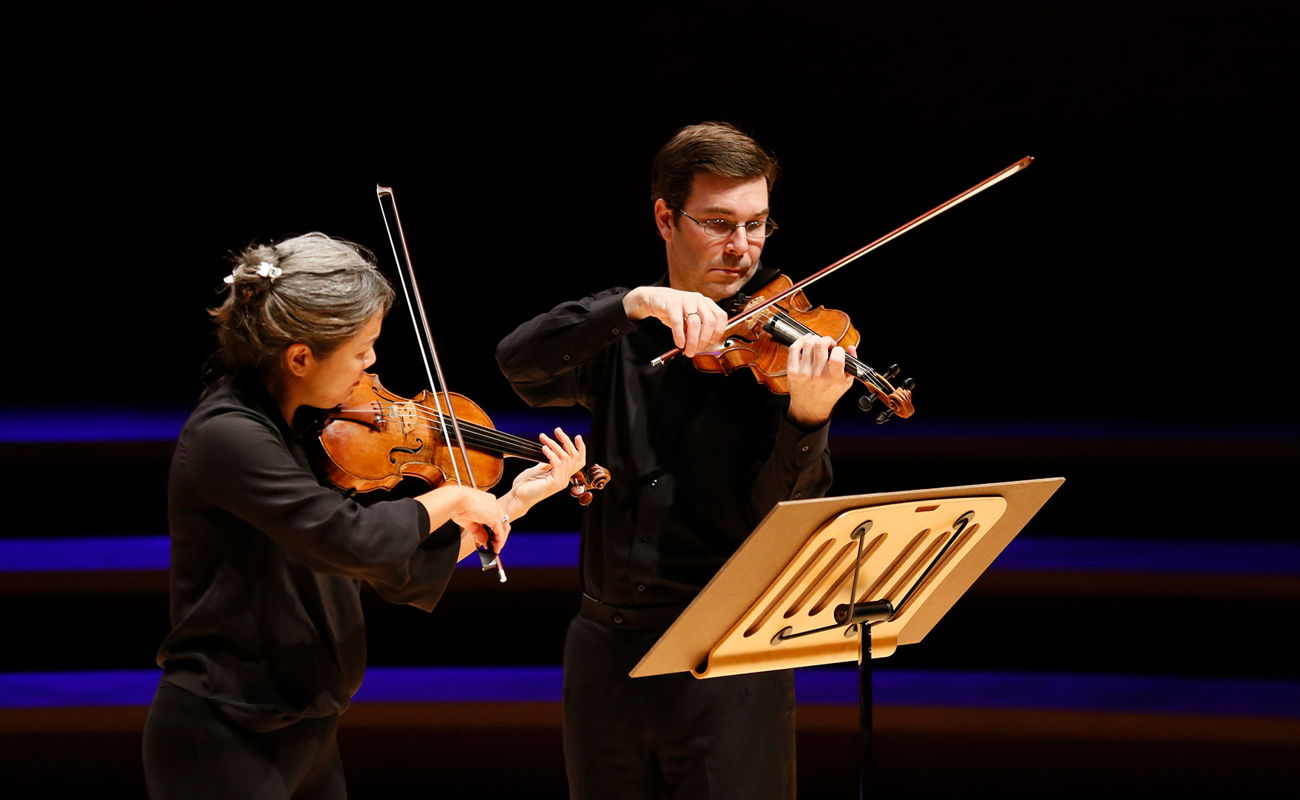 Create Your Own package (CYO)
Choose four or more concerts from our 2019/20 season that suit your tastes, schedule, and budget.
Create Your Own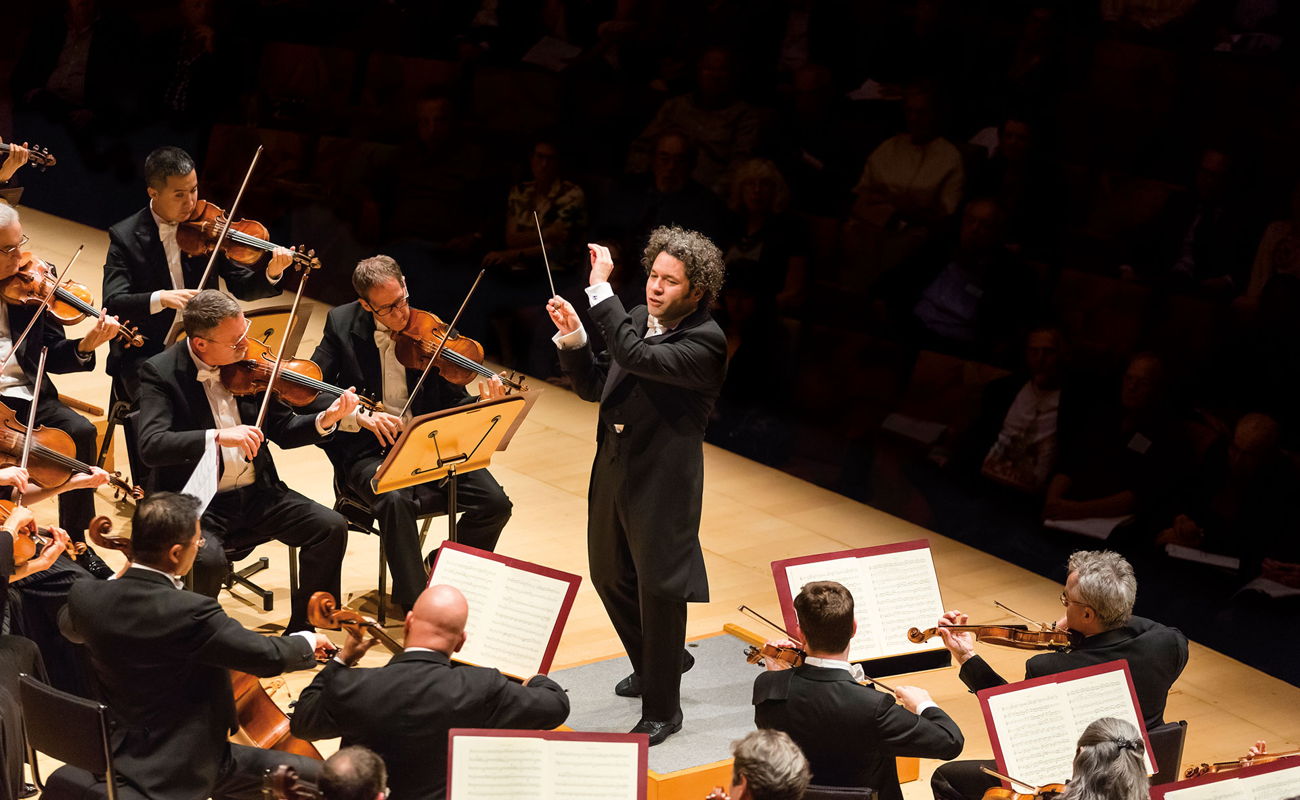 Subscriptions
Browse our curated offerings: concert packages grouped by genre and day of week. Subscribe to a series to get the lowest price, priority seating, and many other great benefits.
Subscriptions for the 2019/20 season are no longer available. Save and enjoy other benefits by creating your own package instead!
See 2019/20 subscriptions here.
See Benefits of Subscribing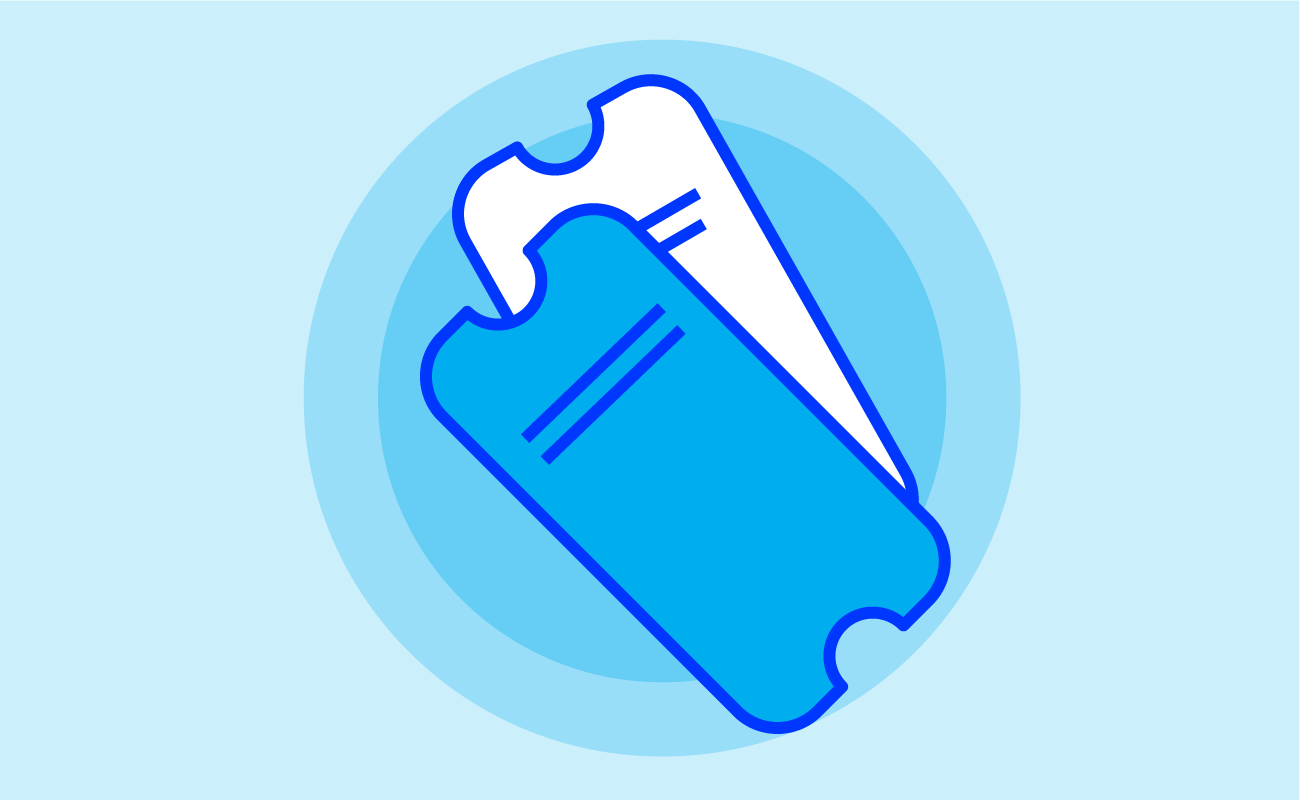 Subscriptions FAQ
Tips for subscribing, donating your tickets, exchanging, and more.
Get Answers