It all begins on September 27 with the festive Opening Night Concert & Gala, California Soul, which celebrates the vast range of our state's creativity. That same night unveils Refik Anadol's visual transformation of Walt Disney Concert Hall's exterior, WDCH Dreams. The celebrations continue September 30 with a massive day-long extravaganza for the entire city, Celebrate LA!, staged through the streets from Walt Disney Concert Hall to the Hollywood Bowl, capped by a huge free concert at the Bowl with Dudamel, the LA Phil and very special guests.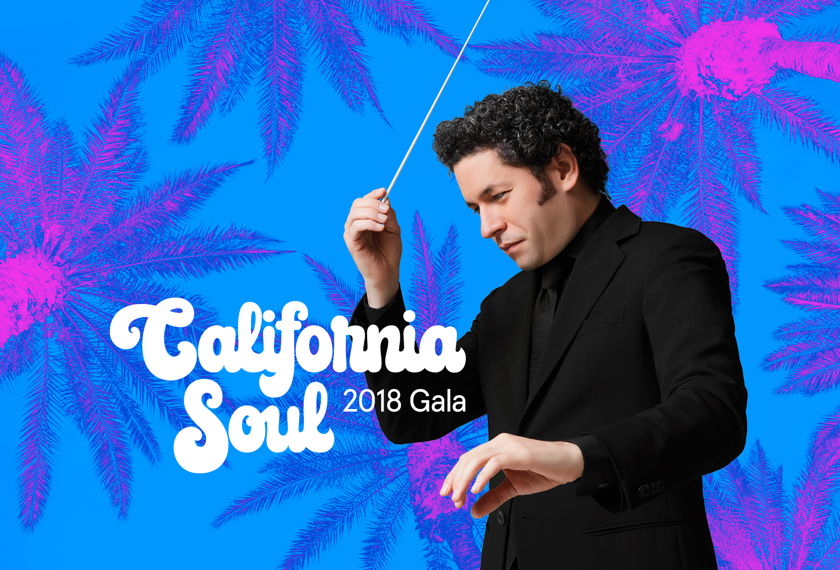 ---
Opening Night Concert & Gala: California Soul
Email events@laphil.org or call 213.972.3051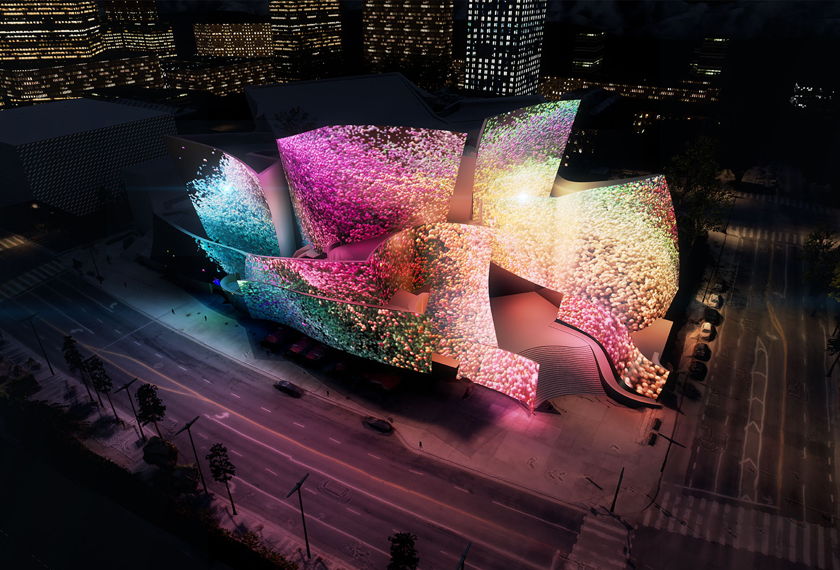 SEP 27 - OCT 6
---
WDCH Dreams
Applying custom algorithms to the LA Phil digital archives, media artist Refik Anadol has created WDCH Dreams, stunning visualizations projected onto the building's exterior for a week and also a season-long immersive exhibition in the Ira Gershwin Gallery.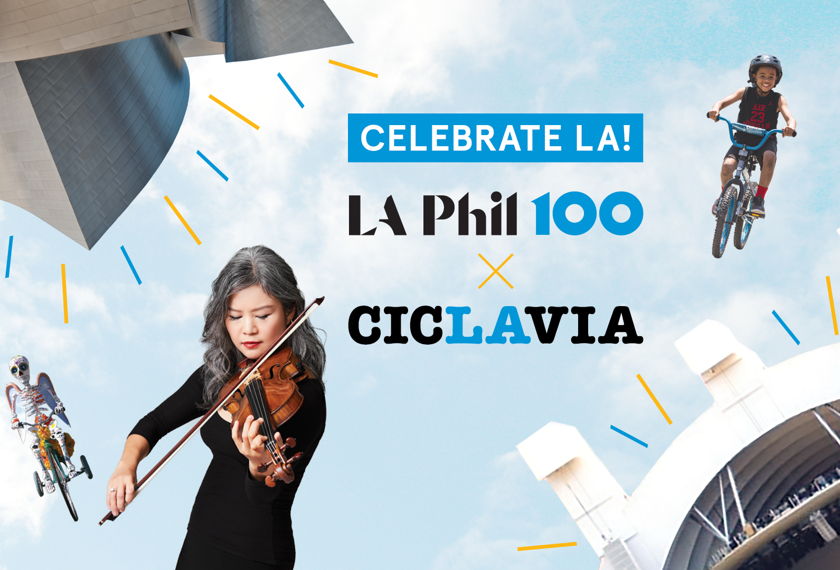 SUN / SEP 30, 2018
---
Celebrate LA!
A massive, free 8-mile street party connecting Walt Disney Concert Hall and the Hollywood Bowl and a free concert featuring Gustavo Dudamel, the LA Philharmonic, and very special guests!