The LA Phil has redefined what an orchestra can be. For our 100th season, we've invited friends both old and new to Los Angeles to help us celebrate the artistic spirit and virtuosity inspired by the city we call home. Join us on a sonic adventure as we begin to shape the next 100 years.
Listen to our "2018/19 Season Highlights" playlist on Spotify!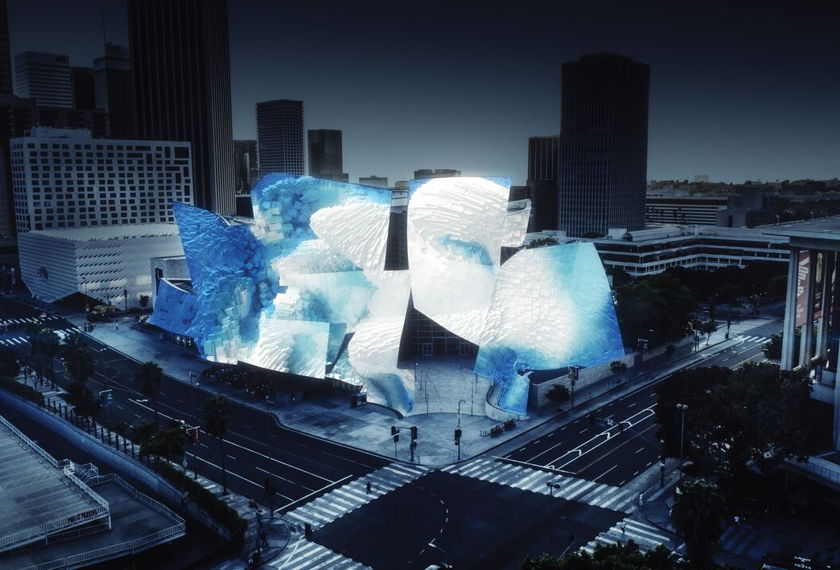 LA Phil 100 Kickoff Events
---
With an anniversary this big, no single event could adequately launch our celebrations. From a star-studded Gala to events for the entire city, LA Phil 100 begins with a bang!
LEARN MORE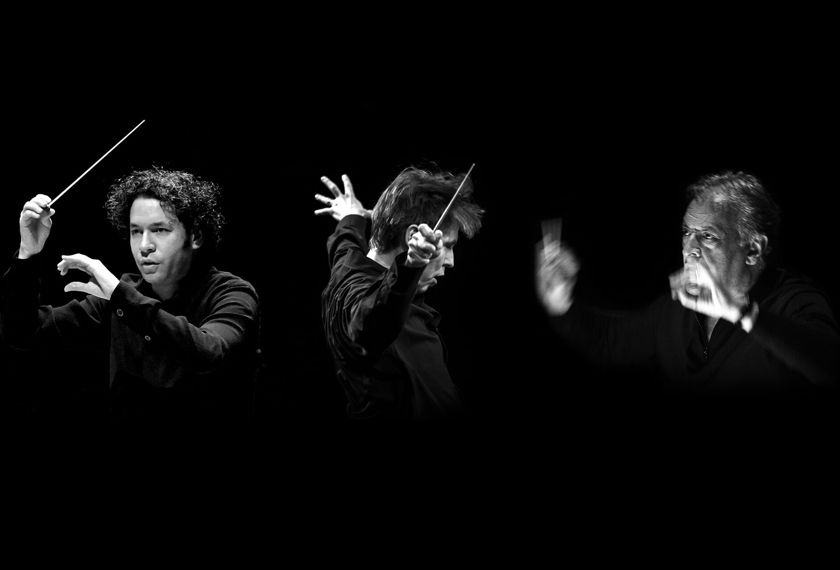 LA Phil Music Directors
---
Throughout the Centennial celebrations, our music directors will contribute through classic repertoire and future-facing endeavors.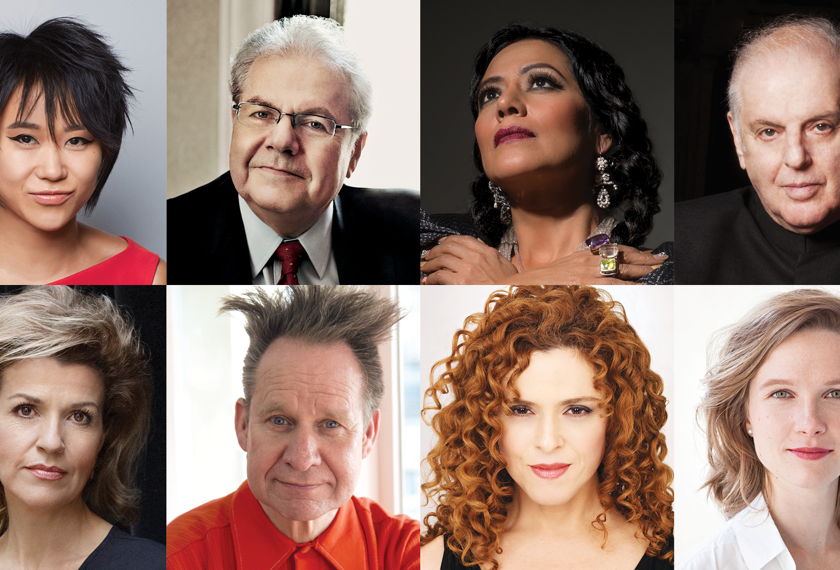 Superstars of the Season
---
The 2018/19 Centennial season is brimming with leading artists of the musical world and beyond who will join us in celebration.
Creative Collaborators
---
The LA Phil family includes some of the world's most distinguished and forward-facing artists in titled positions, where they are helping to guide the orchestra into its next century.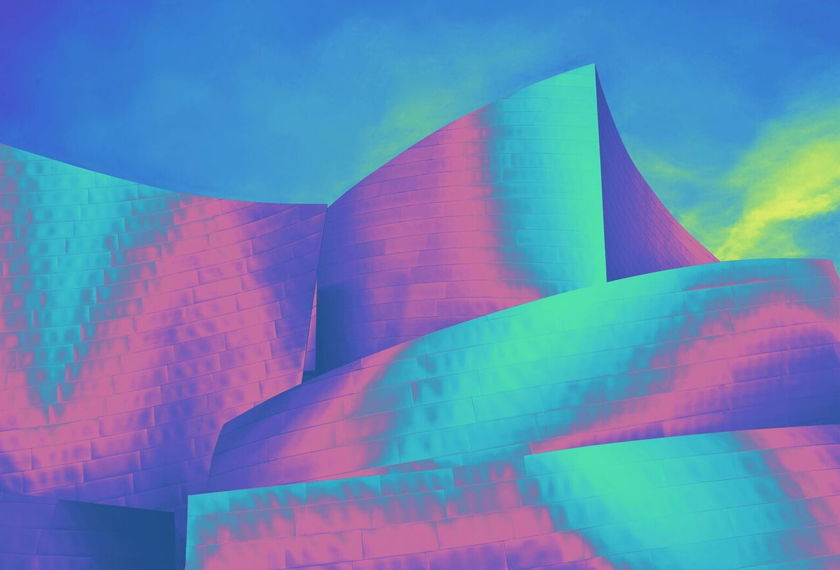 Fifty Commissions: Advancing our Art
---
The horizons of music are constantly expanding. We've commissioned more than 50 new works from an astounding group of artists intent upon proving just that. Throughout the 2018/19 season, our audiences will be the first in the world to hear major works from titans such as John Adams, Louis Andriessen, Unsuk Chin, Philip Glass, and Steve Reich, and pioneering young composers such as Julia Adolphe, Ashley Fure, Andrew Norman, Tyshawn Sorey, Kamasi Washington, and Du Yun.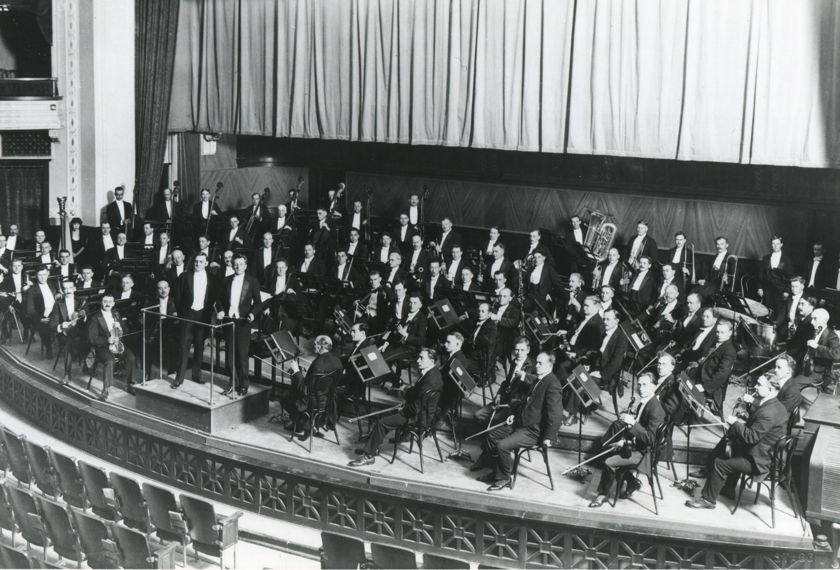 LA Phil 100: Centennial Reflections
---
Each month throughout this historic Centennial season, LA Phil 100: Centennial Reflections will highlight the concerts, stories, musicians, and movements from the LA Phil's past that hold a connection to the artistic programming currently on stage at Walt Disney Concert Hall.