WAYS TO BUY
---
There are several ways to enjoy what the LA Phil has to offer.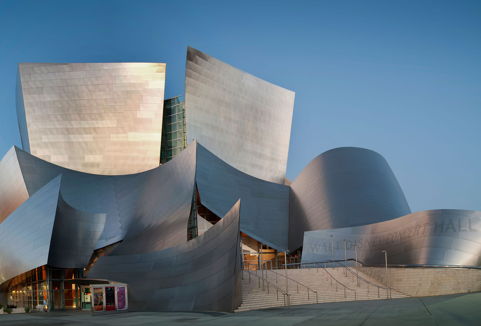 Series Subscriptions
Subscriptions to the 2018/19 Centennial season are no longer available. 
View 2018/19 subscription packages here.
Subscription Benefits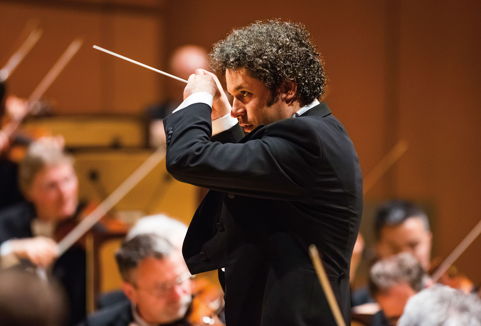 Create Your Own Season (CYO)
Choose four or more concerts that suit your tastes, schedule and budget.
Create your own package for the 2018/19 season now!
Create Your Own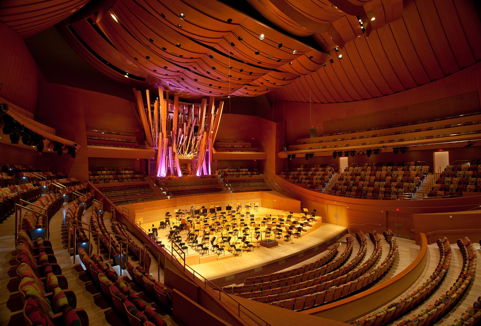 Single Tickets
Join us for the Season of the Century!
You can now purchase single tickets for any of the 2018/19 concerts.
SEE CALENDAR
GROUP TICKETS
---
Bring Groups of 10 or More and Save
Concerts in Walt Disney Concert Hall are among the most sought-after group activities. Your group will share the experience of a lifetime here. Gustavo Dudamel's infectious passion and energy touches every aspect of what we present – from classical music to our unique festivals, to jazz, world music and holiday favorites. Any of our world-class performances will provide a wonderful way to entertain your friends, corporate clients, youth groups, church groups and family.
Order by mail
Complete the order form and mail it with your payment to: 

Los Angeles Philharmonic Group Services
P.O. Box 1951
Los Angeles, CA 90078-1951
Order by phone
TEL: 323-850-2050
Monday–Friday, 10am–5pm
Order by fax
Fax: 323-850-2138

Group Sales
Group tickets for the 2018/19 are currently on sale.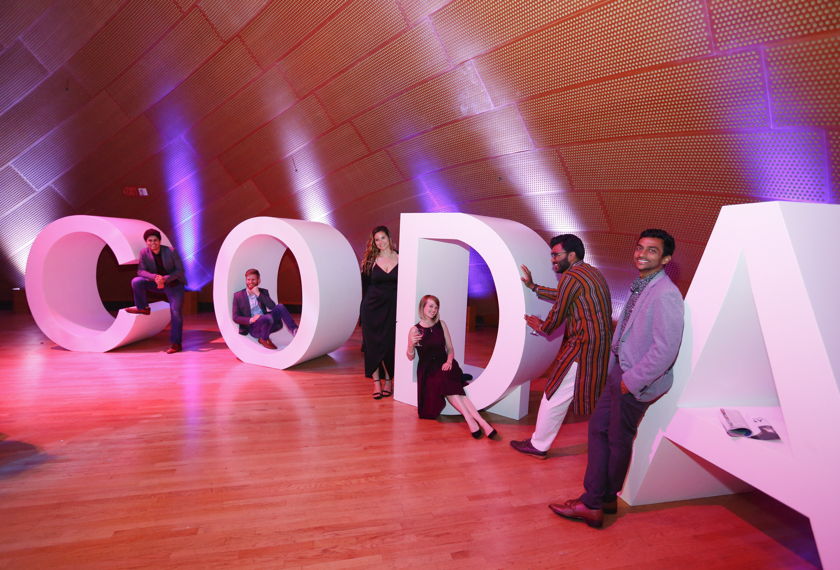 FOR YOUNG MUSIC ENTHUSIASTS
---
CODA
Meet up with other music fans in their 20s and 30s for exciting concerts with special after-parties. Join CODA today!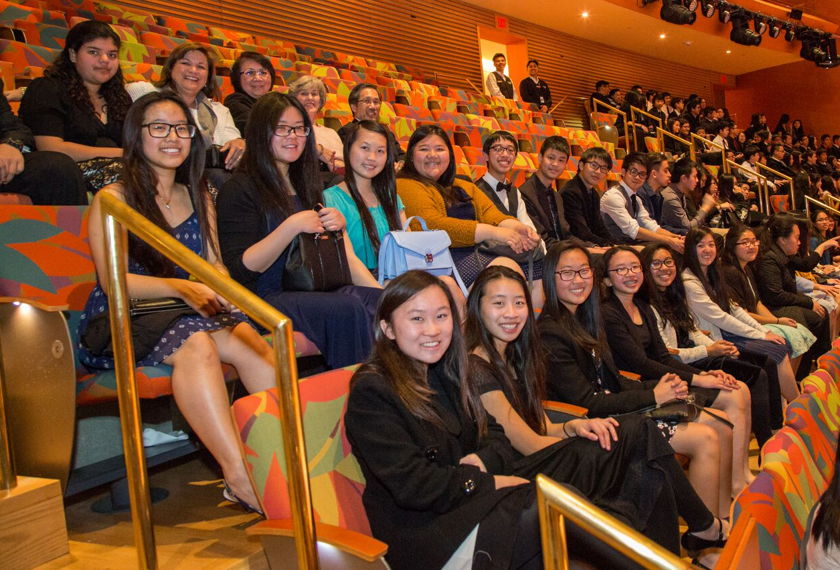 FOR STUDENTS
---
Student Discounts
LA Phil Student Insiders is a program designed to give students access to some of the best seats in Walt Disney Concert Hall... on a student's budget.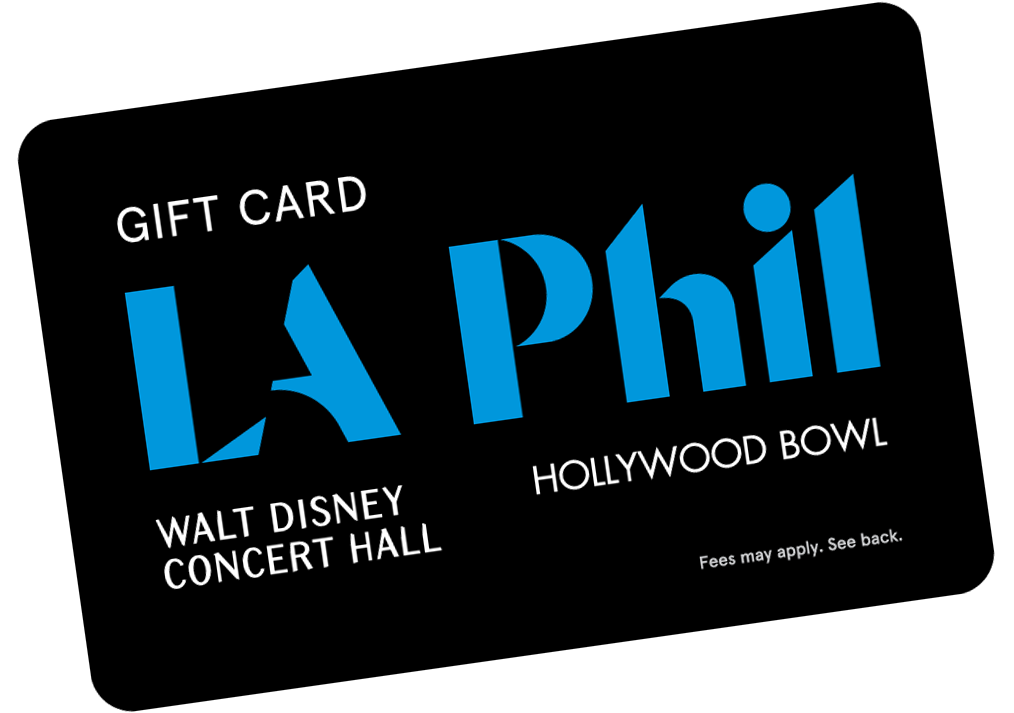 GIFT CARDS
---
LA Phil Gift Cards
With so many amazing concerts, there's only one way to make sure you pick the best show for the person on your list: Buy tickets to all of them!
But if you can't do that, then let them choose their own concerts with an LA Phil Gift Card.