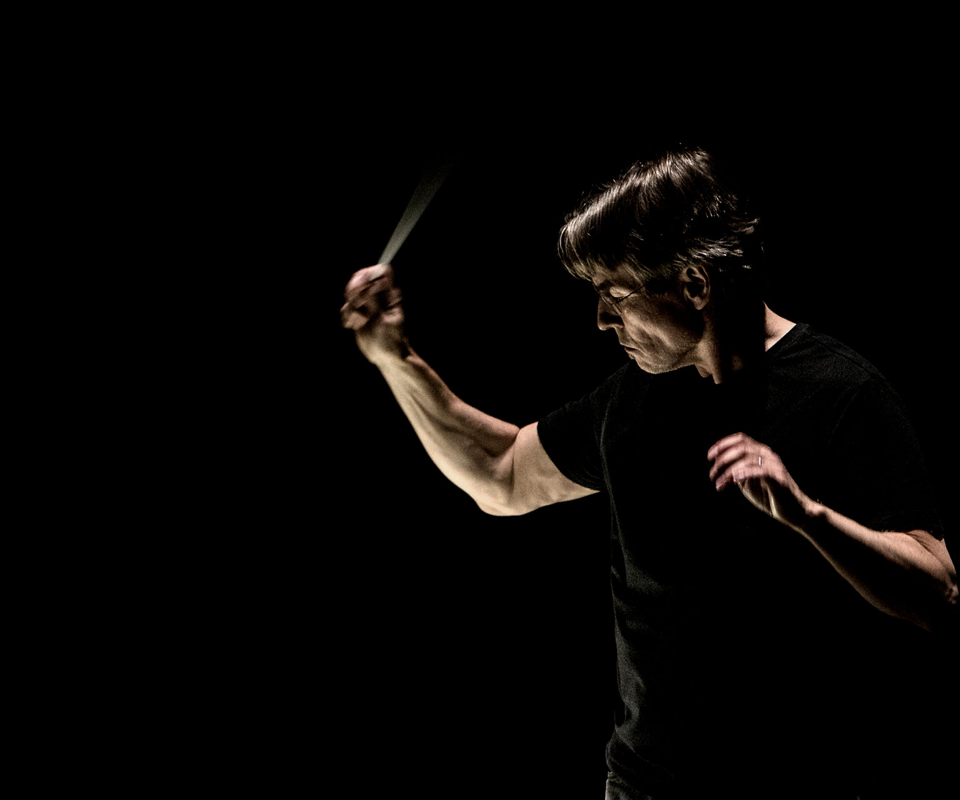 Composer Salonen: Wing on Wing
Sun / Feb 18, 2018 - 2:00PM
Our Conductor Laureate revisits the piece he composed for the opening of Walt Disney Concert Hall alongside music of Beethoven and Mozart.
No Longer Available
Sponsored By
About this Performance

The second program celebrating our Conductor Laureate as a composer concludes with the latest edition of his Wing on Wing, the piece he wrote for the opening of Walt Disney Concert Hall. Inspired by Frank Gehry's sailing imagery – also the source of his title – Salonen takes full advantage of the orchestra and the Hall's brilliant acoustics, such as placing sopranos across from each other in the Orchestra East and West sections of the audience. It's a celebration in sound of a long-held dream come true.
Launching this marvelous program is young Norwegian violinist Vilde Frang, whose profound musicianship and unassailable virtuosity have already established her throughout Europe as a leading light in the music world. She makes her much-anticipated LA Phil debut performing Beethoven's towering Violin Concerto, a masterpiece of noble lyricism, which set the bar for all such works to come.
Programs, artists, dates, prices, and availability subject to change.