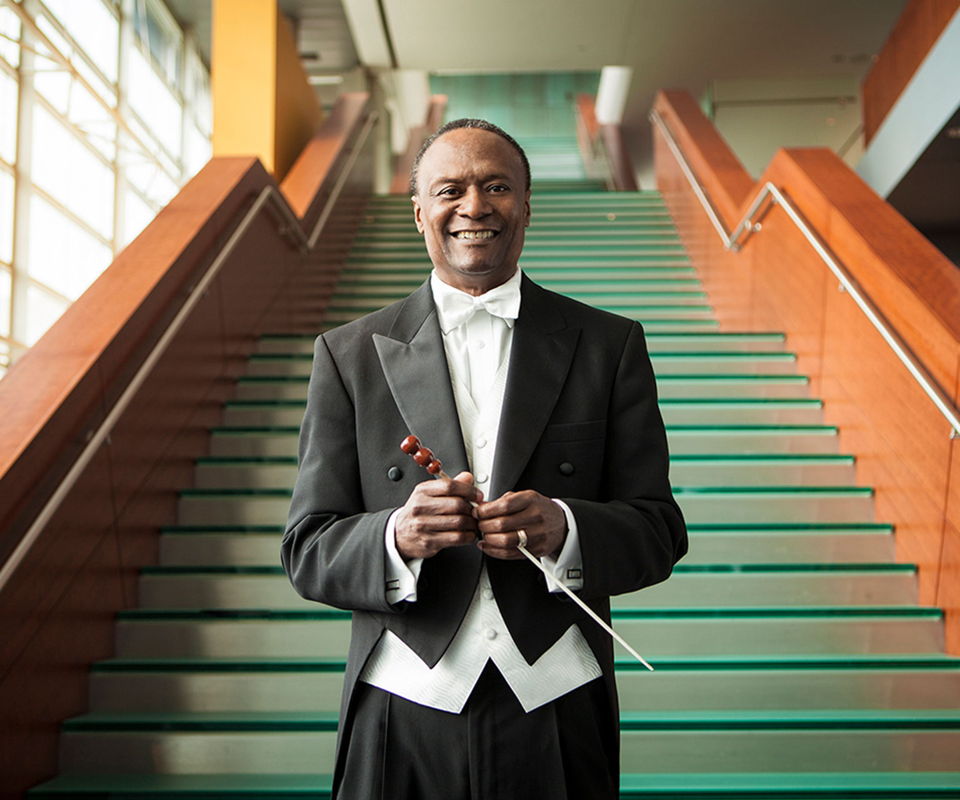 The Oscar® Concert
Wed / Feb 28, 2018 - 8:00PM
The LA Phil celebrates the Oscars®!
No Longer Available
Artists
Carter Burwell

, conductor

Alexandre Desplat

, conductor

Hans Zimmer

, keyboards

Michael Abels

Paul Thomas Anderson

Guillermo Del Toro

Ava DuVernay

Rian Johnson

Michelle Rodriguez

Daniela Vega
About this Performance
As part of the Oscar® Week celebrations for its 90th Anniversary, the Academy of Motion Picture Arts and Sciences® teams with the LA Phil to present this year's nominated scores live in concert. Thomas Wilkins will lead a celebration of the fascinating history of film music, and the program will include suites and video from each nominated film.
Introduction
Oscar-winning composer Michael Giacchino presents a live demonstration of the scoring process.
Musical selections from the Oscar-winning film Up
The Sound of Home: Introduction by A.R. Rahman
Rachel PORTMAN Nicholas Nickleby
Nino ROTA Amarcord
A. R. RAHMAN Slumdog Millionair
The Sound of the Chase: Introduction by Michelle Rodriguez
Dave GRUSIN The Firm
Lalo SCHIFRIN Bullitt 
Jerry GOLDSMITH The Great Train Robbery
The Sound of Fear: Introduction by Michael Abels
Mica LEVI Jackie
Quincy JONES In Cold Blood
John CARPENTER Halloween
John WILLIAMS The Witches of Eastwick
The Sound of Love: Introduction by Daniela Vega
Erich Wolfgang KORNGOLD The Adventures of Robin Hood
Luis BACALOV Il Postino 
TAN DUN Crouching Tiger, Hidden Dragon
The Sound of Courage: Introduction by Ava DuVernay
Terence BLANCHARD Malcolm X
Terence Blanchard, trumpet
Joe HISAISHI Spirited Away
Alex NORTH Spartacus
The Sound of the Future: Introductions by Guillermo Del Toro, Paul Thomas Anderson, Rian Johnson, and via video, Christopher Nolan
World premiere suites from this year's nominated films for Original Score
Carter BURWELL Three Billboards Outside Ebbing, Missouri
Carter Burwell, conductor
Liv Redpath, soprano
Alexandre DESPLAT The Shape of Water
Alexandre Desplat, conductor
Jonny GREENWOOD Phantom Thread
Thomas Wilkins, conductor
John WILLIAMS "The Rebellion Is Reborn" from Star Wars: The Last Jedi
Hans ZIMMER Dunkirk
Thomas Wilkins, conductor
Hans Zimmer, keyboards
Benjamin Wallfisch, keyboards
Programs, artists, dates, prices, and availability subject to change.