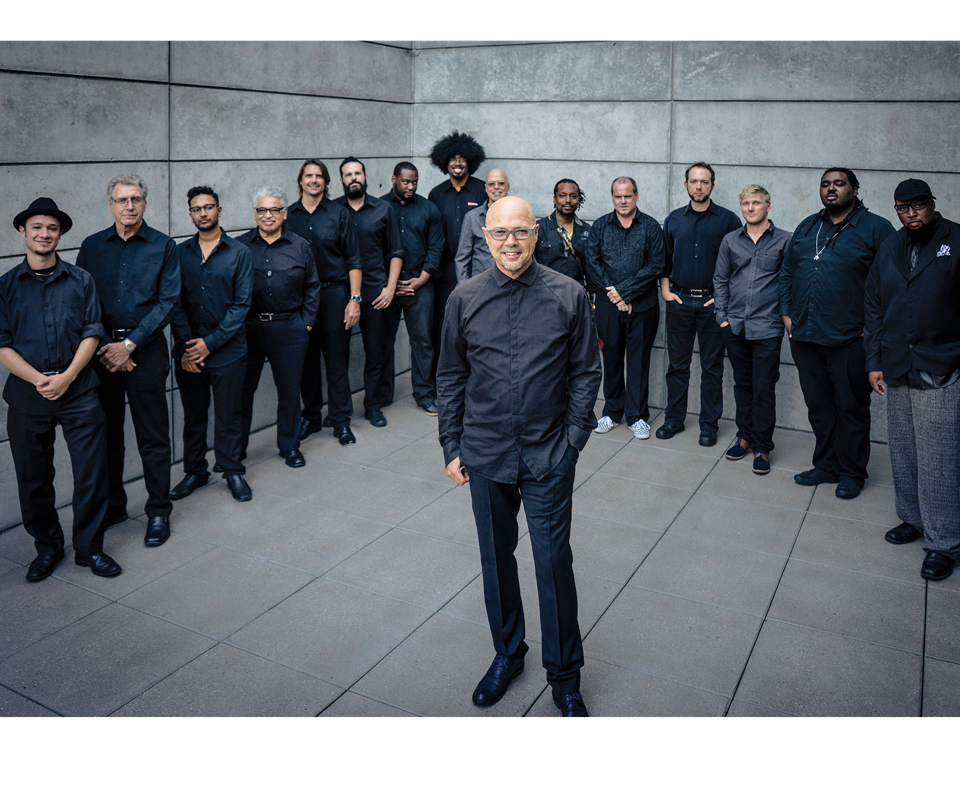 John Beasley's "MONK+MONK'estra," a cinematic concert • Geri Allen's Erroll Garner Project: Concert by the Sea
Fri / Mar 9, 2018 - 8:00PM
Big band swing meets jazz style in this remarkable interpretation of Thelonious Monk's timeless sound.
No Longer Available
About this Performance
Experience Thelonious Monk's timeless music in a unique cinematic-concert performance featuring multi-Grammy®-nominated John Beasley's big band MONK'estra, rare film footage of Monk, and brilliant vocalist Dee Dee Bridgewater.
Opening the evening will be a homage to one of the most popular albums in jazz history, pianist Erroll Garner's Concert by the Sea - a passion project of the late Geri Allen. Some of today's most exciting jazz pianists, along with an all-star rhythm section, reimagine such classics as "April in Paris," "They Can't Take That Away from Me," "Autumn Leaves" and many more.
Pre-concert Event
The LA Phil has partnered with Leimert Park Village Book Fair to pay homage to Thelonious Monk. A pre-concert Jazz Book Pop-Up Lounge will take place in BP Hall starting at 7 PM, featuring a special display of jazz books and related memorabilia, and a complimentary drink in honor of Monk's 1951 classic "Straight, No Chaser" courtesy of Martell's Cognac.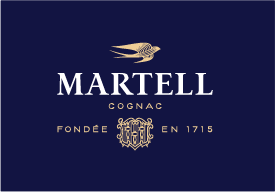 Programs, artists, dates, prices, and availability subject to change.