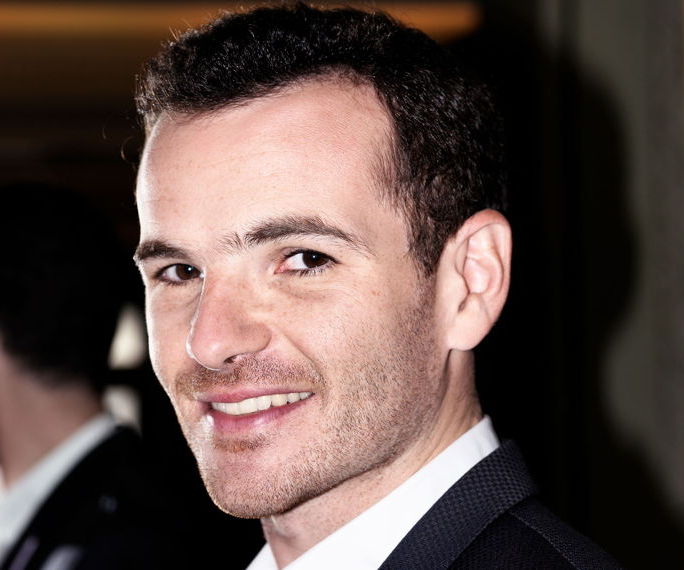 Brahms and Dvořák
Sun / Mar 25, 2018 - 2:00PM
It's an afternoon of show-stopping talent and beloved Romantic masterpieces.
No Longer Available
Sponsored By
About this Performance
Brahms and Dvořák are inextricably linked, and not just because Brahms was so supportive of the younger composer. They inhabited similar sound worlds, a blend of Romantic impulse within Classical forms that was a far cry from the progressives of their day, i.e., Liszt and Wagner. Brahms chose the title Tragic Overture to convey the dark, turbulent character of the piece, which is self-contained, not a prelude to a larger work. Our gifted Principal Concertmaster takes the spotlight for another richly melodic Romantic composition, Max Bruch's evergreen concerto. Finally, the mood lightens for the Bohemian exuberance of Dvořák's tuneful Eighth Symphony. We welcome back our former Resident Conductor Lionel Bringuier to preside over this sumptuous Romantic program.

This evening's performance is made possible in part by the generous support of the Kohl Virtuoso Violin Fund.
Programs, artists, dates, prices, and availability subject to change.