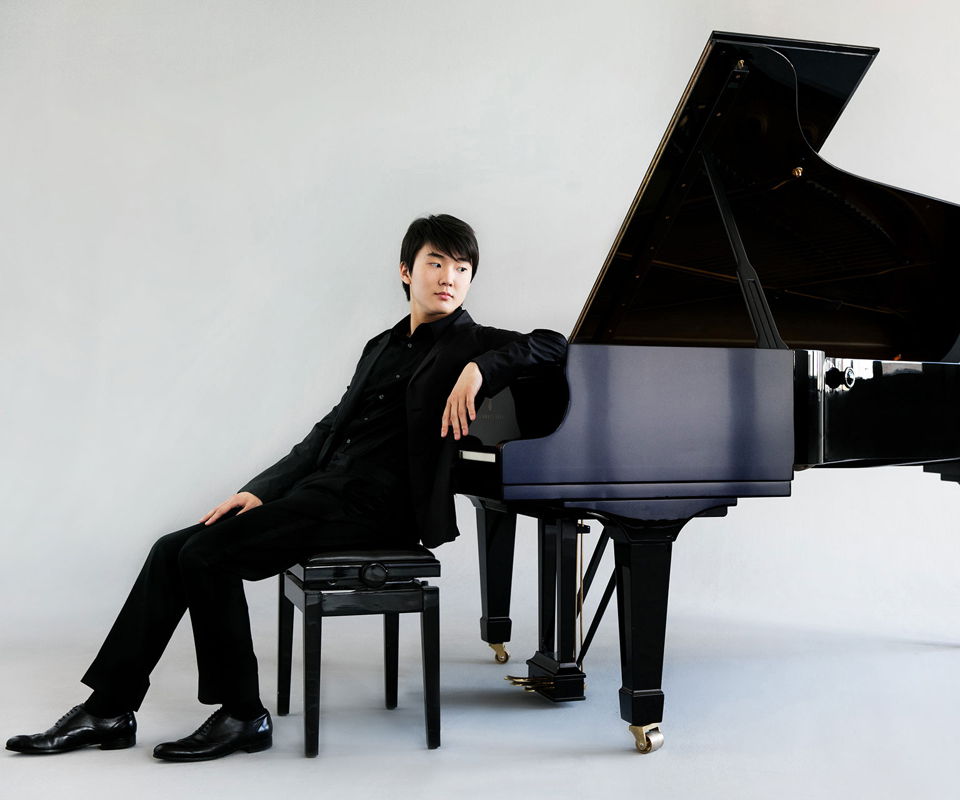 Seong-Jin Cho
Wed / Oct 24, 2018 - 8:00PM
This legend in the making showcases his delicacy and ravishing refinement!
No Longer Available
About this Performance

Gold-medal winner of the 2015 International Chopin Piano Competition, Korean pianist Seong-Jin Cho is already an exclusive DG artist, being compared to some of the greatest pianists of the past for his overwhelming talent and innate musicality.
Traffic Alert!
Grand Avenue will close between 2nd and 3rd street in for the Colburn School Gala on October 23rd.  This closure will remain in place through Thursday, October 25 at 6am.  Please allow extra time when driving to Walt Disney Concert Hall.
Programs, artists, dates, prices, and availability subject to change.