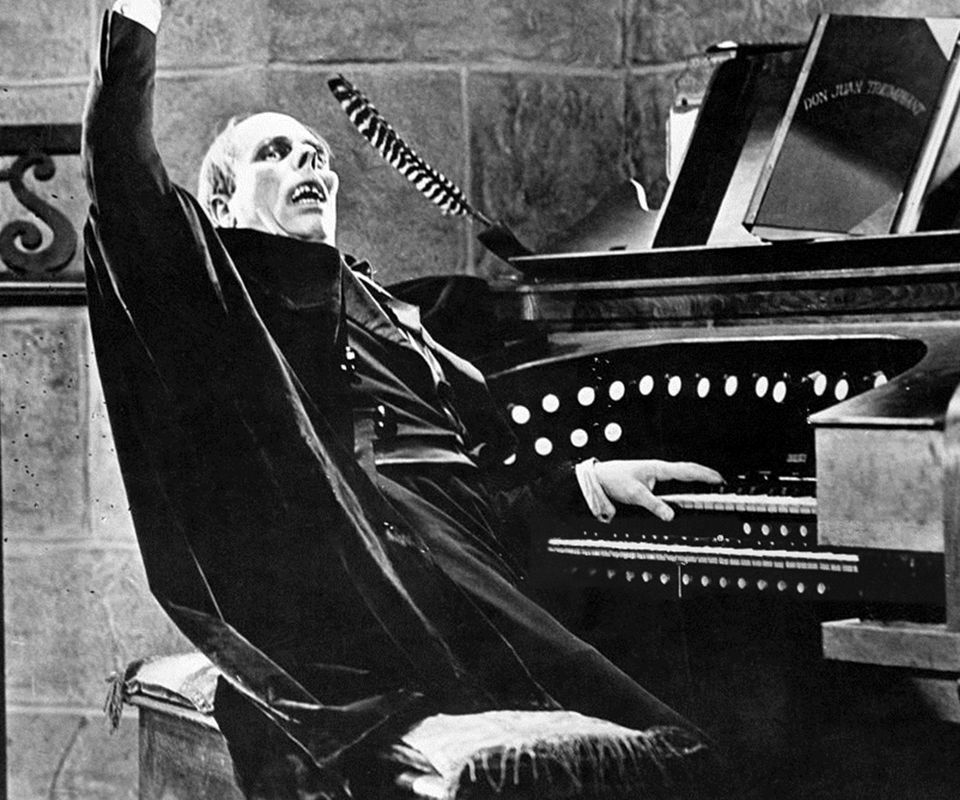 Phantom of the Opera
Tue / Oct 31, 2017 - 7:30PM
An experience to deliver chills and thrills: silent horror cinema brought to life by Walt Disney Concert Hall's massive pipe organ.
No Longer Available
About this Performance
Just imagine – the audience screamed or fainted at the now-famous unmasking of the Phantom (Lon Chaney in his ghastly, self-created makeup). The 1925 thriller remains one of the most unforgettable horror films of the silent era.
Programs, artists, dates, prices, and availability subject to change.