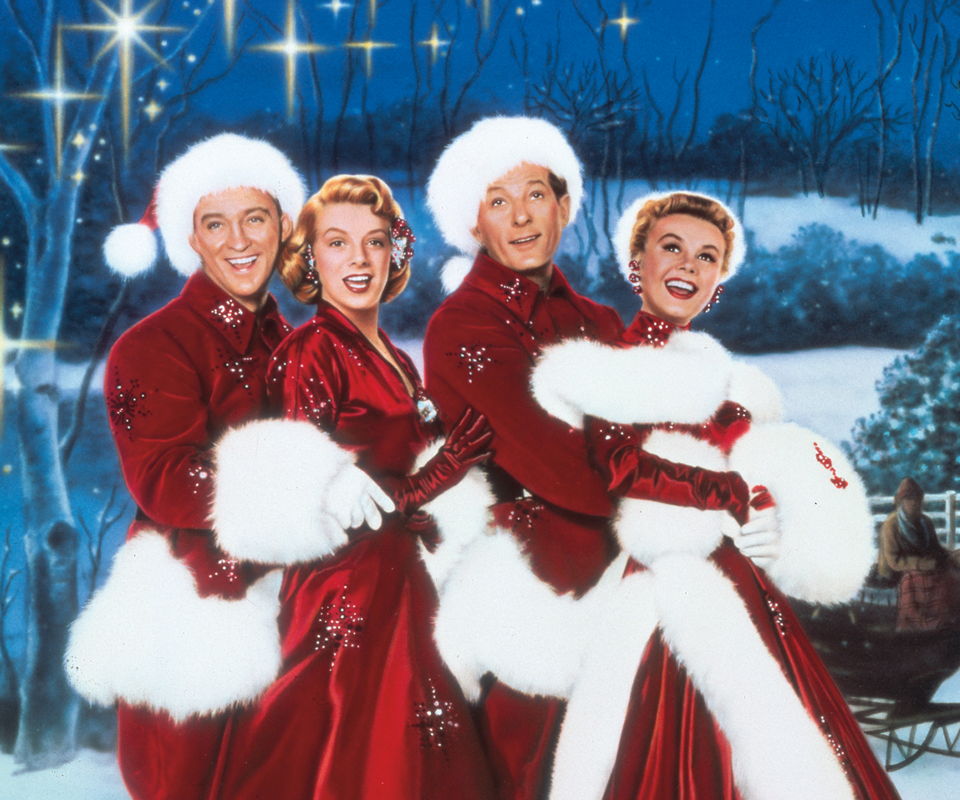 White Christmas Sing-Along
Sun / Dec 23, 2018 - 3:00PM
It's the perfect holiday gift: a sing-along to the classic film!
No Longer Available
Program
Directed by Michael Curtiz

This screening is performed without an intermission
Artists
Screening presented by The Los Angeles Philharmonic and Paramount Pictures
About this Performance

Raise your voice! Sing with fellow revelers – plus Bing Crosby, Rosemary Clooney, Danny Kaye, Vera-Ellen, and the film's remastered soundtrack – at this special screening of the 1954 holiday classic, presented with lyrics on screen. And you might want to bundle up – you never know what might happen when a couple of thousand people dream of a white Christmas together.
Arrive early and visit our Winter Wonderland in BP Hall to warm up your vocal cords with our merry band of carolers – and complimentary hot cocoa (while supplies last)!
© Paramount Pictures
Programs, artists, dates, prices, and availability subject to change.