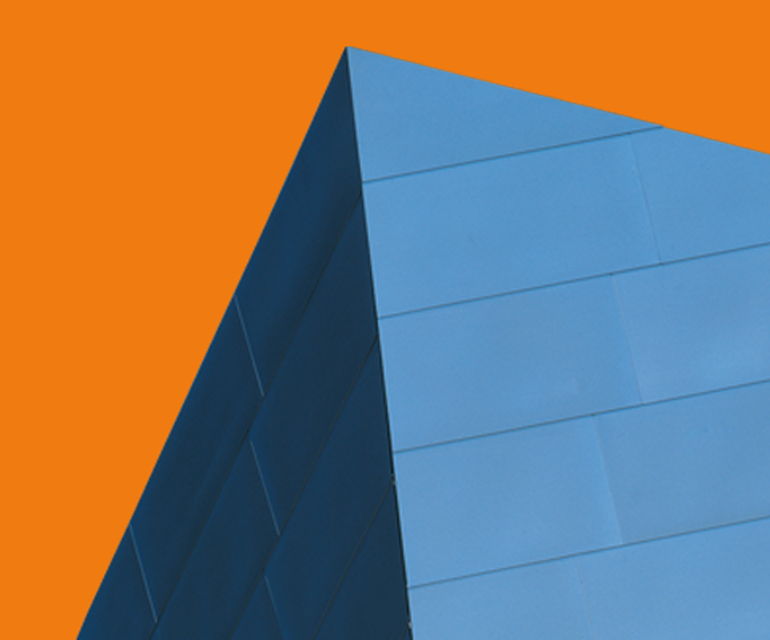 Music 101
Wed / Nov 8, 2017 - 7:30PM
Enhance your listening and appreciation of classical music through Music 101.
No Longer Available
Sponsored By
About this Performance
MUSIC 101 – The Every Person's Guide to the Orchestra
When we experience a live orchestra, what instruments are we actually listening to and where did they come from? Alan Chapman answers these questions and many more with musical examples and his engaging visual aids.
 
Programs, artists, dates, prices, and availability subject to change.