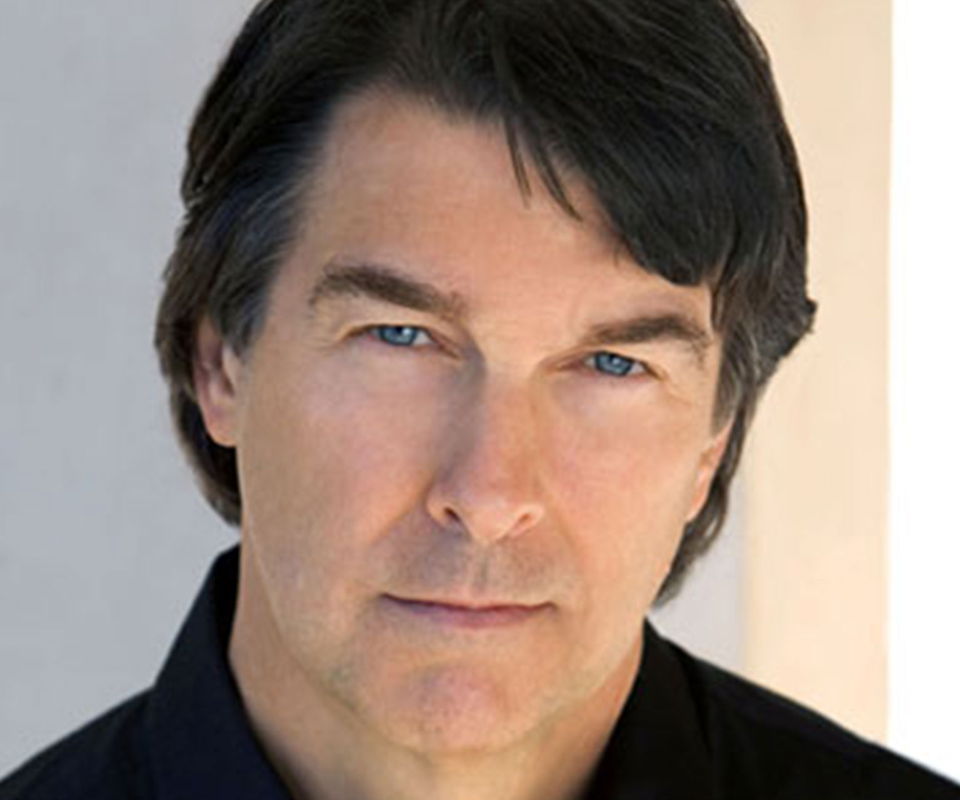 West Side Story
Fri / Nov 24, 2017 - 8:00PM
Experience the timeless epic, accompanied by the LA Phil.
No Longer Available
About this Performance

See all Bernstein 100 concerts
Winner of an astounding ten Academy Awards®, West Side Story (1961) is the Oscar® record holder for a movie musical. You can now experience this tremendous achievement on the big screen while the LA Phil plays Leonard Bernstein's magnificent music live. Unforgettable!
In honor of the Leonard Bernstein Centennial, experience the iconic winner of an astounding 10 Oscars® as never before – with Bernstein's score performed live with the re-mastered film (directed by Robert Wise and Jerome Robbins, featuring Robbins' choreography, Ernest Lehman's screenplay, Arthur Laurents' book and Stephen Sondheim's lyrics) all projected in HD.
West Side Story© 1961 Metro-Goldwyn-Mayer Studios Inc.
All rights reserved
Programs, artists, dates, prices, and availability subject to change.