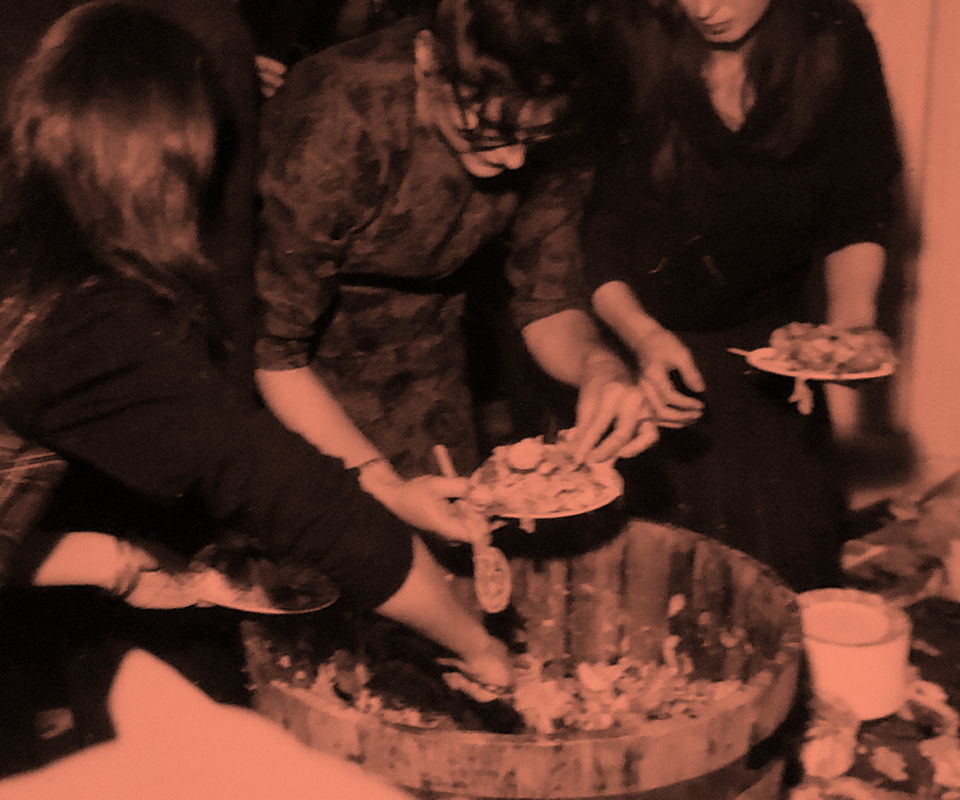 About this Performance

Alison Knowles first performed Proposition #2: Make a Salad in 1962 at a Fluxus concert at the Institute of Contemporary Arts in London. Declared "New Music" by Cage and termed "Intermedia" by Dick Higgins, Knowles' event score proposes the following: "Make a salad." When Knowles performs it, she does precisely that, prepping and tossing a massive salad on a contemporary concert and serving it to the audience. Alison Knowles has since performed Proposition #2 at the Tate Modern, London; New York's elevated High Line park; The Museum of Modern Art (MoMA); and at the 798 Arts District in Beijing, among other venues that have hosted the piece due to its radical appeal. Proposition #2: Make a Salad will be performed again by Alison Knowles at Walt Disney Concert Hall on February 15, 2019, on a program that also features the world premiere of 100 cymbals by Ryoji Ikeda, featuring the Los Angeles Percussion Quartet and Alexandre Babel, and commissioned by the LA Phil.
This performance's salad will be vegan and gluten-free. Salad may not be available to all attendees.
Visit fluxuslaphil.tumblr.com, where essays by prominent artists and scholars on aspects of the Fluxus movement and documentation of festival events will be posted throughout the LA Phil's 2018/19 season.
In partnership with the Getty Research Institute
Photo: Alison Knowles, Proposition #2: Make a Salad. 1962, Performed at the Institute of Contemporary Arts, London, October 1962
Programs, artists, dates, prices, and availability subject to change.