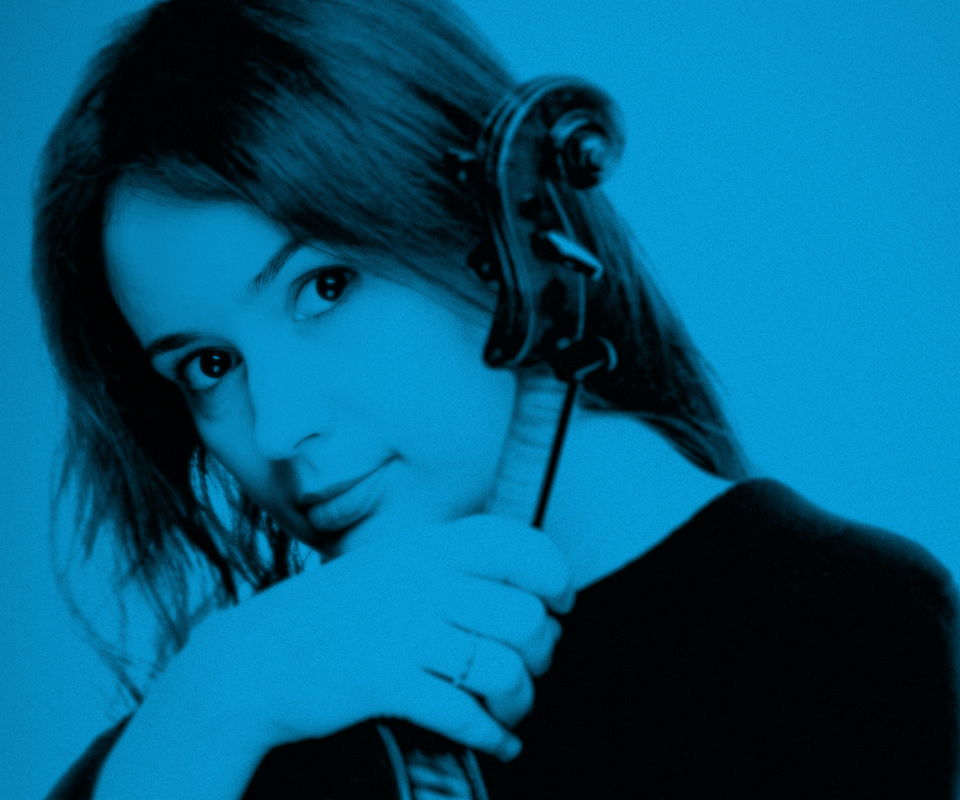 Fluxus: Patricia Kopatchinskaja Fluxus performance
Sat / Apr 6, 2019 - 4:00PM
The gifted violinist performs Fluxus works at the Getty Museum.
RSVP Now at Getty.edu
About this Performance

Fluxus will return to the Getty Museum for a performance of Fluxus works by Patricia Kopatchinskaja. The versatile violinist recently served as music director of the Ojai Festival.
Location: Getty Museum
Visit fluxuslaphil.tumblr.com, where essays by prominent artists and scholars on aspects of the Fluxus movement and documentation of festival events will be posted throughout the LA Phil's 2018/19 season.
In partnership with the Getty Research Institute
Outside Venue
Getty Museum
Programs, artists, dates, prices, and availability subject to change.