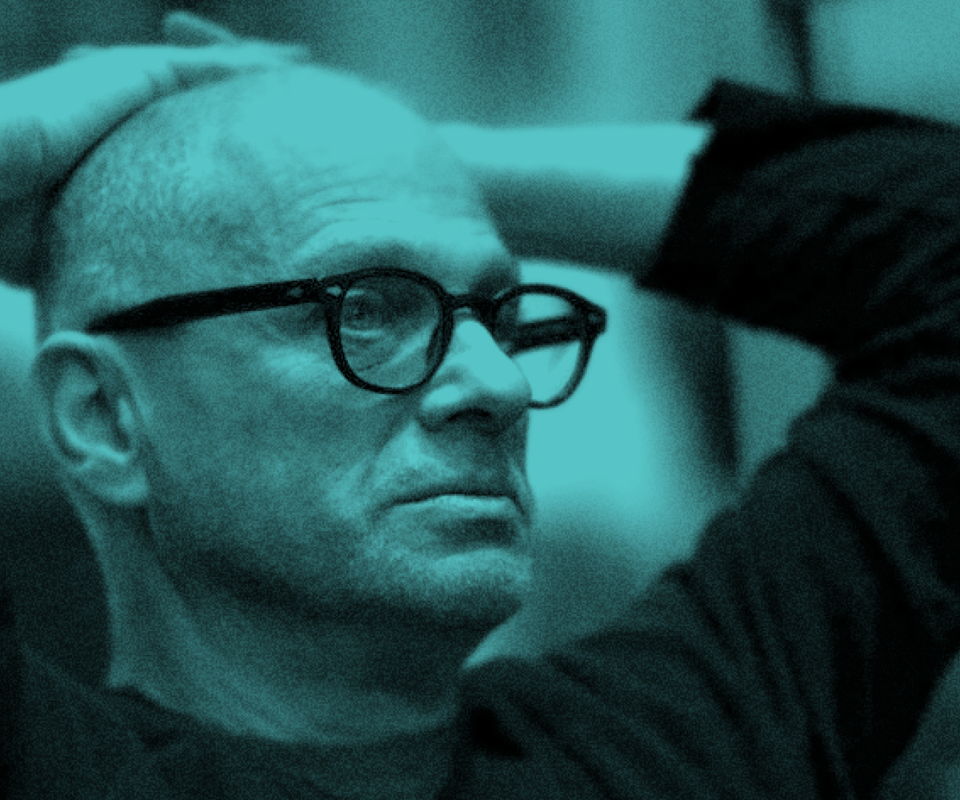 Fluxus: David LANG crowd out
Sat / June 1, 2019 - 12:00PM
Buy Tickets
About this Performance
Pulitzer Prize winner David Lang had the inspiration for crowd out during a soccer match in London, where he heard the thousands of untrained voices swell, crest, and recede – at times in unison, and at times in total contrast with one another. He composed this major vocal work for one thousand voices as a way of framing how we understand the excitement, fear, and loneliness we feel in crowds; the text itself was crowdsourced with the help of various Internet search engines.
Choreographer Dimitri Chamblas will direct and Lesley Leighton will conduct a performance at Walt Disney Concert Hall, as part of Noon to Midnight, where performers will intermingle with the audience, slowly transforming the swirling babble and chatter into a stunningly orchestrated whirlwind of voices.
Tickets for this performance can be obtained by purchasing tickets for the daylong festival, Noon to Midnight. There are 2 options to attend. See details.
Visit fluxuslaphil.tumblr.com, where essays by prominent artists and scholars on aspects of the Fluxus movement and documentation of festival events will be posted throughout the LA Phil's 2018/19 season.
In partnership with the Getty Research Institute
Programs, artists, dates, prices, and availability subject to change.