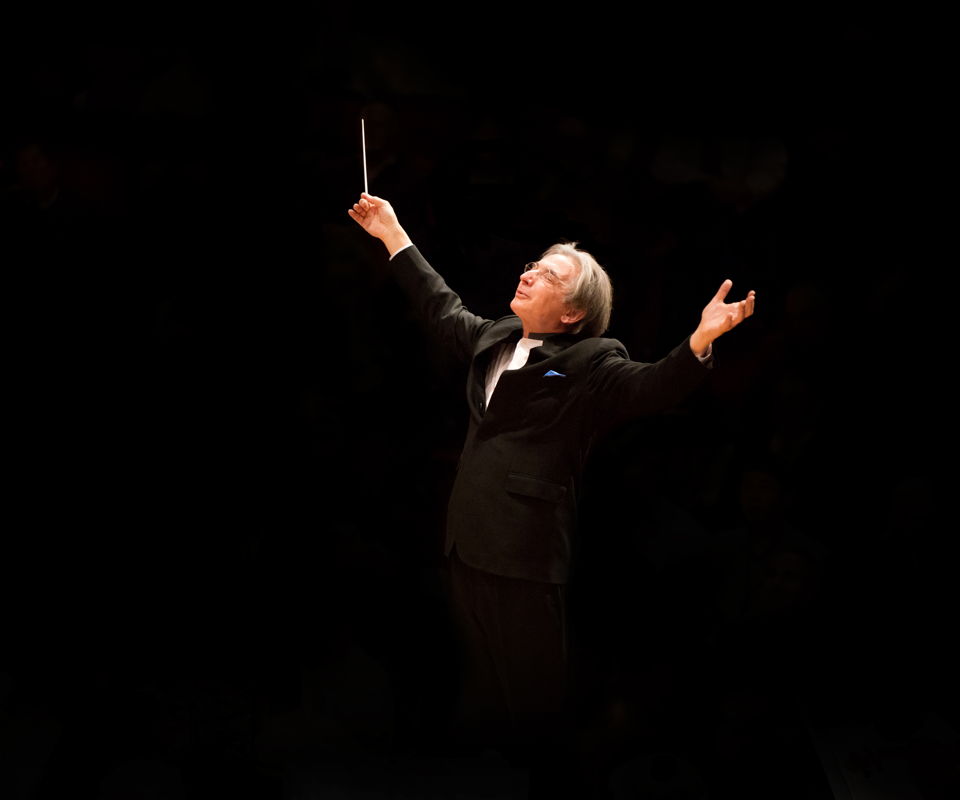 Mozart & Bruckner with Michael Tilson Thomas
Sun / Dec 17, 2017 - 2:00PM
Michael Tilson Thomas weaves a captivating spell in this powerful pairing of musical greats.
No Longer Available
About this Performance
L.A. favorite Michael Tilson Thomas returns for this powerful pairing of music and musicians. Extraordinary pianist Khatia Buniatishvili is his partner in Mozart, and Bruckner's Seventh Symphony caps the program in triumph.
Please note: Michael Tilson Thomas has replaced Zubin Mehta, who has been forced to cancel his activities due to an operation on his shoulder. Bruckner's Symphony No. 7 replaces Bruckner's Symphony No. 9.
Programs, artists, dates, prices, and availability subject to change.