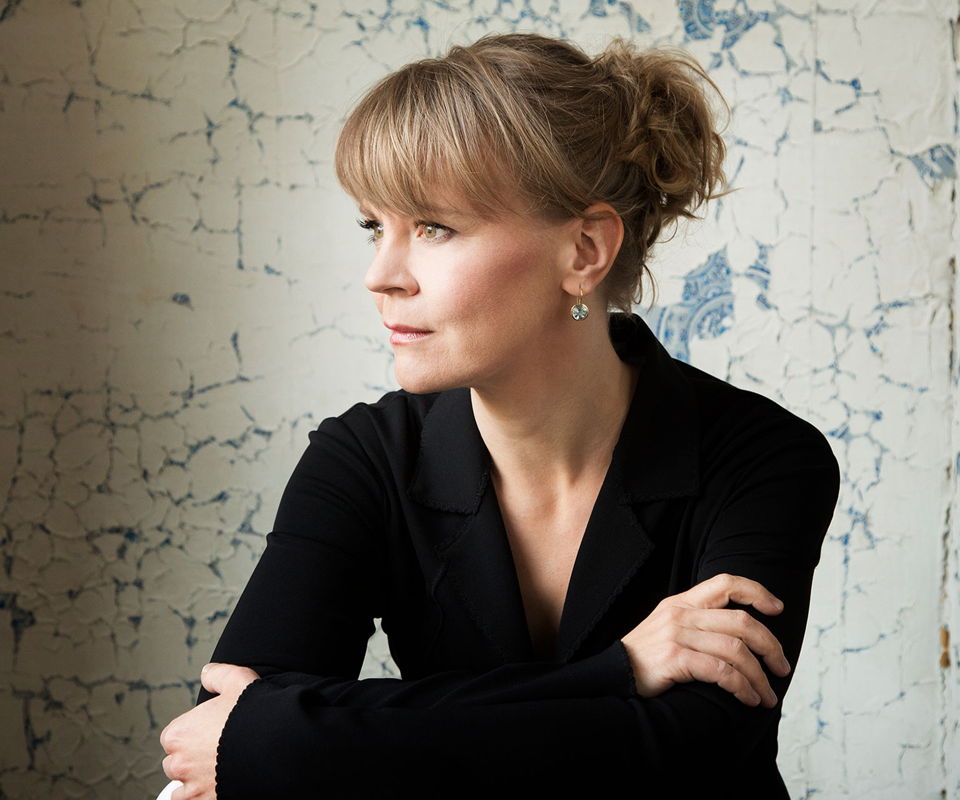 Mälkki, Strauss & Dance
Fri / Jan 19, 2018 - 8:00PM
Our Principal Guest Conductor builds powerful momentum – with help from Tero Saarinen's dance company.
No Longer Available
Program
Concerto for cello and orchestra, en forme de pas de trois (U.S. premiere)
About this Performance

Principal Guest Conductor Susanna Mälkki cuts across a vast range of German music, featuring our brilliant Principal Cellist in Bernd Alois Zimmermann's highly colorful and uniquely creative concerto from 1966, complete with dancers. The massive orchestra Strauss requires for his Alpine climb creates imposing force.
Programs, artists, dates, prices, and availability subject to change.