2019/20 Walt Disney Concert Hall
Sunday 3 (SU3)
SU3 is the only series this year that includes Gustavo leading Beethoven's ultimate symphonic creation. Tchaikovsky, Copland, Mahler, Adams, Ives, Dvořák, and Sondheim are just some of the other composers you'll hear, conducted by such masters as Dudamel, Michael Tilson Thomas, Zubin Mehta, and Susanna Mälkki.
8 Events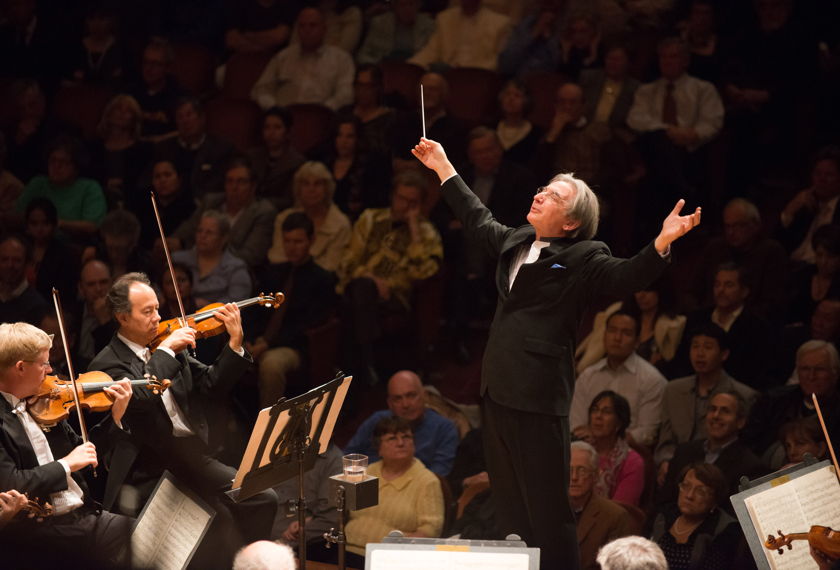 Tchaikovsky & Copland with MTT
Experience the dynamic Trifonov playing Tchaikovsky's quintessential Romantic piano concerto.
Learn More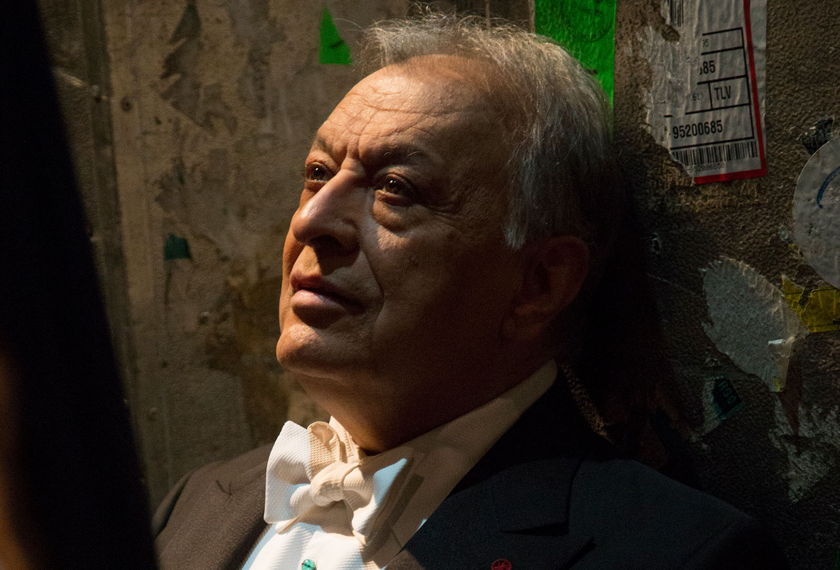 Mehta's Mahler
Mahler's overwhelmingly transcendent Symphony No. 2, "Resurrection."
Learn More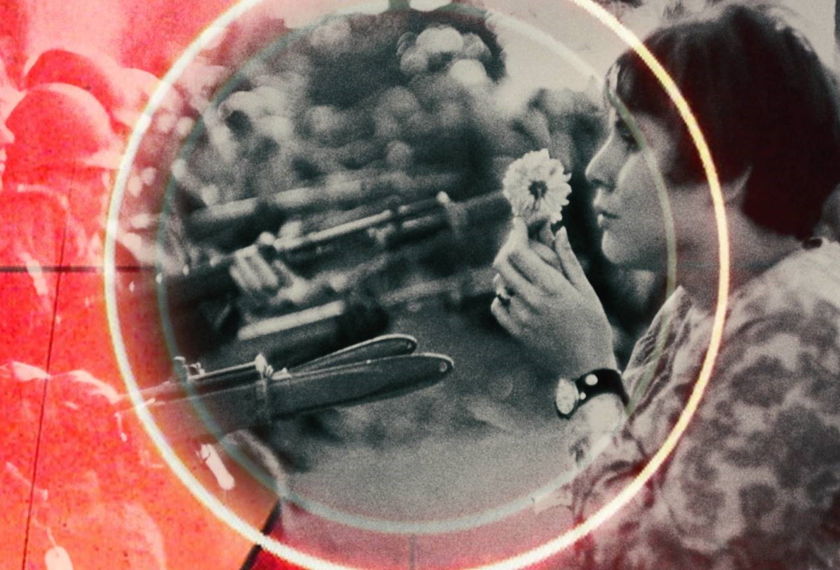 John Adams & Julia Wolfe
Julia Wolfe's premiere explores the psychedelic '60s. Adams' acclaimed work explores music itself.
Learn More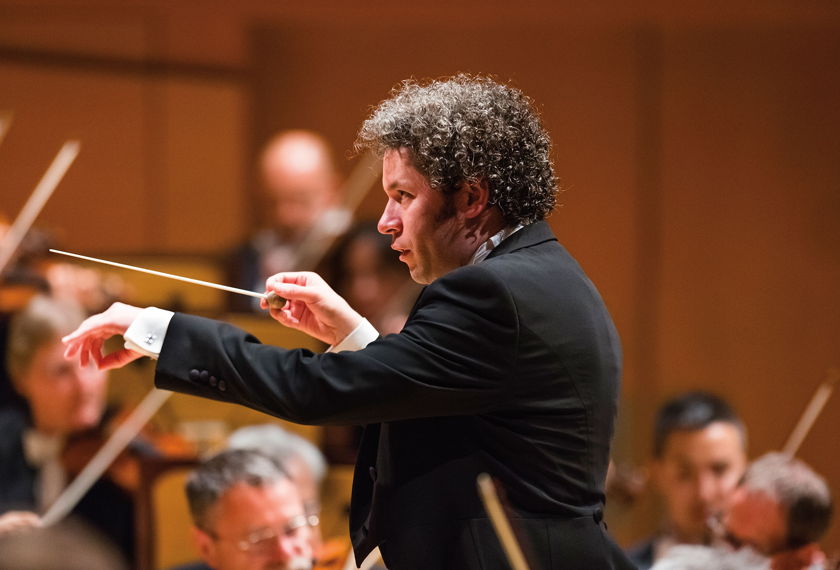 Dvořák 8 & Ives 2
Dudamel lays out the greatness of these masters of music of the people.
Learn More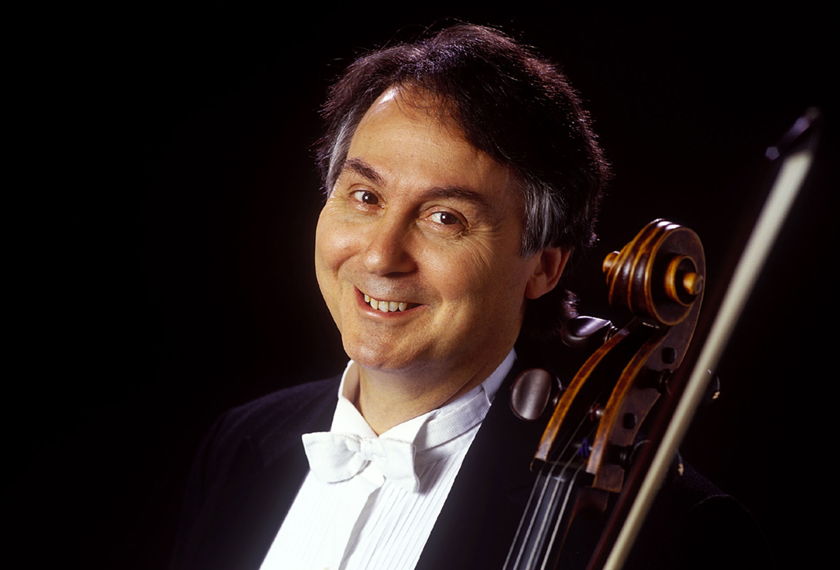 (Canceled) Piatigorsky International Cello Festival: Adolphe Concerto
A cello celebration descends upon Walt Disney Concert Hall with wondrous results.
Learn More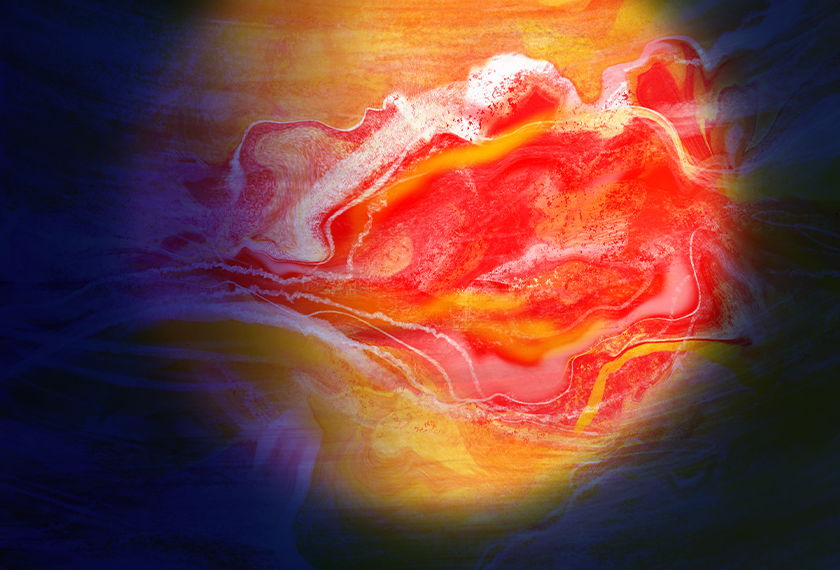 (Canceled) The Planets
After a new concerto for flute and bass, the personalities of the planets come alive.
Learn More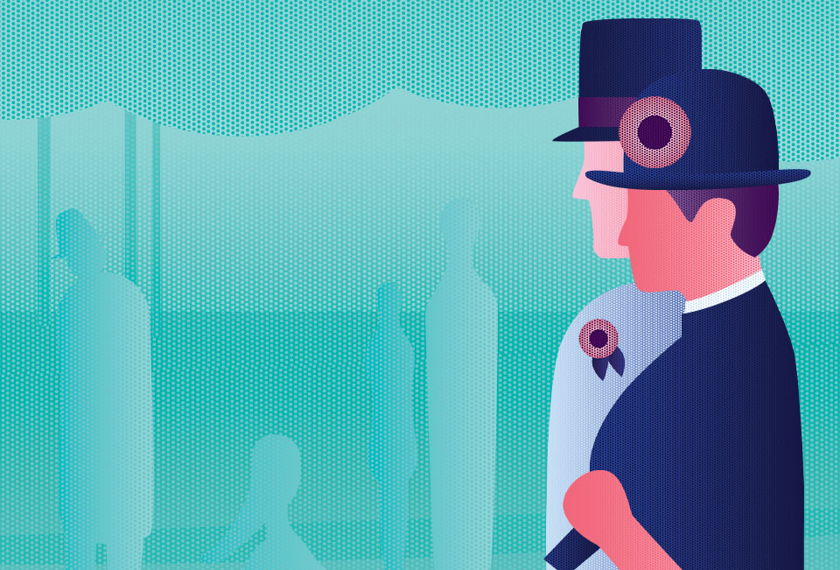 (Canceled) Sunday in the Park with George
Dudamel delves into the life of an artist via a magnificent American musical.
Learn More