2019/20 Walt Disney Concert Hall
Thursday 1 (TH1)
With half these concerts conducted by Gustavo Dudamel, this wide-ranging series features numerous highlights – including Sondheim's Sunday in the Park with George – and major guest artists, such as pianists Yuja Wang, Jean-Yves Thibaudet, and Emanuel Ax.
8 Events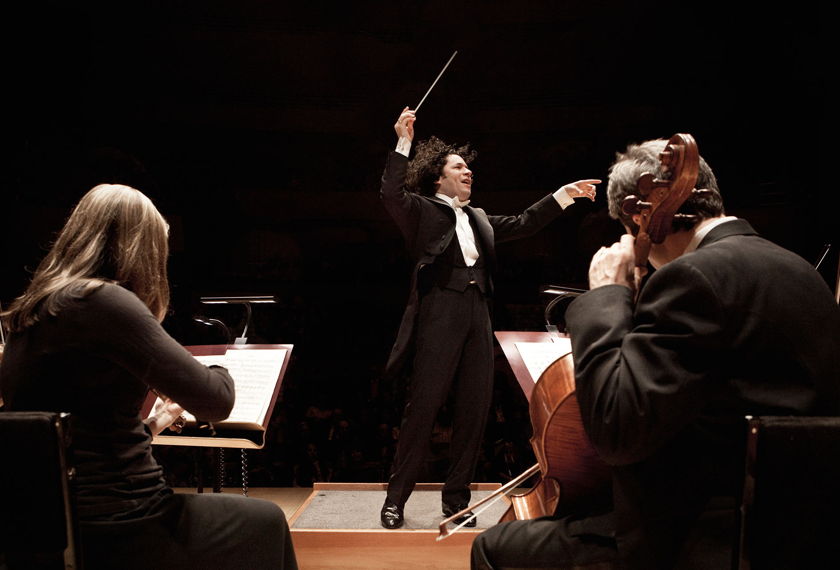 Dudamel Conducts Gershwin & Copland
Beauty and bravura by American masters.
Learn More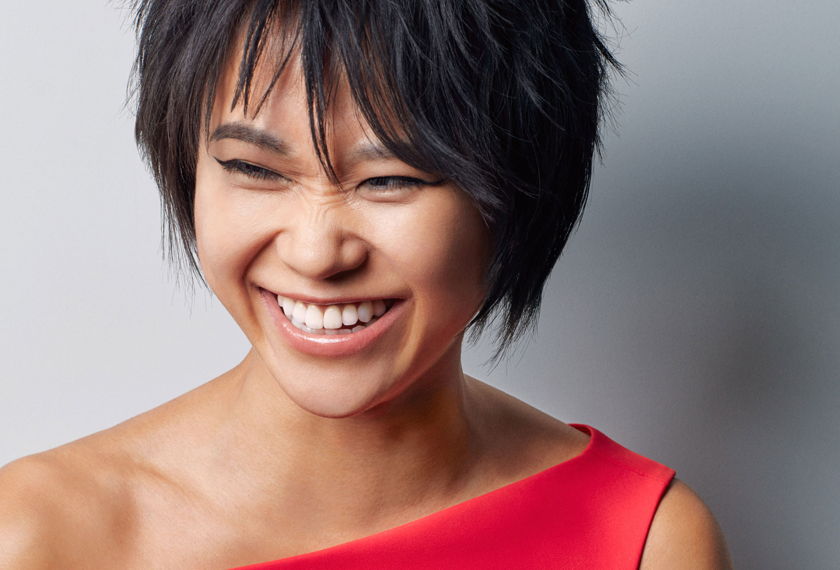 Dudamel & Yuja Wang
A program of high energy and invention comes alive with Gustavo and Yuja.
Learn More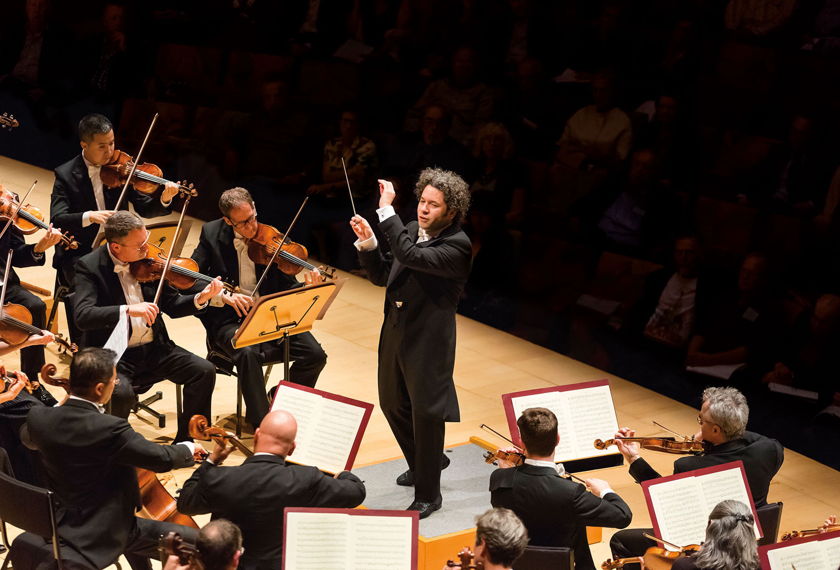 Dvořák 9 & Ives 3
Dudamel shows us two musical views of America through this unexpected pairing.
Learn More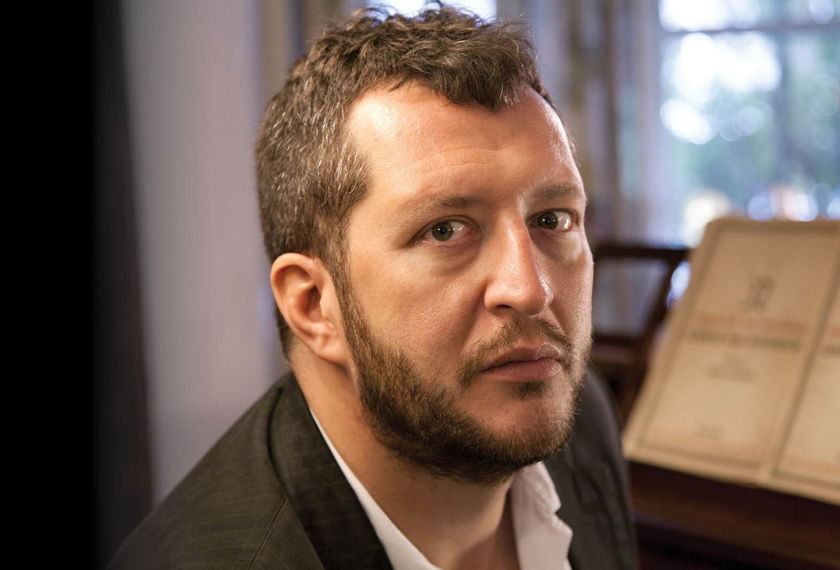 Adès Conducts Adès
Music from the last 100 years that bursts with colorful creativity.
Learn More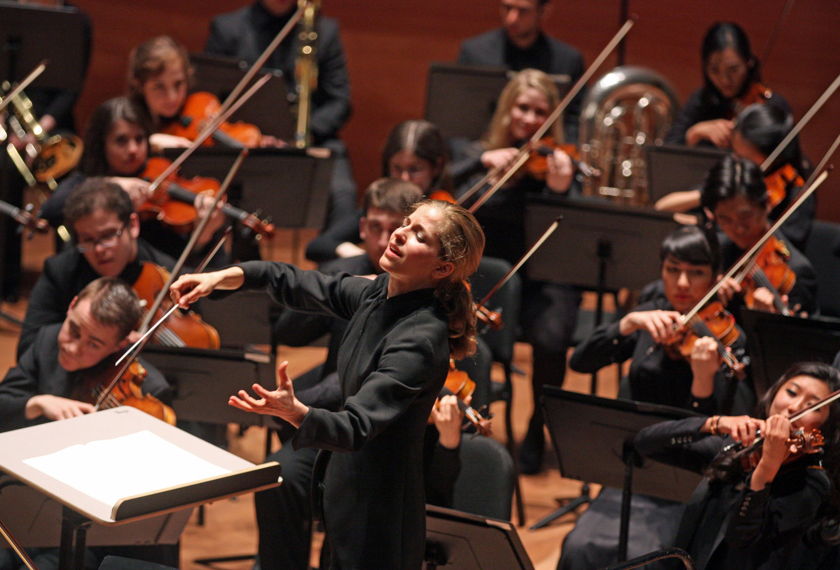 Prokofiev & Shostakovich
Two Russian masterpieces are joined by a new work from Iceland.
Learn More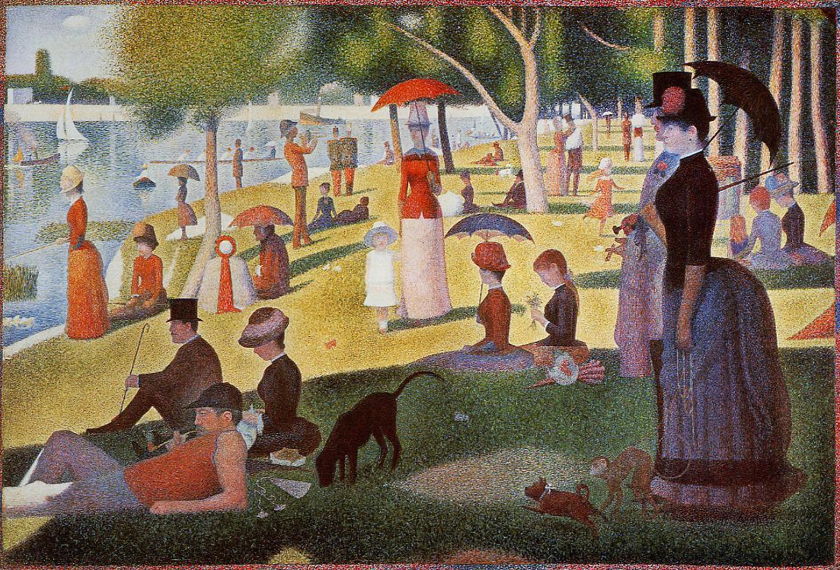 Sunday in the Park with George
Dudamel delves into the life of an artist via a magnificent American musical.
Learn More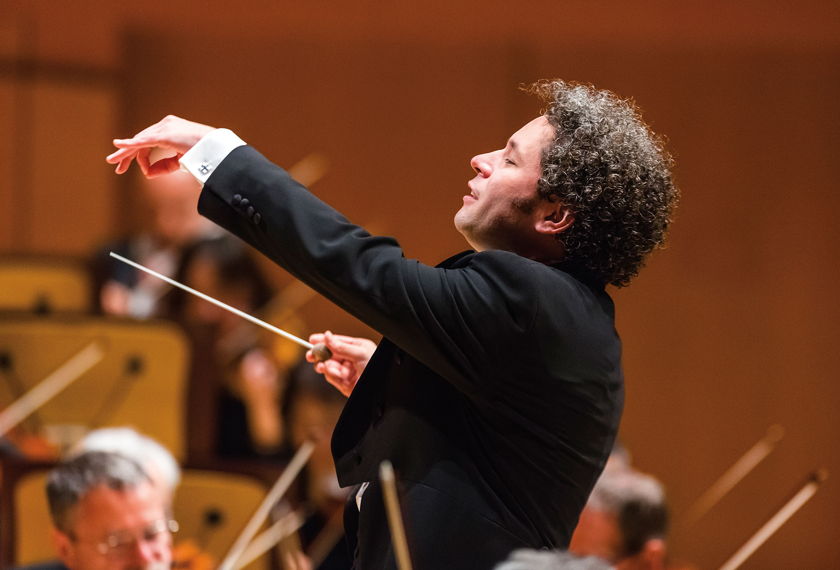 Dudamel Conducts Norman & Prokofiev
With Dudamel, a beloved pianist sets out a recent fantasy for piano and orchestra.
Learn More