2017/18 Walt Disney Concert Hall
Casual Fridays
Violin virtuoso Hilary Hahn launches this series with a stirring performance of Bernstein's Serenade. An unforgettable evening of Yefim Bronfman performing the Piano Concerto by our Conductor Laureate Esa-Pekka Salonen is not to be missed. James McVinnie plays the world premiere of Nico Muhly's Organ Concerto with James Conlon on the podium. And if that's not enough, Gustavo Dudamel leads the Los Angeles Philharmonic in Beethoven's Ninth Symphony.
 
Pre and Post-Concert Events
Leave your formal wear behind. Come early beginning at 6:30pm and enjoy complimentary drinks and unique views in the Garden, then head over to the Upbeat Live pre-concert talk in BP Hall. After the concert, join us for a Q&A in the Hall with special guests and an after-party with orchestra members and complimentary craft beer tastings courtesy of the Los Angeles Brewers Guild.
4 Events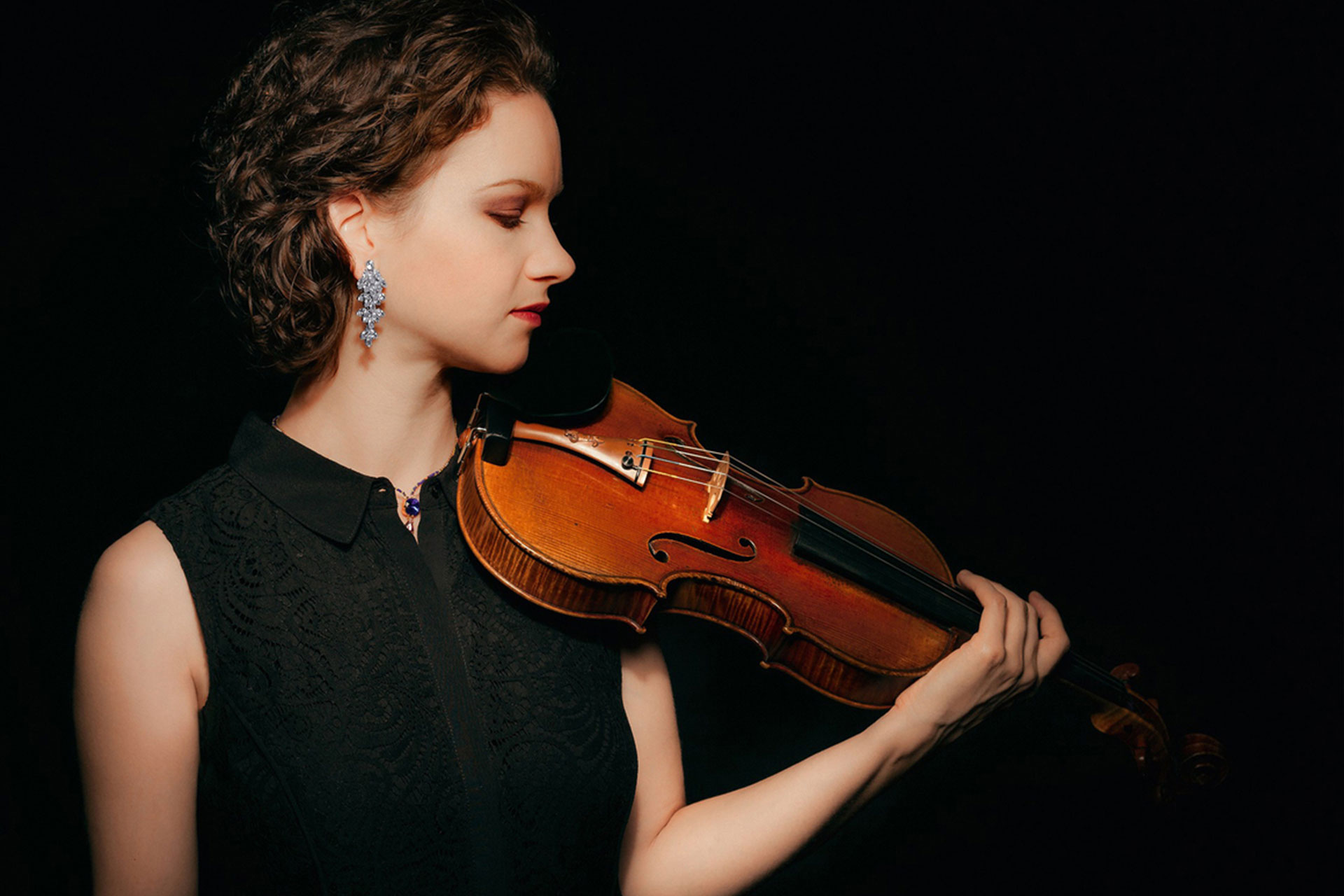 Hilary Hahn Plays Bernstein
Preeminent violin virtuoso Hilary Hahn will hold you spellbound.
Learn More
Program
Tania LEÓN new work for orchestra (world premiere, LA Phil commission)
BERNSTEIN Serenade (after Plato's "Symposium")
RACHMANINOFF Symphony No. 3
Artists
Los Angeles Philharmonic

Miguel Harth-Bedoya,

conductor

Hilary Hahn,

violin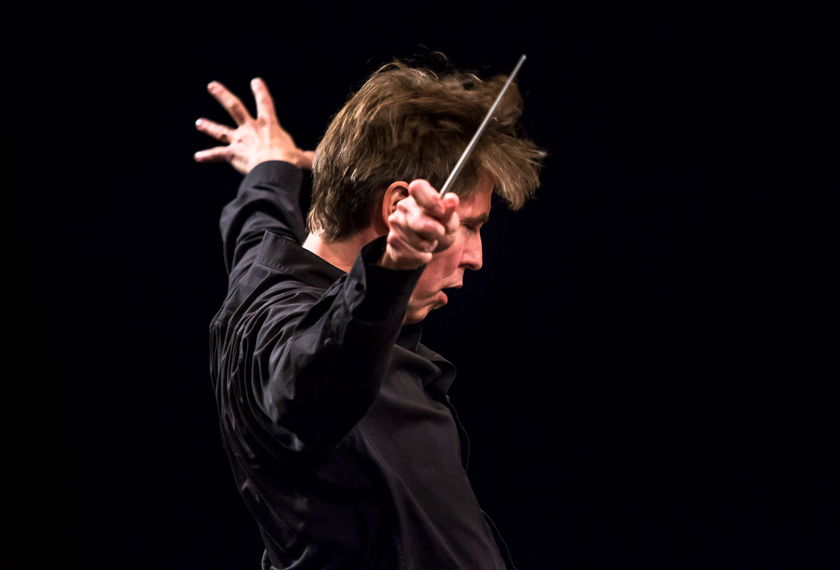 Composer Salonen: Piano Concerto
Our Conductor Laureate and pianist Yefim Bronfman join for performances of Salonen's Piano Concerto.
Learn More
Program
Esa-Pekka SALONEN Piano Concerto
BEETHOVEN Symphony No. 7
Artists
Los Angeles Philharmonic

Esa-Pekka Salonen,

conductor

Yefim Bronfman,

piano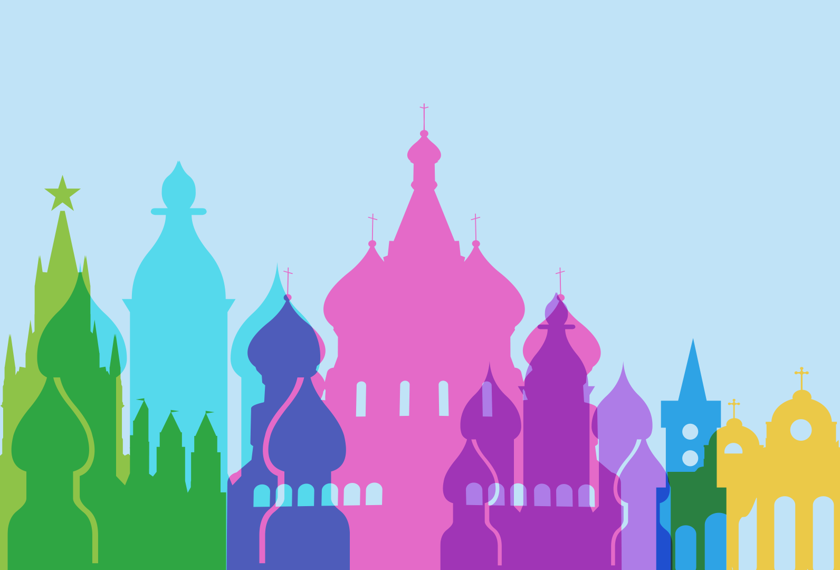 Pictures at an Exhibition
Mussorgsky's masterwork carries us through a spectrum of emotions linked by a stately promenade.
Learn More
Program
Nico MUHLY Register, for Organ and Orchestra (world premiere, LA Phil commission)
MUSSORGSKY/RAVEL Pictures at an Exhibition
Artists
Los Angeles Philharmonic

James Conlon,

conductor

James McVinnie,

organ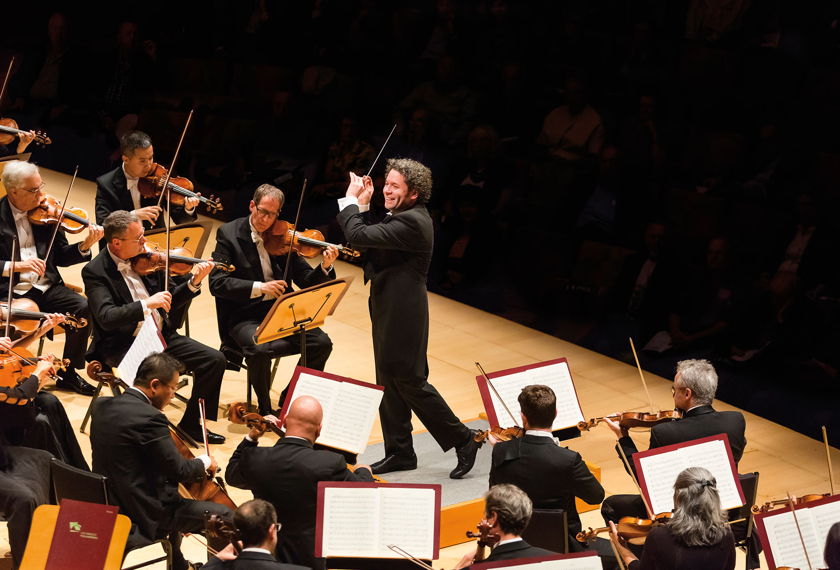 Dudamel Conducts Beethoven 9
Gustavo Dudamel and the LA Phil in Beethoven's Ninth – triumph!
Learn More
Program
BEETHOVEN Symphony No. 9 in D minor, Op. 125
Artists
Los Angeles Philharmonic

Gustavo Dudamel,

Music & Artistic Director of the Los Angeles Philharmonic, Walt and Lilly Disney Chair

Julianna Di Giacomo,

soprano

Jennifer Johnson Cano,

mezzo-soprano

Michael König,

tenor

Craig Colclough,

bass-baritone

Los Angeles Master Chorale

Grant Gershon,

Artistic Director