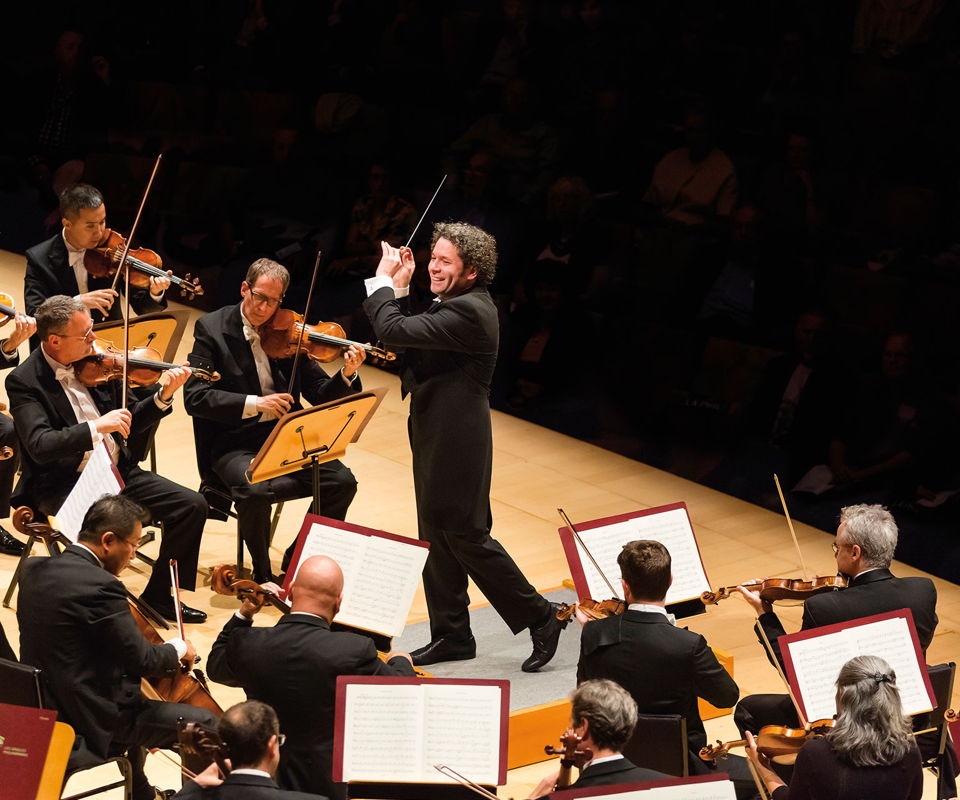 Dudamel Conducts Beethoven 9
Fri / Apr 20, 2018 - 8:00PM
Gustavo Dudamel and the LA Phil in Beethoven's Ninth – triumph!
No Longer Available
About this Performance

Beethoven's Ninth has become a touchstone of Western civilization, a musical icon, even a political symbol. But a masterwork's reputation or place in history is not why we listen. We listen to Beethoven's Ninth to experience first-hand, in real time, the power, the vision, the humanity Beethoven has crafted into sound. The Ninth ends in such a way as to make us want to stand and shout for joy. But, with a performance by Dudamel, we get even more. Every pitch, every articulation, every dynamic means something to him, and therefore to our personal experience. And all this focus on detail serves his integrated conception of the piece as a whole. We leave irradiated with aesthetic energy, having been present for a living, breathing work of art.
Pre and Post-concert Events
Casual Fridays
Leave your formal wear behind. Come early beginning at 6:30pm and enjoy complimentary drinks, unique views in The Garden, then head over to the Upbeat Live pre-concert talk in BP Hall. After the concert, join the after-party with orchestra members for complimentary craft beer tastings courtesy of the Los Angeles Brewers Guild.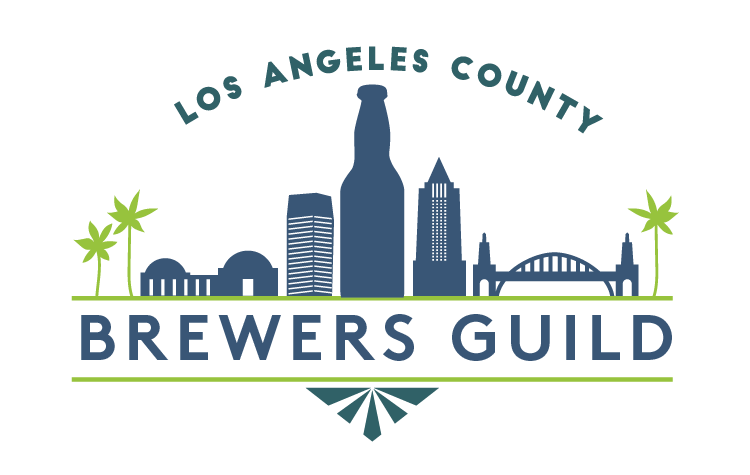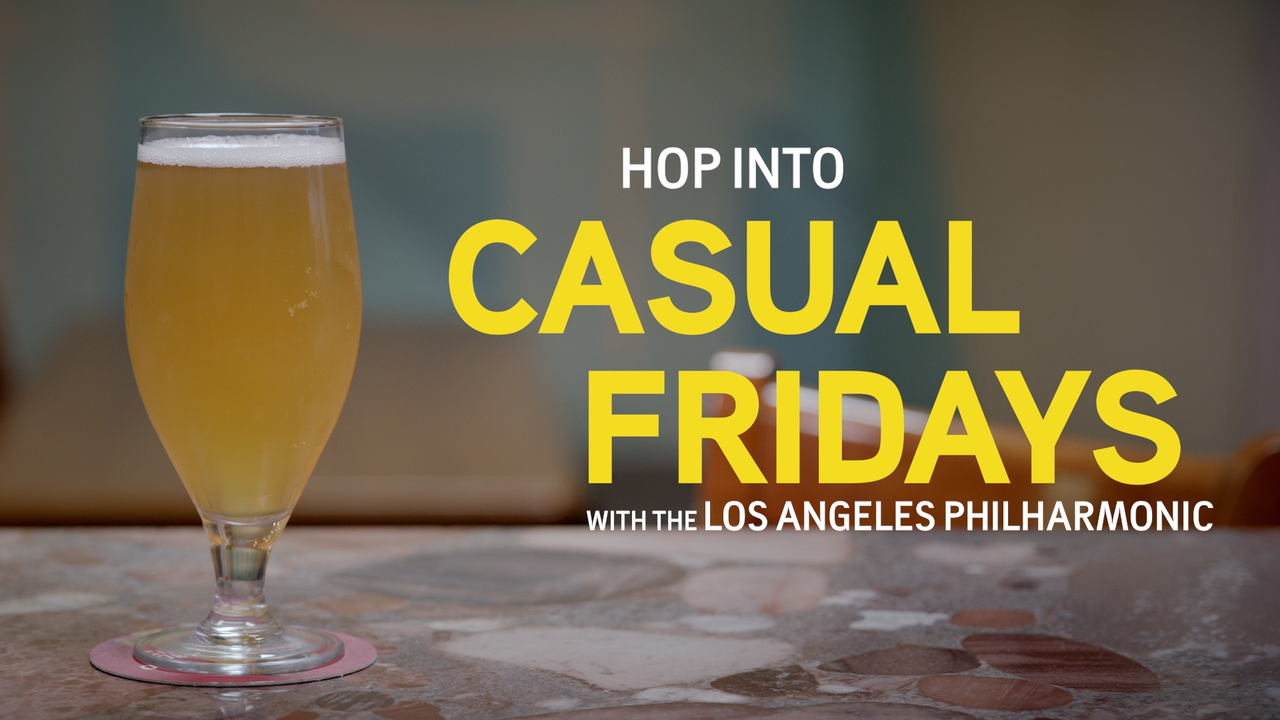 Programs, artists, dates, prices, and availability subject to change.