2021/22 Walt Disney Concert Hall
Organ Recitals (OR1)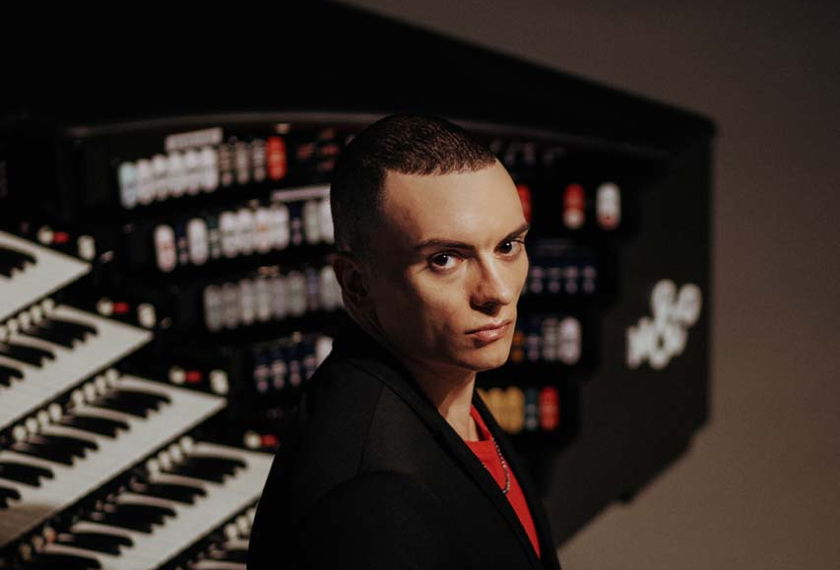 Cameron Carpenter
A "smasher of cultural and classical music taboos" (Los Angeles Times) returns to Walt Disney Concert Hall
Learn More
Program
Fantasia and Fugue in C minor, BWV 537

Prelude and Fugue I in C Major from Well-Tempered Clavier, Book II, BWV 870
Prelude and Fugue XII in F Major from Well-Tempered Clavier, Book II, BWV 880

Fantasia on "Komm, Heiliger Geist," BWV 651

Chorale Prelude "O Mensch, bewein' dein' Sünde groß," BWV 622

Prelude and Fugue in E-flat major, "St. Anne," BWV 552

Intermission
Goldberg Variations, BWV 988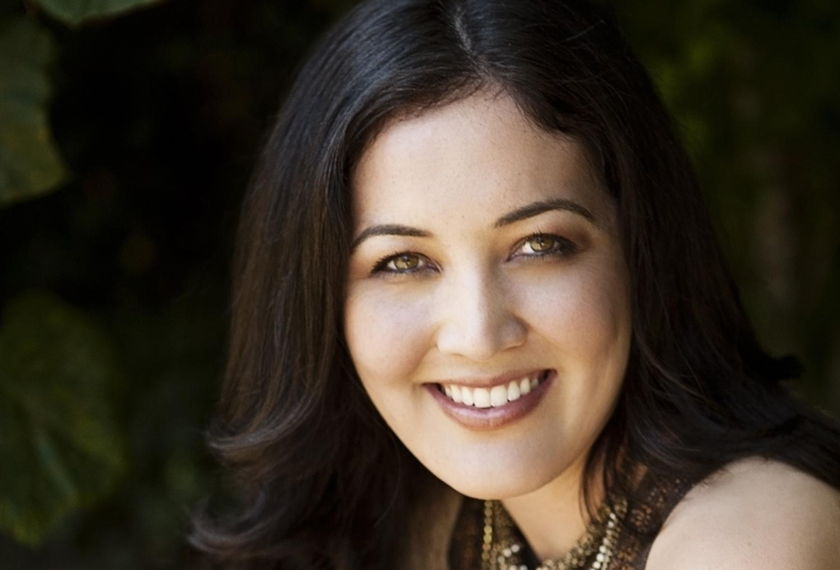 Chelsea Chen
An accomplished soloist and composer, Chelsea Chen comes to Walt Disney Concert Hall.
Learn More
Program
L'Ascension: Transports de joie

Petite suite

The Moon Lady (A Chinese Folktale – Chang-e ascends to the moon)

Prelude and Fugue on the Name ALAIN

Intermission
Arise (In memory of the extinct Hawaiian O'O bird, tape recording of O'O birdsong) (West Coast premiere)
The Planets: Venus, the Bringer of Peace

SAINT-SAËNS (trans. Briggs)

Symphony No. 3, "Organ": Finale

Program notes by Gregg Wager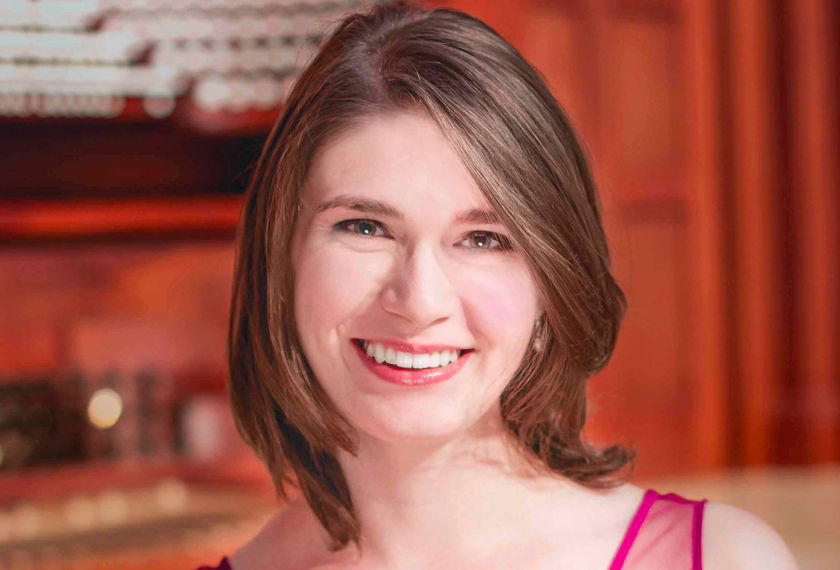 Monica Czausz Berney
The extravagantly gifted young American organist makes her debut here.
Learn More
Program
KAPUSTIN (arr. Czausz Berney)

Sinfonietta, Op. 49: Rondo

Allegro, Chorale and Fugue

Toccata and Fugue in D minor, "Dorian," BWV 538

Intermission

Te Deum, Op. 11

Arabesques

TCHAIKOVSKY (trans. Guillou/Czausz Berney)

Scherzo from Symphony No. 6, "Pathétique"

Program notes by Tom Neenan
Artists
Monica Czausz Berney,

organ
Hold On, We Shall Overcome! with Nathaniel Gumbs
The Director of Chapel Music at Yale University reimagines traditional hymns, spirituals, and concert music with 21st-century perspective.
Learn More
Program
About the Program, notes by Christopher Russell

Concert Overture No. 2 in C minor

Choral No. 1 in E major

"Harmonies du Soir," Op. 72, No. 1 (from Three Impressions for Organ)

First Sonata for Organ

Intermission

TRADITIONAL (ARR. BY JOSEPH JOUBERT)

"Hold On" (world premiere, commissioned by N. Gumbs)

TRADITIONAL (ARR. BY JOHN STODDART)

"Soon-a will be done" (world premiere, commissioned by N. Gumbs)

TRADITIONAL (ARR. WILLIAM BOLCOM)

"What a Friend We Have in Jesus" (from Gospel Preludes, Book 1)

Church Yard Chatter

TRADITIONAL (ARR. CARL HAYWOOD)

"We Shall Overcome"