2017/18
Saturday Evenings 2
Mendelssohn's A Midsummer Night's Dream gets these concerts underway, conducted by Principal Guest Susanna Mälkki, followed by a performance of Bach's Violin Concerto No. 1 by celebrated violinist Itzhak Perlman. Holst's The Planets conducted by Teddy Abrams is next, followed by Gustavo Dudamel and his exploration of the music of Mahler and Schumann. Also on tap is Katia and Marielle Labèque performing music for two pianos and orchestra conducted by Semyon Bychkov.
8 Events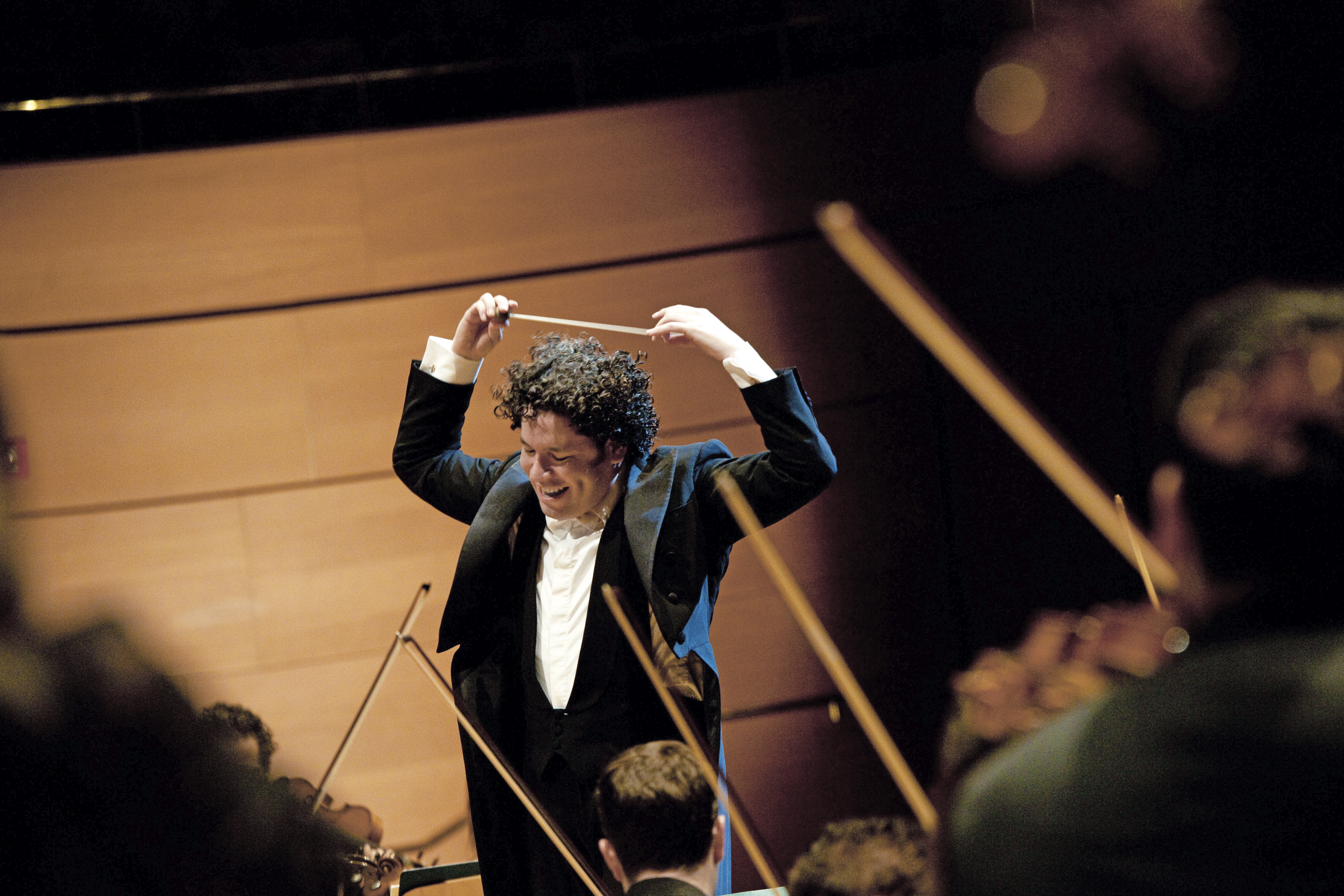 Mozart 1791: Final Piano Concerto
Dudamel conducts Mozart's final piano concerto, beginning our season with incandescent inspiration.
Learn More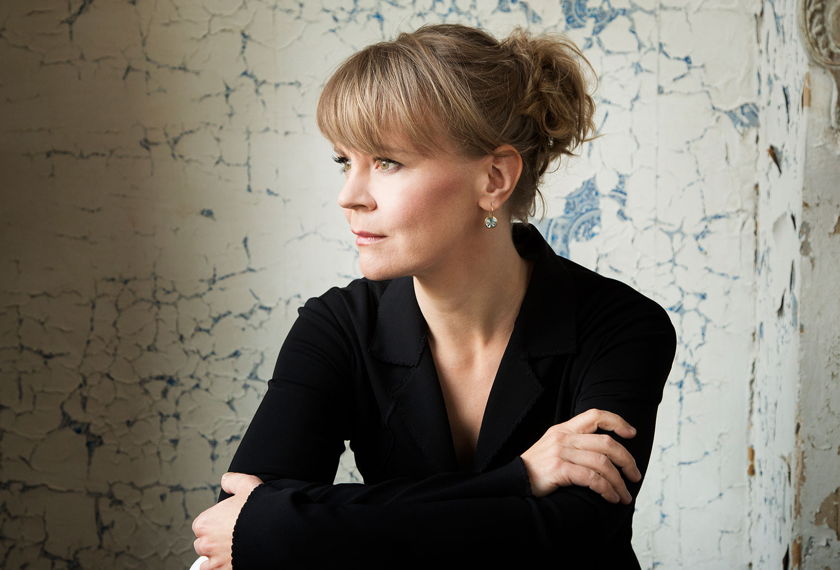 A Midsummer Night's Dream
Be enchanted by the orchestral magic of this wonderful program of Shakespeare and Mendelssohn.
Learn More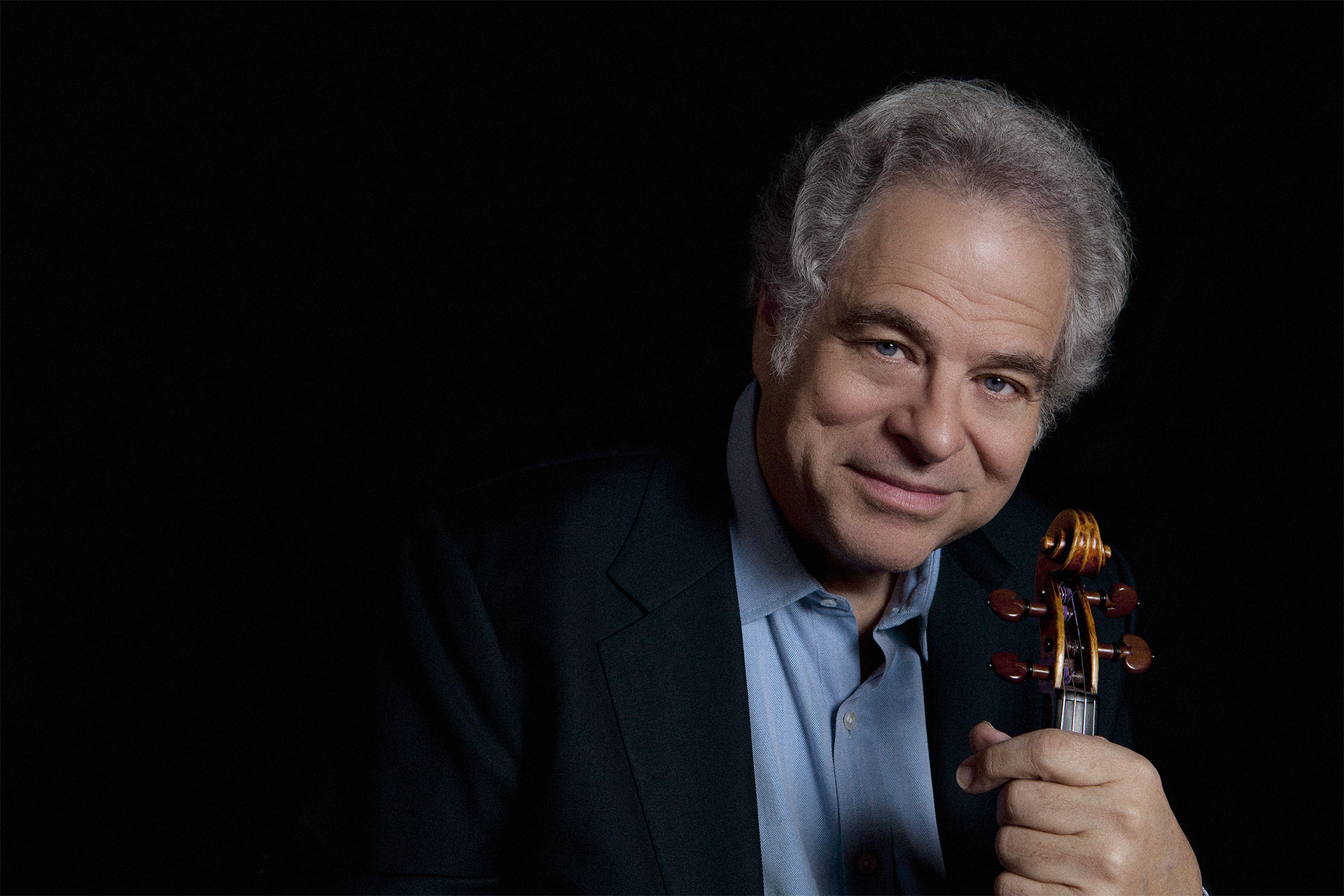 Itzhak Perlman Plays & Conducts
The beloved violinist and conductor brings his artistry to Walt Disney Concert Hall.
Learn More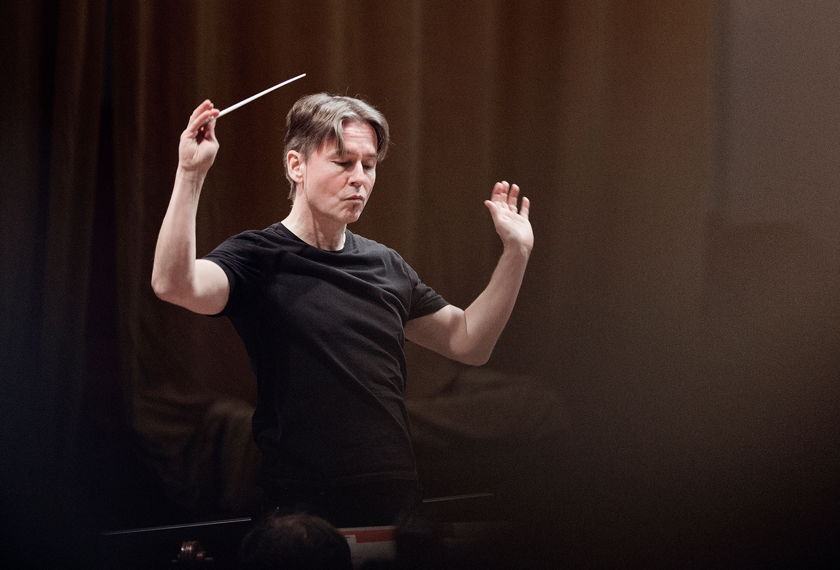 Composer Salonen: Piano Concerto
Our Conductor Laureate and pianist Yefim Bronfman join for performances of Salonen's Piano Concerto.
Learn More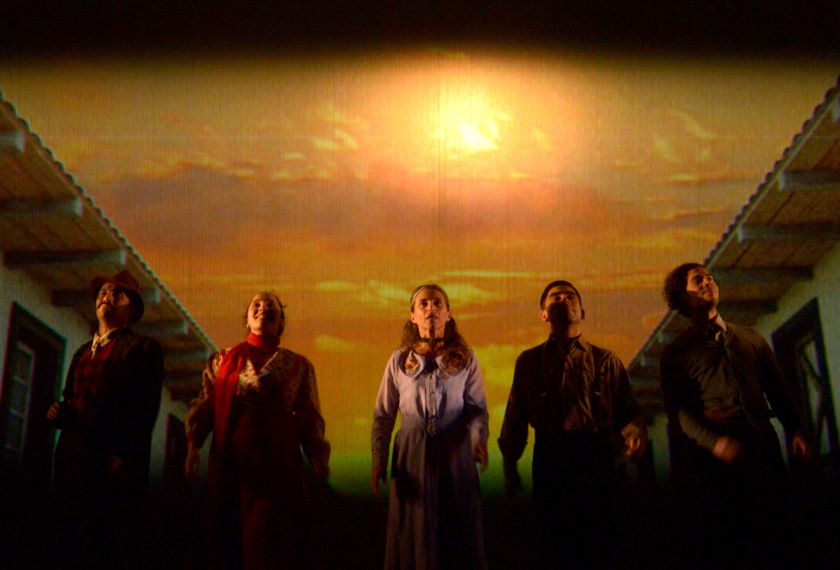 Mahler's Song of the Earth
Gustavo Dudamel leads the LA Phil in Mahler at his most transcendent.
Learn More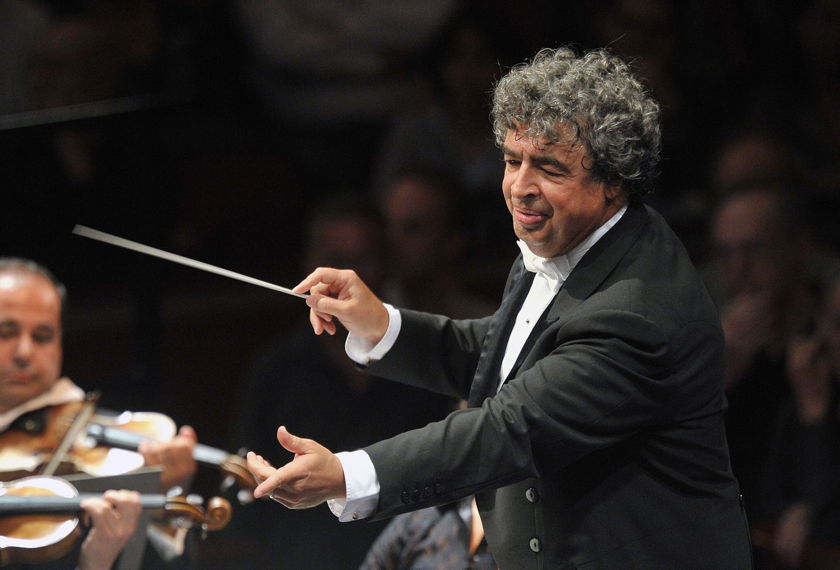 Dvořák's 7th
A striking symphony from the Czech master, plus Bruch's poignant concerto played by the amazing Labèque sisters.
Learn More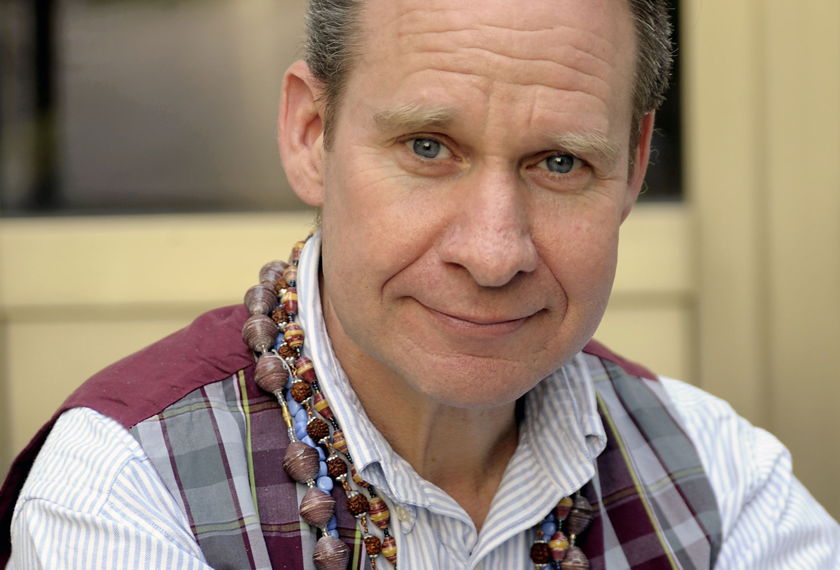 Schumann Focus: Das Paradies
Dudamel teams with iconic director Peter Sellars and innovative video artist Refik Anadol for the poignant and rarely performed oratorio Das Paradies und die Peri.
Learn More