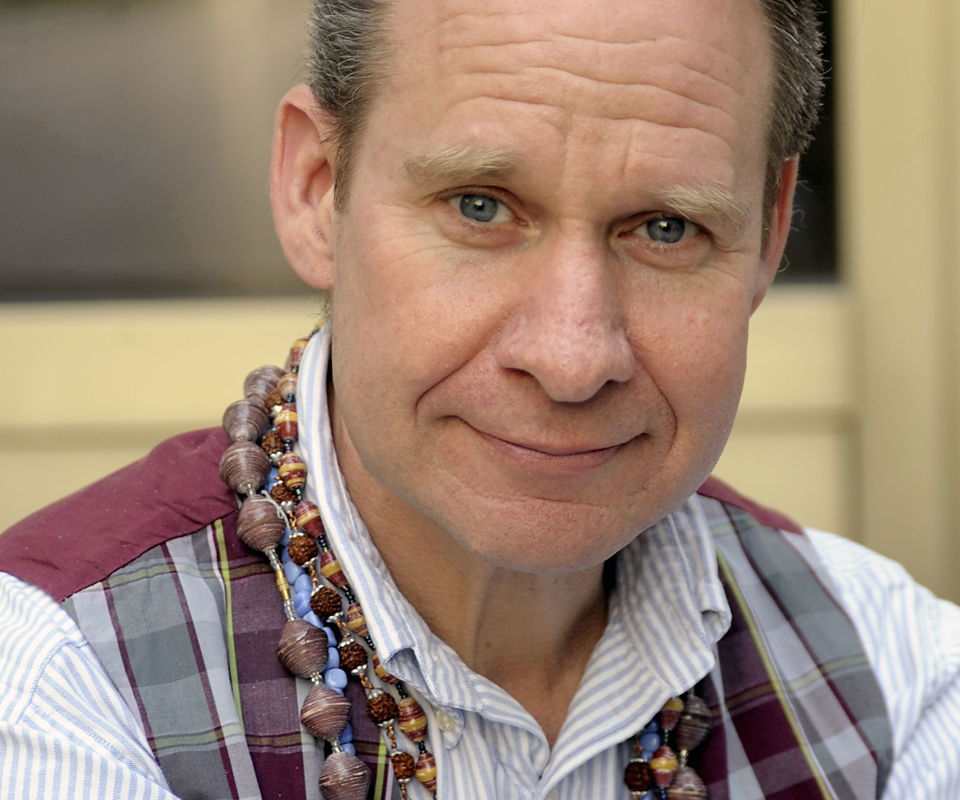 Schumann Focus: Das Paradies
Sat / June 2, 2018 - 8:00PM
Dudamel teams with iconic director Peter Sellars and innovative video artist Refik Anadol for the poignant and rarely performed oratorio Das Paradies und die Peri.
No Longer Available
About this Performance

Although his life was difficult, to say the least, ending prematurely in madness, Robert Schumann nonetheless composed music that elevates us through its pure spirit and unique personal character. Over three weekends, Gustavo Dudamel delves deeply into Schumann's four symphonies, two greatest concertos, and a rarely heard oratorio, offering us a portrait of the man through his finest creations.
The oratorio Das Paradies und die Peri (Paradise and the Peri) is seen as one of Schumann's major achievements; even Wagner had positive words for it. The story, which originated with 19th-century Irish poet/singer Thomas Moore, was translated by Schumann and a friend. It tells of a peri – a fairy-like spirit from Persian mythology, somewhere between an angel and a devil – who has been cast out of heaven. Its only way back is by finding the gift that God will like best, which – spoiler alert! – turns out to be a tear from a repentant old sinner who has observed a child praying.
For our production, incomparable operatic mastermind Peter Sellars teams with media artist Refik Anadol to create a never-before-seen staging, bringing the season to a moving conclusion.

Schumann Focus is supported by an Edgerton Foundation grant. 
These performances are made possible by generous support from the Lloyd E. Rigler – Lawrence E. Deutsch Foundation.
Pre-concert Event
Upbeat Live: Pre-concert Talks
Veronika Krausas – 7pm
Upbeat Live is an informative and engaging way to learn about the music before your concert. Renowned musicologists will take you through music theory, guided listening and the program's historical and cultural context. Plus, you'll hear interviews with guest artists and members of the LA Phil and participate in Q & A!
Artist Spotlight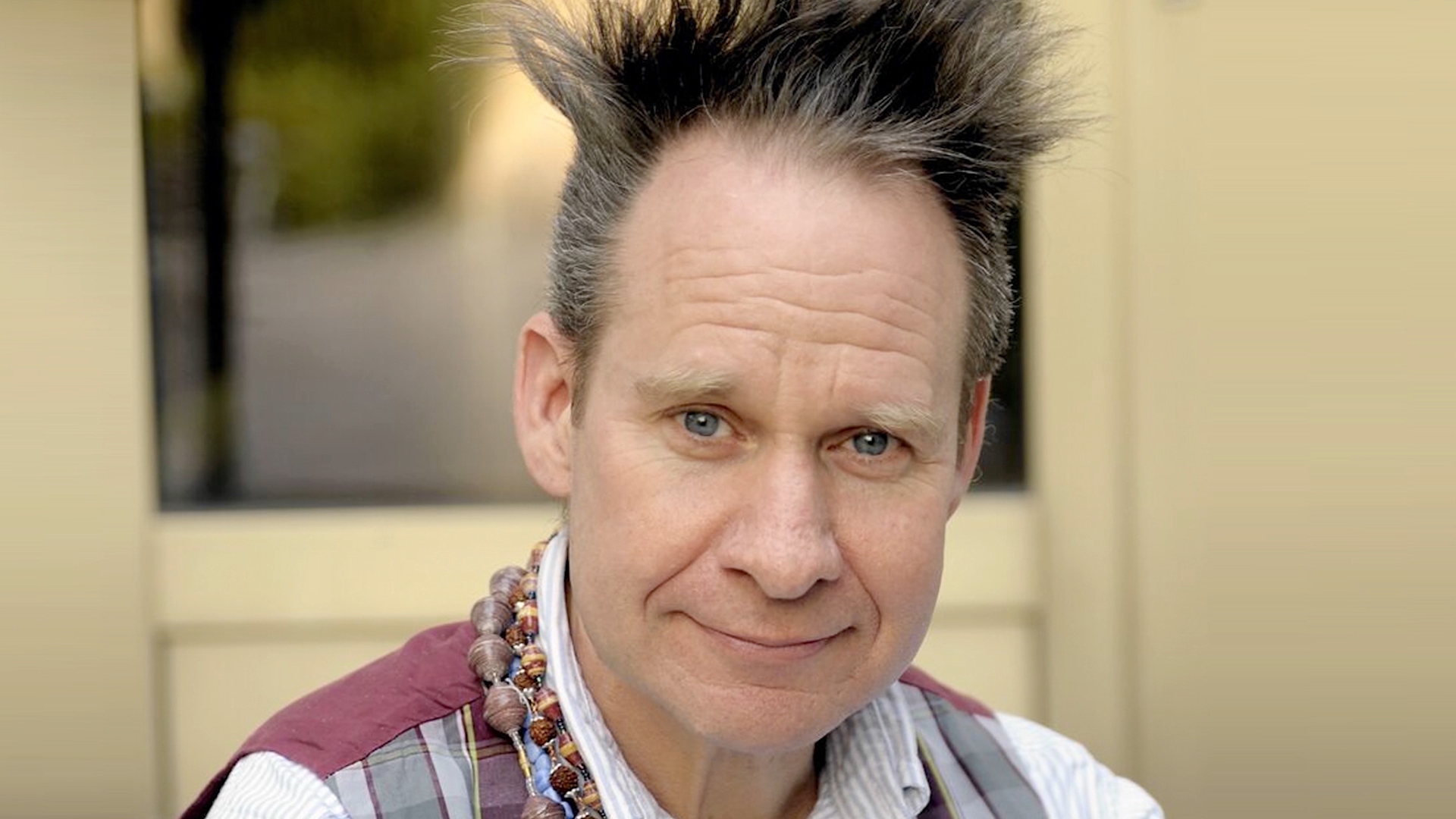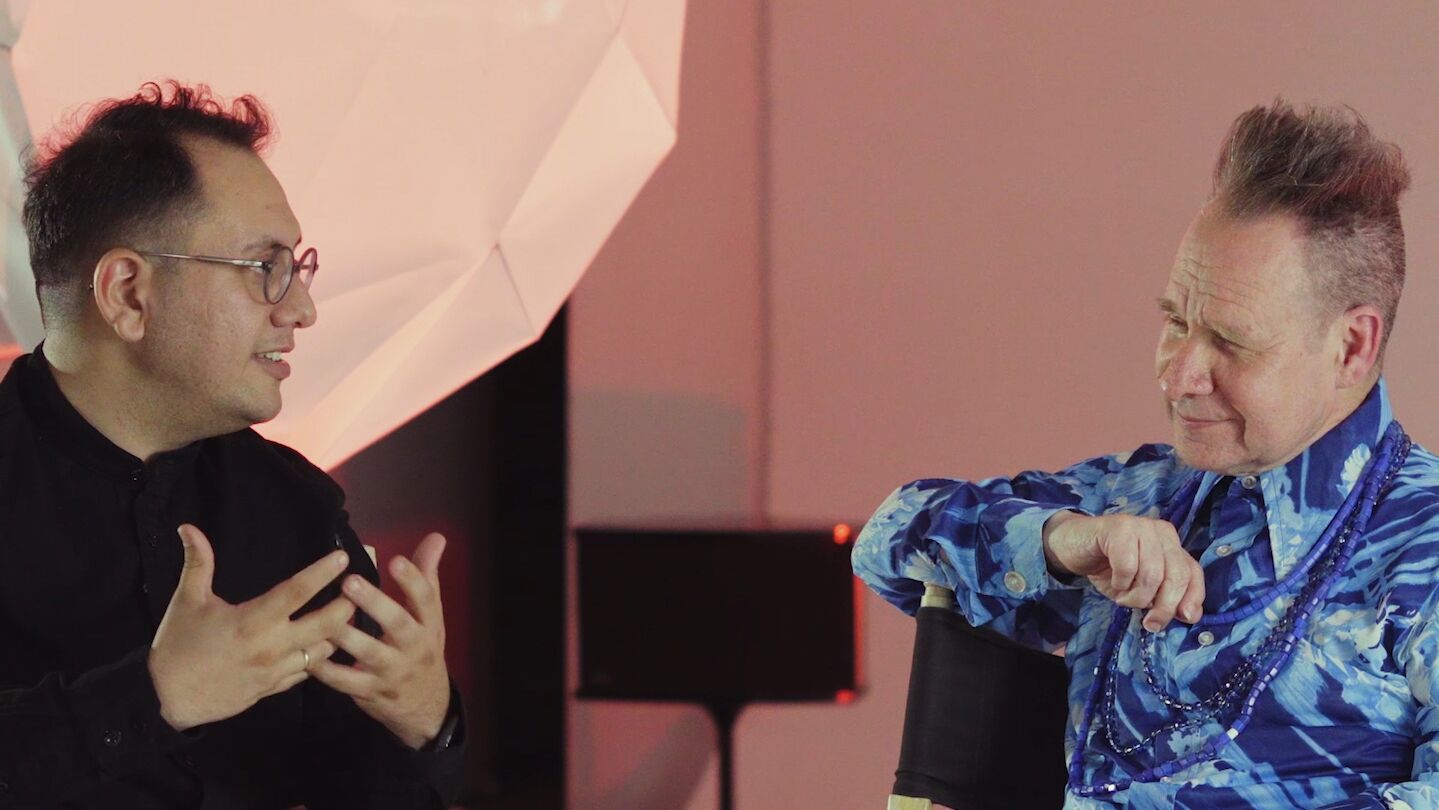 Programs, artists, dates, prices, and availability subject to change.