The LA Phil family includes some of the world's most distinguished and forward-facing artists in titled positions, where they are helping to lead the orchestra into its next century. Our inspired guides include Creative Chair for Jazz Herbie Hancock, Principal Guest Conductor Susanna Mälkki, Artist-Collaborator Yuval Sharon, and Creative Chair John Adams.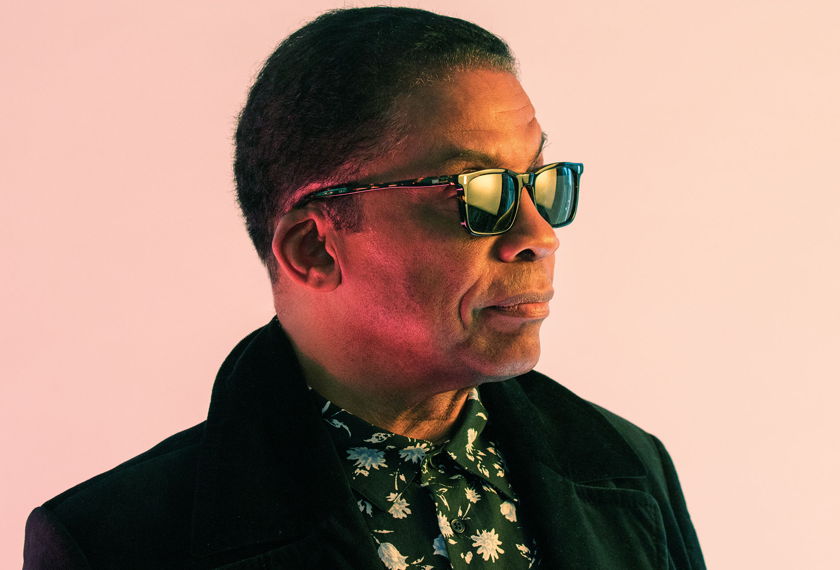 Herbie Hancock
---
Creative Chair for Jazz
Herbie Hancock isn't only a legend of jazz; he's a consummate collaborator, bringing musical worlds together in unprecedented ways. His vision continues to shape our jazz series, which he kicks off this season during LA Fest in collaboration with Dudamel and the LA Phil (Oct 13). Also – for the first time ever – Herbie is curating an entire Green Umbrella program of new music from artists who are working at the border between composed and improvisational music (Jan 15).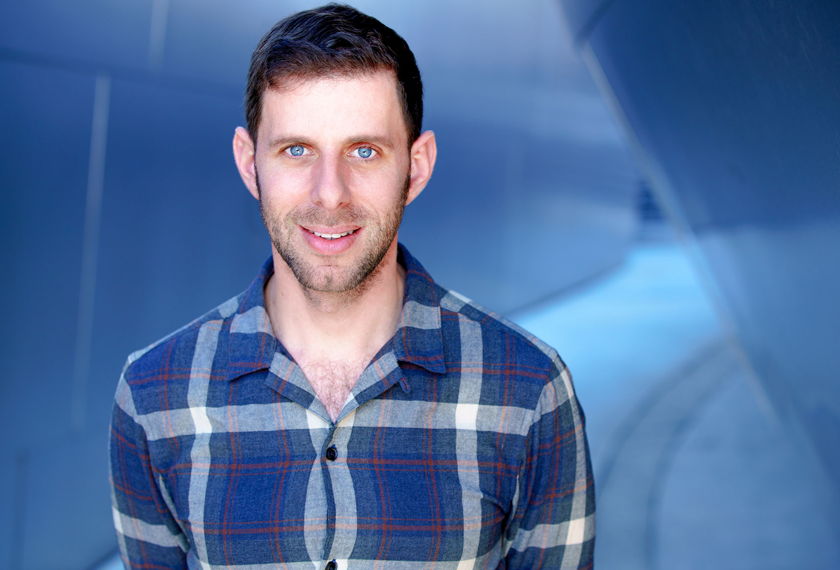 Yuval Sharon
---
Artist-Collaborator
MacArthur Fellow Yuval Sharon has already made a huge impression on the LA Phil and its audiences with challenging and innovative projects that upend assumptions about what an orchestra should do. This season he puts his distinctive mark on John Cage's Europeras 1 and 2 (Nov 6, 10, 11), curates a reality sound-walk by Cardiff+Miller, and directs Meredith Monk's haunting opera ATLAS (Jun 11-12).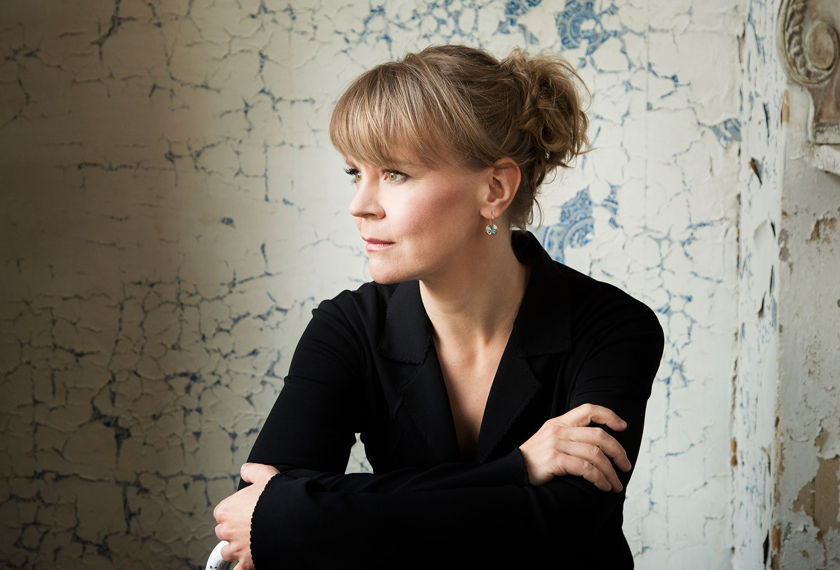 Susanna Mälkki
---
Principal Guest Conductor
In our 2017/18 season, Susanna Mälkki became the LA Phil's first Principal Guest Conductor in a generation. The Finnish musician has already awed critics and audiences alike with the insight, energy and breadth of her music-making. She returns with a new production of The Tempest, combining director Barry Edelstein's vision of the magical play with music by Sibelius (Nov 8-10). She also leads the world premiere of a commissioned piece by Steve Reich, matched with Mahler (Nov 1-4), and pairs Messiaen's vast Turangalîla Symphony with Kaija Saariaho's harp concerto, Trans (Jan 18-20). For a Green Umbrella program, she presents new works from the leading edge of the European avant-garde (Nov 13).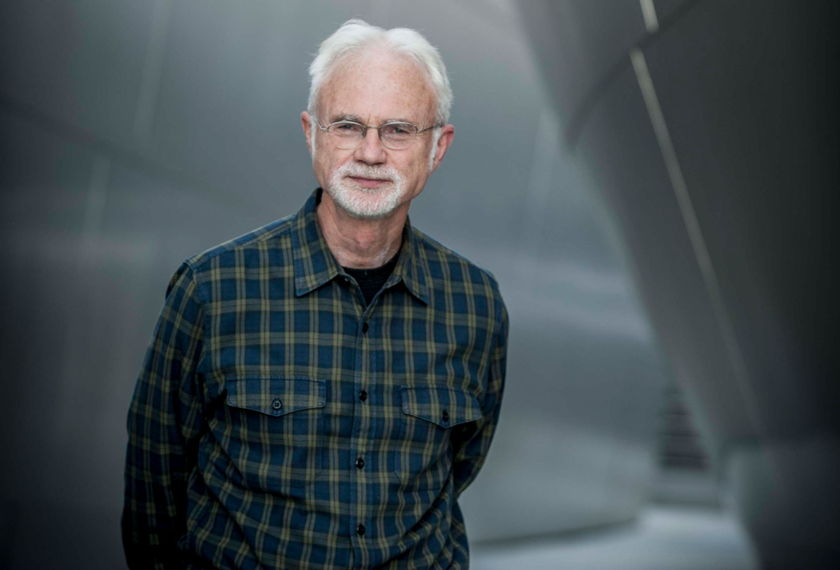 John Adams
---
John and Samantha Williams Creative Chair
A trusted advisor to Gustavo Dudamel, composer John Adams has helped shape our seasons through his ceaseless curiosity and insightful musical perspective. For our centennial celebrations, Adams is composing a new piano concerto, to feature Yuja Wang (Mar 7-10), which Gustavo and the orchestra will also take on tour. John also presents five world premieres at the last Green Umbrella concert of the season (Jun 1). His music will be featured at the Opening Night Concert & Gala: California Soul (Sep 27), and he'll conduct his own work on a program with a Philip Glass world premiere (Jan 10, 11, 13).