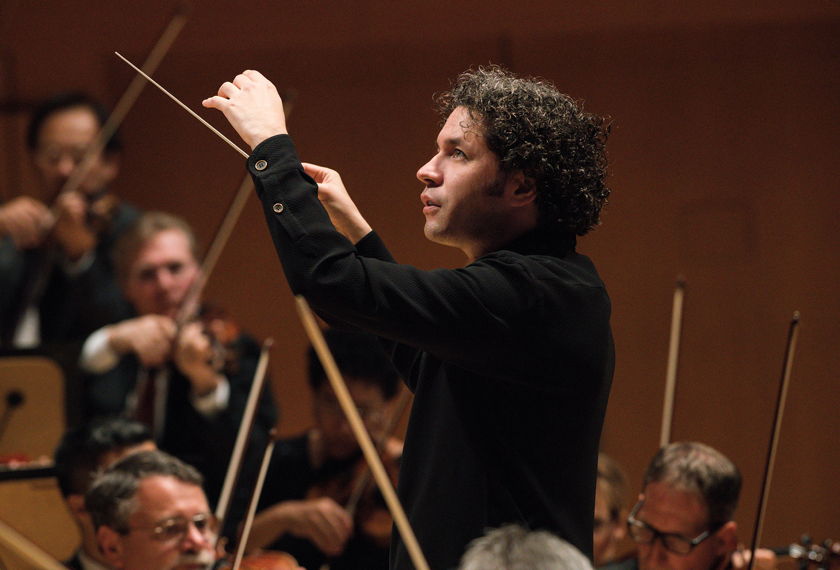 Gustavo Dudamel
---
2 0 0 9 - P r e s e n t
Now in his role as Music & Artistic Director, Dudamel marks a milestone in the fall of 2019 — ten years since he first became our Music Director. Dudamel leads the LA Phil in 20 programs this season, beginning with the genre-bending LA Fest (Oct 4-14). His other highlights include: an unprecedented collaboration with choreographer Benjamin Millepied in Prokofiev's Romeo and Juliet (Oct 18-21); the world premiere of John Adams' piano concerto with Yuja Wang (Mar 7-10); the complete cycle of Beethoven Piano Concertos with Lang Lang (May 17-24); and the season-ending spectacle of Mahler's Eighth Symphony (May 30-Jun 2).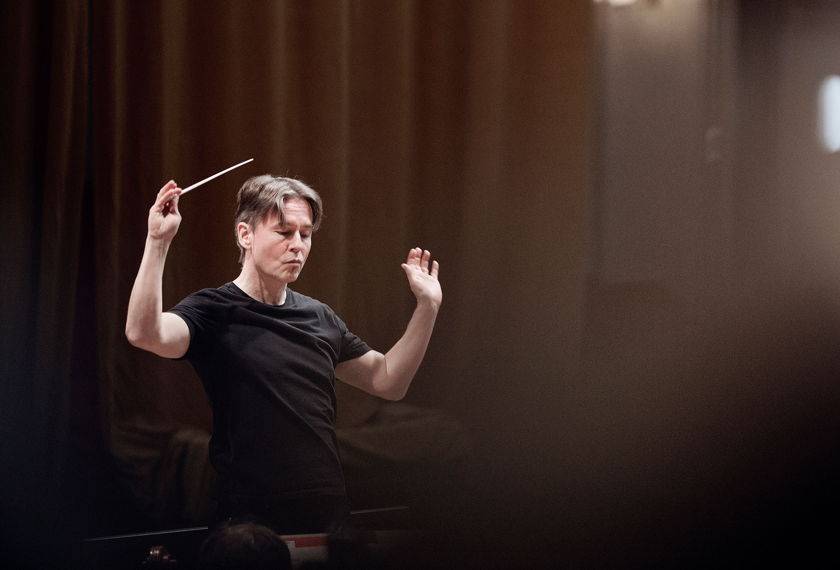 Esa-Pekka Salonen
---
1 9 9 2 - 2 0 0 9
Salonen's deep affinity for Stravinsky bursts forth over two weekends that focus on the composer's music in the realms of Faith, Rituals and Myths (Apr 12-20). Our Conductor Laureate, Salonen will also explore The Weimar Republic – a look at the expressive explosion during the Weimar era, with soprano Audra McDonald (Apr 26-28). Finally, he will lead the world premiere of our latest commission from Dutch master Louis Andriessen (May 2-5).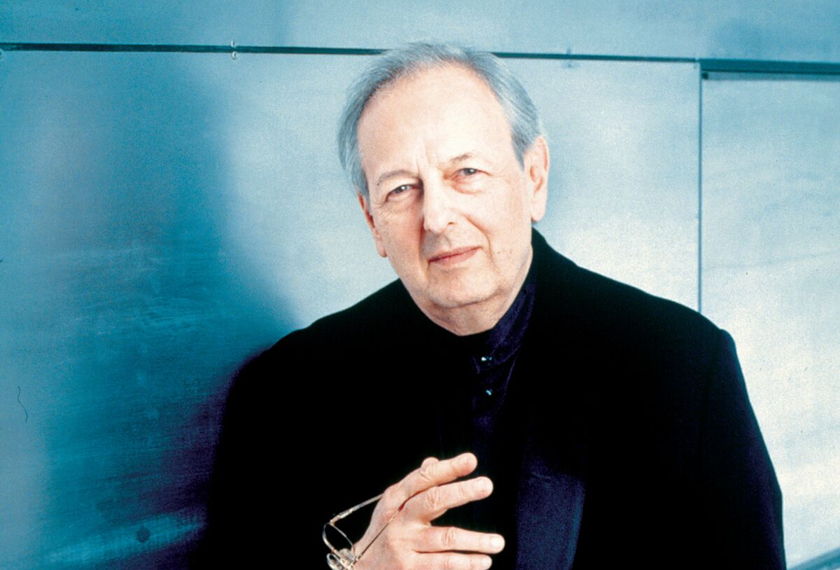 André Previn
---
1 9 8 5 - 1 9 8 9
For the culmination of our Centennial in the fall of 2019, former Music Director André Previn is composing a celebratory new work for the orchestra.