About this Performance
Due to the continuing COVID-19 crisis, all LA Phil-presented concerts at Walt Disney Concert Hall have been canceled through June 9, 2021.
This event has been canceled.
We have moved all 2020/21 subscriptions into the 2021/22 season. This will enable subscribers to keep their seats when we return for a full season of music back at Walt Disney Concert Hall.
Subscriber Add-On tickets can be donated, returned for account credit, or refunded.
Create Your Own Package tickets can be donated, returned for account credit, or refunded.
Visit this page for the latest updates and to learn more.
---
The showstopping Yuja Wang joins Gustavo Dudamel for the first of all four Rachmaninoff concertos across two weekends. The First Concerto reveals a young, ambitious composer defining his style and honing his voice. Completed when he was 18 and a student at the Moscow Conservatory, and then revised 26 years later once the composer had become a worldly, refined artist, the First offers Rachmaninoff's characteristic Romantic style with the unabashed showmanship you might expect from a youthful virtuoso eager to flex his muscles.
In the second half, Dudamel leads the composer's Second Symphony. Uninterested in the Modernist experiments around him and unwavering in his style, Rachmaninoff's symphony encapsulates the heart-on-the-sleeve, hyper-emotional style that endeared him to audiences and inspired many a Hollywood score.
See other concerts in this series
Programs, artists, dates, prices, and availability subject to change.
Enhance Your Experience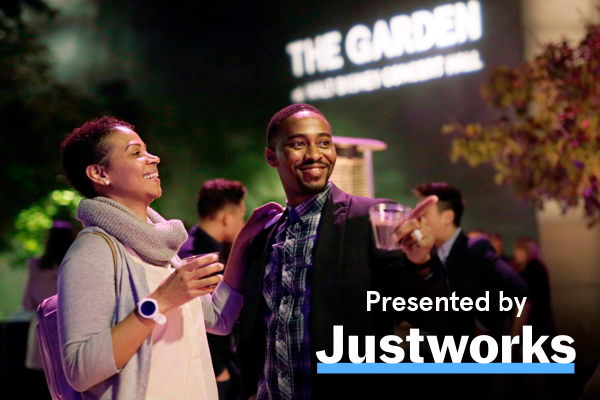 Drinks in The Garden
Set the tone for your night with Drinks in The Garden. Enjoy a drink on us in the lush and leafy ambiance of Walt Disney Concert Hall's rooftop garden.
Subject to cancellation due to weather conditions.