A Trip to the Moon
An exhilarating new work for children and families takes its inspiration from Georges Méliès' adaptation of the Jules Verne classic.
No Longer Available
Artists
Los Angeles Philharmonic

Teddy Abrams

conductor

Yuval Sharon

director

Diana Wyenn

associate director and choreographer

Takeshi Kata

set design

Christopher Kuhl

lighting designer

Jason H. Thompson

video design

Kaitlyn Pietras

video design

Mark Grey

sound designer

Ann Closs-Farley

Costume Designer

Peter Tantsits

Georges Méliès

Lauren Snouffer

Eoa

Eve Gigliotti

Queen of the Moon People

Theo Hoffman

Moon Man

Clayton Farris

Professor Barbenfouillis

Todd Strange

Nostradamus

Kalean Ung

Alcofrisbas

Jon Lee Keenan

Omega

James Hayden

Micromegas

Carolyn Michelle Smith

Parafaragaramus

Los Angeles Master Chorale

Grant Gershon

Artistic Director

Los Angeles Children's Chorus

Anne Tomlinson

Artistic Director

Hoover Street Elementary School Chorus

Paula Ludwig Van Houten

Music Director

Members of YOLA (Youth Orchestra Los Angeles)
About This Performance

Inspired by Georges Méliès' 1902 film A Trip to the Moon, Grawemeyer-winning composer Andrew Norman's whimsical opera tells the story of a band of bumbling astronomers as they explore the moon, try to fix their broken rocket, and interact with a mysterious race of moon people who are facing a perilous threat of their own. Teddy Abrams also conducts Gustav Holst's perennially popular suite The Planets, which was based on the characteristics/personalities of the Roman god-named planets of astrology, rather than the solar system orbiters we know from science. The results are colorful, powerful, mysterious, soaring and thoroughly memorable.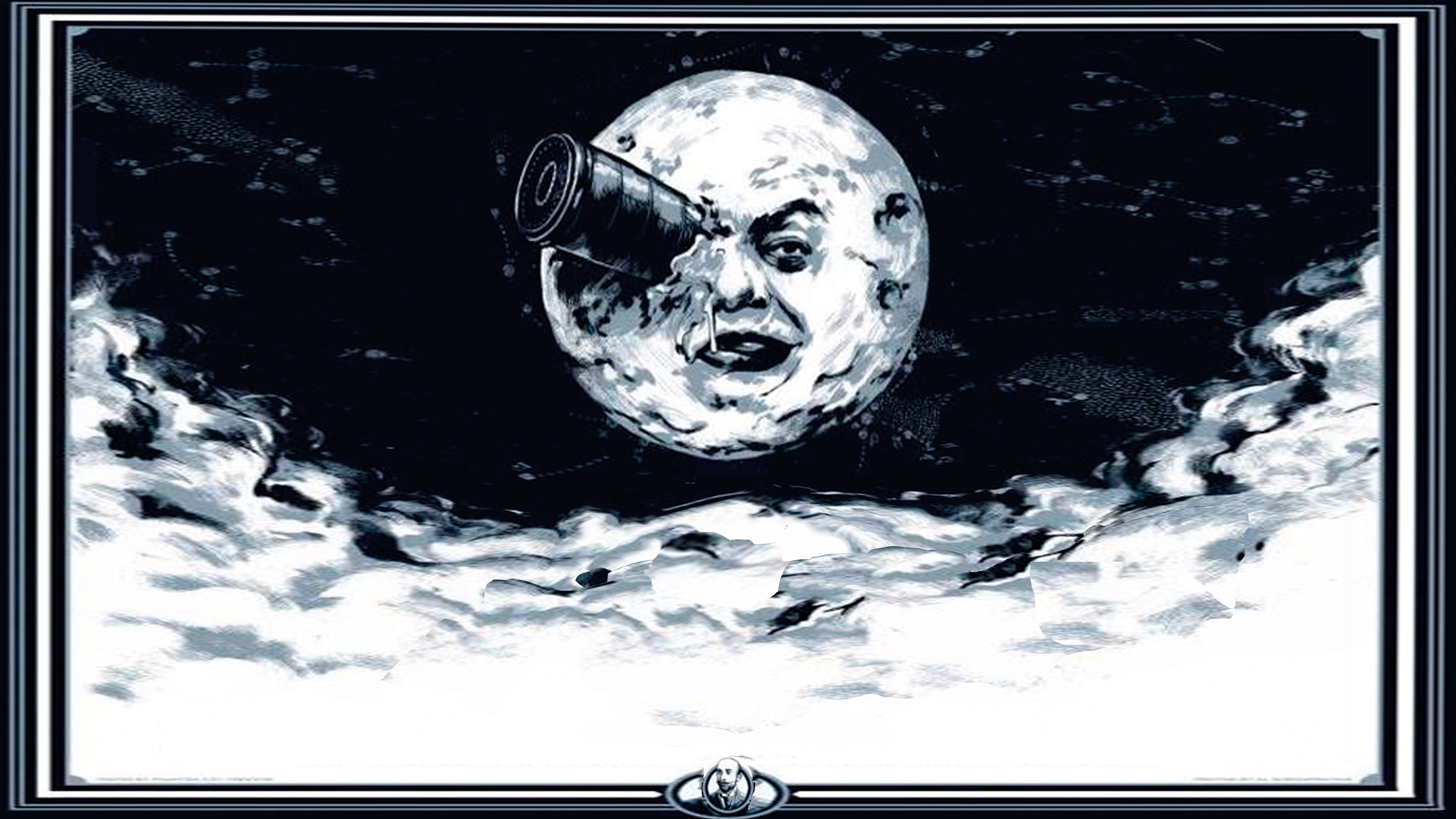 Programs, artists, dates, prices and availability subject to change.