A Trip to the Moon
An exhilarating new work for children and families takes its inspiration from Georges Méliès' adaptation of the Jules Verne classic.
No Longer Available
About This Performance
Inspired by Georges Méliès' 1902 film A Trip to the Moon, Grawemeyer-winning composer Andrew Norman's whimsical opera tells the story of a band of bumbling astronomers as they explore the moon, try to fix their broken rocket, and interact with a mysterious race of moon people who are facing a perilous threat of their own. Teddy Abrams also conducts Gustav Holst's perennially popular suite The Planets, which was based on the characteristics/personalities of the Roman god-named planets of astrology, rather than the solar system orbiters we know from science. The results are colorful, powerful, mysterious, soaring and thoroughly memorable.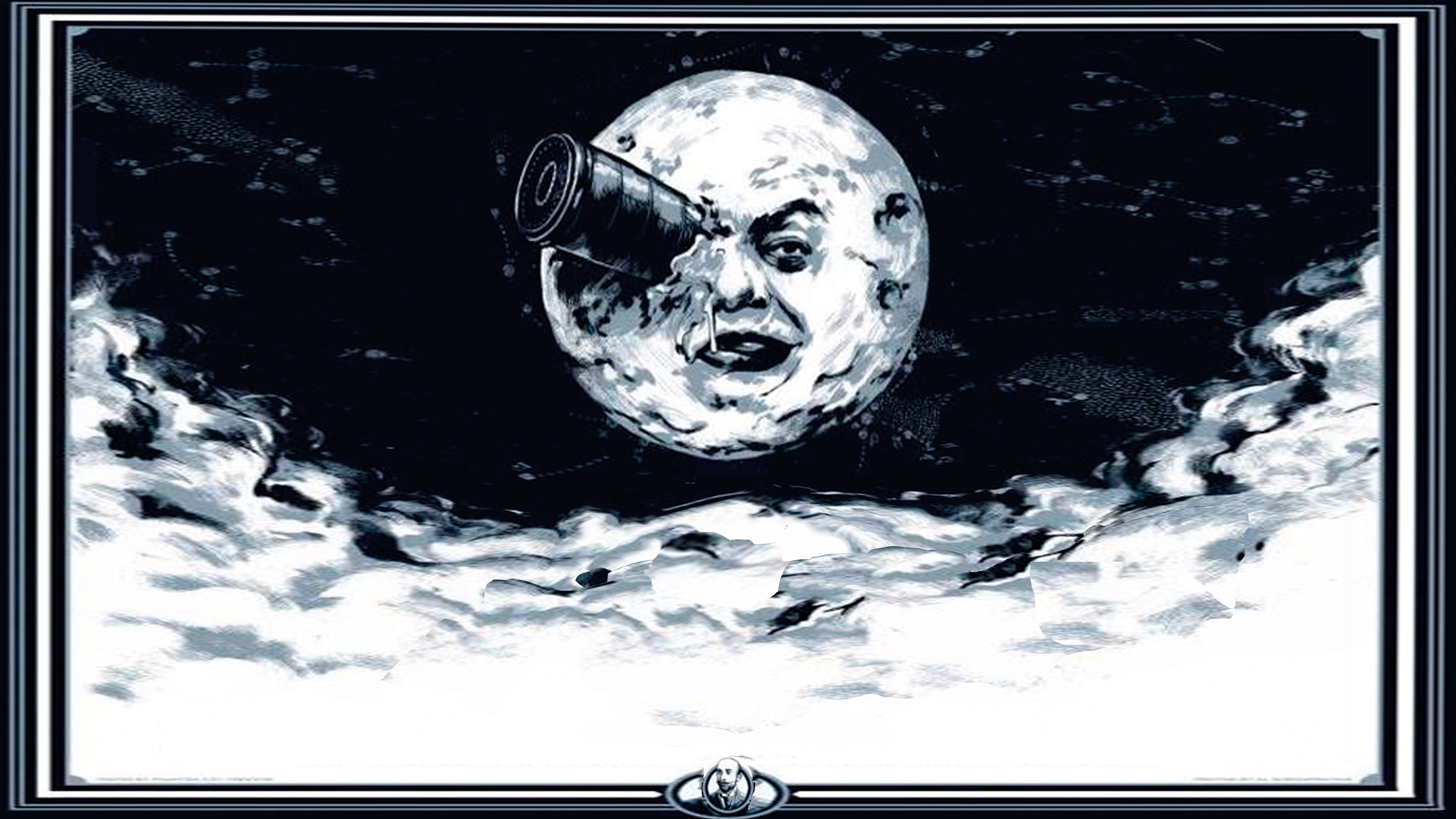 Programs, artists, dates, prices and availability subject to change.