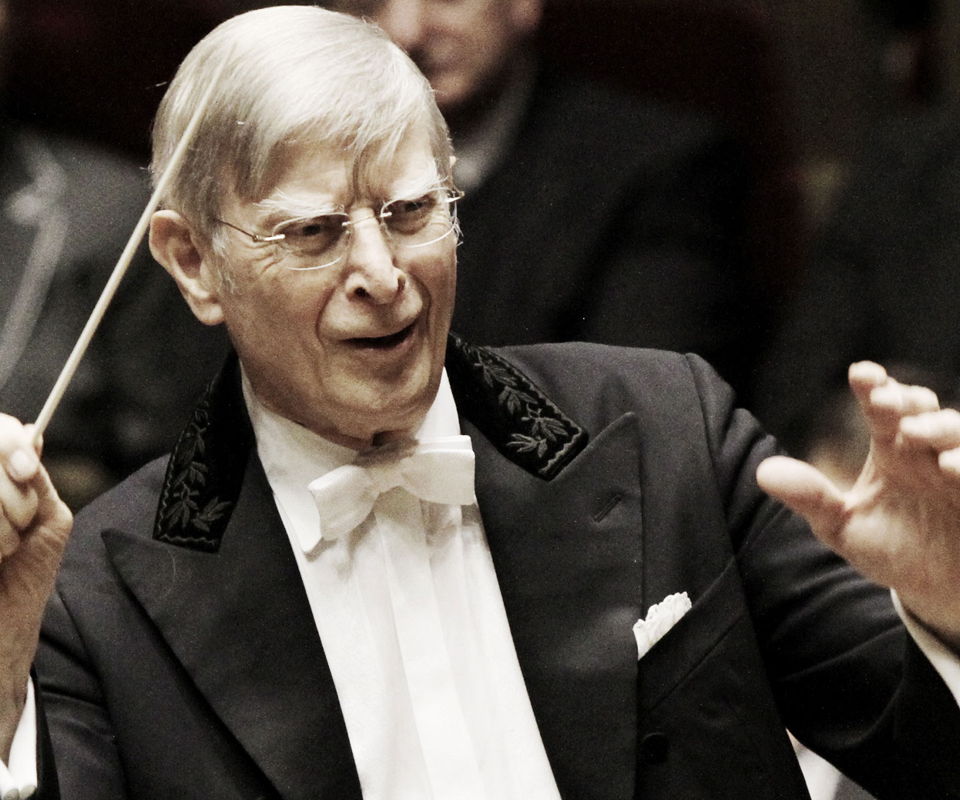 Beethoven & Sibelius
Sun / Mar 18, 2018 - 2:00PM
A pair of symbiotic second symphonies from a pair of masters.
No Longer Available
Sponsored By
About this Performance
Eminent Swedish maestro Herbert Blomstedt has programmed a pair of beloved second symphonies (in the same key) that differ dramatically from one another, resulting in an unexpected but richly rewarding symbiosis. At its premiere, Beethoven's Second Symphony was colorfully described by one Viennese critic (who apparently didn't get its musical jokes) as "a hideously writhing, wounded dragon that refuses to die, but writhing in its last agonies and, in the fourth movement, bleeding to death." Today, it provides the listener with delight upon delight. Sibelius' Second Symphony, one of the Finnish composer's most popular works, inhabits another world, a cold land of stark, rugged beauty. Ironically, he began composing it in an Italian villa. Many of its first auditors were convinced that the piece was about Finland's struggle for independence. In fact, Finnish composer Sulho Ranta said, "There is something about this music – at least for us – that leads us to ecstasy; almost like a shaman with his magic drum." Ranta may have been speaking only on behalf of his countrymen, but the Symphony has made its mark around the world for its ineffable power to enthrall.
Programs, artists, dates, prices, and availability subject to change.