Program
WAGNER

Selections from Tristan und Isolde, Act III
Intermission
About this Performance
String quartets by Bartók and Tchaikovsky bookend this program—the visceral and cathartic former contrasting with the latter's refined lyricism that famously moved the author Leo Tolstoy to tears in a moment Tchaikovsky called one of the proudest of his life. In between, musicians of the LA Phil perform a chamber reduction of the grand and sweeping orchestral selections from the third act of Wagner's Tristan und Isolde.
See other concerts in this series
Programs, artists, dates, prices, and availability subject to change.
Enhance Your Experience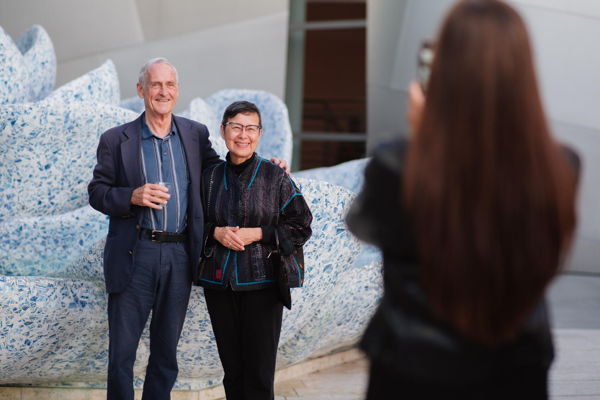 Complimentary Wine Reception
Event starts at 6:30PM
Join us before the concert in BP Hall for a complimentary wine reception.