About this Performance
Thanks to Bernard Herrmann's remarkably inventive strings-only composition, the American Film Institute has ranked the ferocious musical driving force of Psycho among the Top 5 Greatest Film Scores of All Time. The Hollywood Bowl Orchestra underscores the emotional tension of the soul-searing plot, as one of the greatest—and most nerve-wracking—films of all time plays on Walt Disney Concert Hall's big screen.
Programs, artists, dates, prices, and availability subject to change.
Enhance Your Experience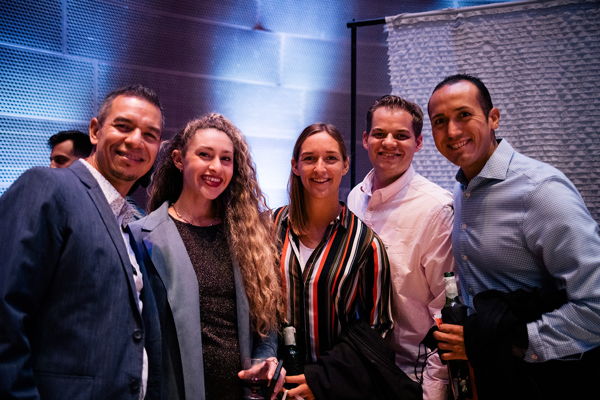 Horror Movie Trivia with Scum & Villainy Cantina
Event starts at 6:30PM
Before the concert, enjoy a wine tasting from Skywalker Wines, take a photo at our themed photobooth, and put your knowledge to the test with horror movie trivia hosted by the masterminds from Scum & Villainy Cantina, your friendly neighborhood geek bar. This free event is held in BP Hall and is accessible after your ticket is scanned.