Program
Clarinet Trio in B-flat major, Op. 11
About this Performance
Beethoven's "Archduke" Trio is often regarded as one of the greatest achievements in the piano trio repertoire. Named after Archduke Rudolph of Austria, the Trio boasts a lighthearted, yet stately presence with its sophisticated scherzo and hymn-like movements. Beethoven's melodic B-flat Clarinet Trio shows a much more working-class flavor, drawing on a popular melody often heard whistled throughout Vienna's alleys or "gassen," dubbing it the "Gassenhauer Trio." Speaking of earworms, Schumann found himself preoccupied with "constant quartet-ish thoughts" while writing the heavily Mozart and Beethoven-inspired String Quartet No. 3. It's solemn then jaunty, and nonetheless a profound conversation amongst strings. Come early and enjoy a glass of wine on us to complete the perfect night out.
See other concerts in this series
Programs, artists, dates, prices, and availability subject to change.
Enhance Your Experience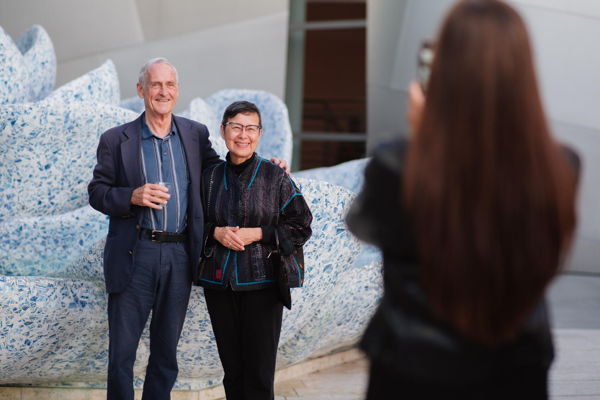 Complimentary Wine Reception
Event starts at 6:30PM
Join us before the concert in BP Hall for a complimentary wine reception.