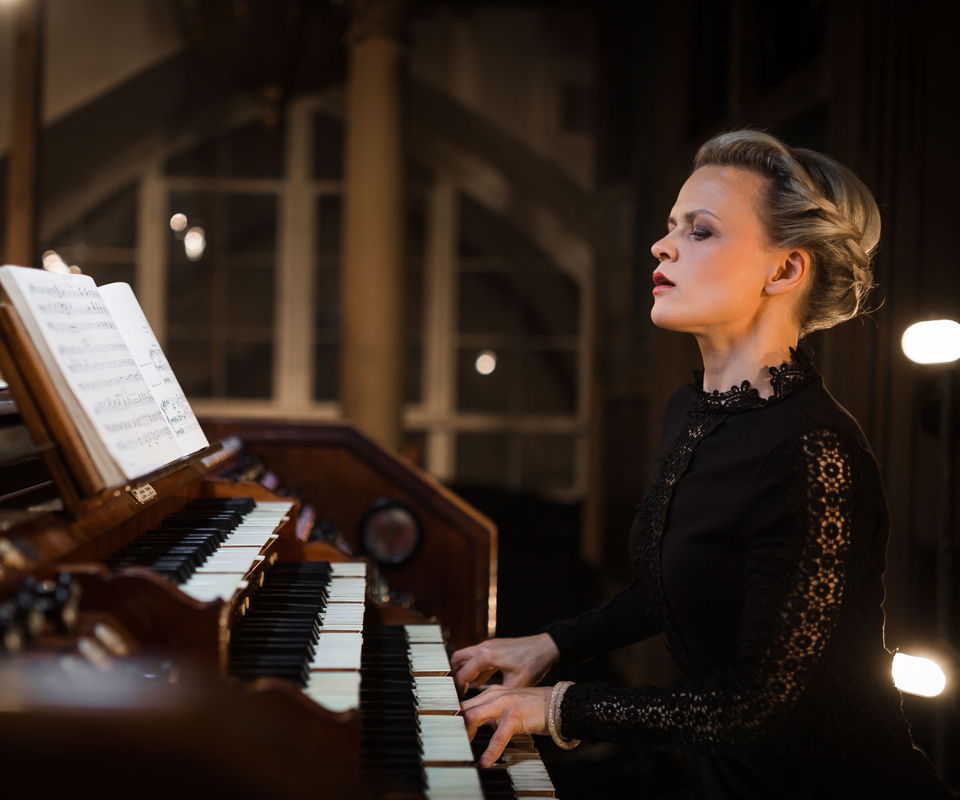 Iveta Apkalna
Sun / May 19, 2019 - 7:30PM
Discover why this Latvian organist has redefined her instrument and achieved star status worldwide.
No Longer Available
About this Performance
Over the past several years, Latvian organist Iveta Apkalna has succeeded in blowing away the cobwebs and establishing a new reputation for her instrument. Through her compelling performances, technical brilliance and charismatic stage presence, she has managed to achieve star status.
Programs, artists, dates, prices, and availability subject to change.
Enhance Your Experience
Upbeat Live with Christoph Bull
Event starts at 6:30PM
Before the concert, some of the sharpest musical minds around – including members of the LA Phil – guide you through the evening's music, complete with a Q&A session for any lingering questions. This free event is held in BP Hall, accessible after your ticket is scanned.
Learn More