Schumann Focus: Symphony No. 2 • Piano Concerto
Dudamel and the LA Phil bring Schumann's uplifting Second Symphony to life and are joined by renowned Schumann pianist Mitsuko Uchida for one of the greatest of all Romantic piano concertos.
No Longer Available
About this Performance

Although his life was difficult, to say the least, ending prematurely in madness, Robert Schumann nonetheless composed music that elevates us through its pure spirit and unique personal character. Over three weekends, Gustavo Dudamel delves deeply into Schumann's four symphonies, two greatest concertos, and a rarely heard oratorio, offering us a portrait of the man through his finest creations.
Joining these programs for Schumann's only Piano Concerto is the remarkable Mitsuko Uchida, acknowledged as one of the foremost interpreters of Schumann's keyboard music. The Concerto itself is an absolute masterpiece of mid-19th-century composition and an ideal way to become acquainted with Schumann's writing.
Published as No. 2 though third in composition, Schumann's Second Symphony is, very unusually, in C for all four of its movements. Although sketched in about two weeks, it was not fully orchestrated for a year, due to Robert's depression and poor health, including ringing in his ears. In that light, it is all the more remarkable that the overall tone of the symphony is actually uplifting – a Beethovenian triumph over fate/pessimism.
Schumann Focus is supported by an Edgerton Foundation grant.
Pre-concert Event
Upbeat Live: Pre-concert Talks
With Richard Kogan – 1pm (more information)
Upbeat Live is an informative and engaging way to learn about the music before your concert. Renowned musicologists will take you through music theory, guided listening and the program's historical and cultural context. Plus, you'll hear interviews with guest artists and members of the LA Phil and participate in Q & A!
Artist Spotlight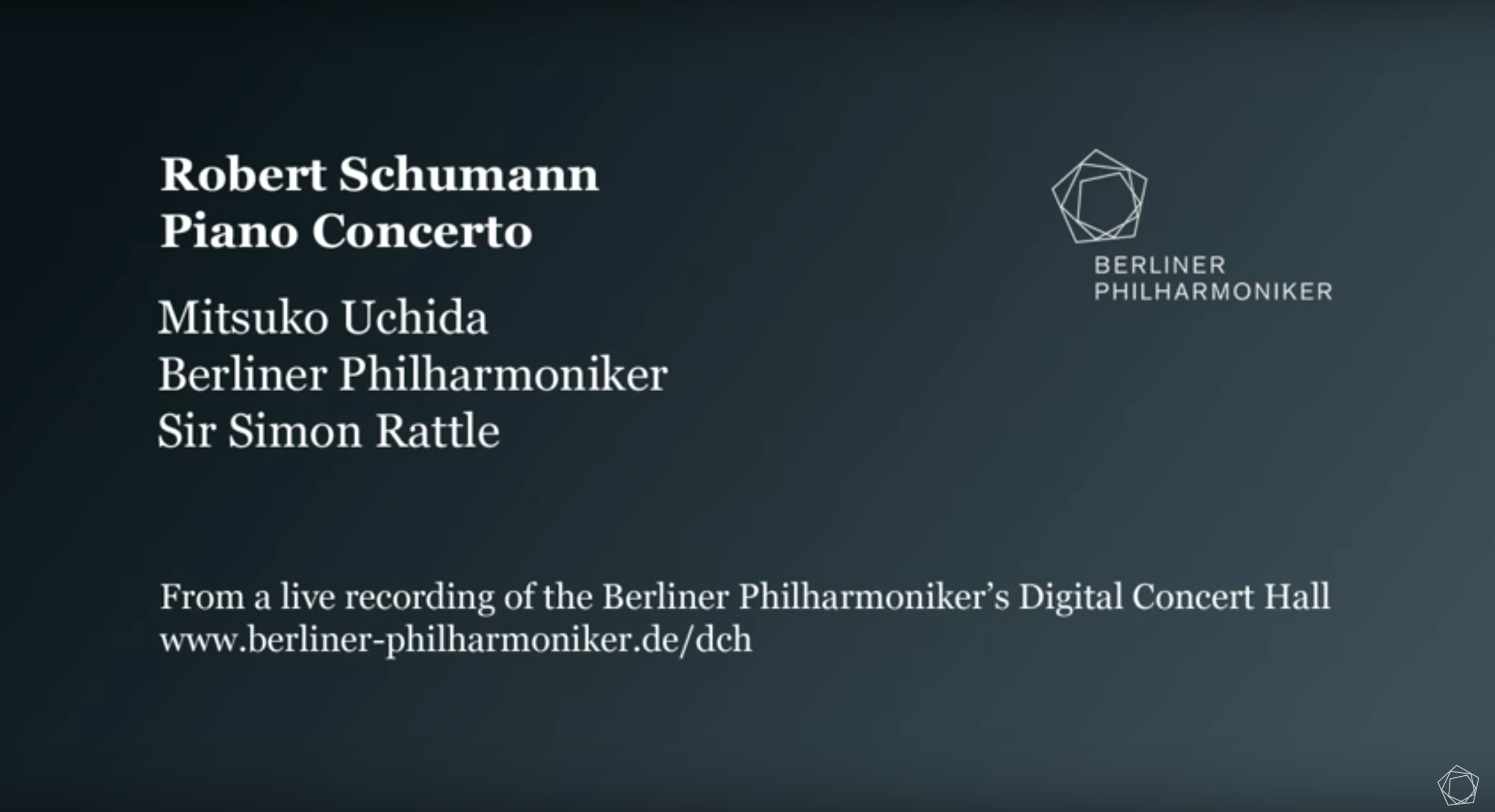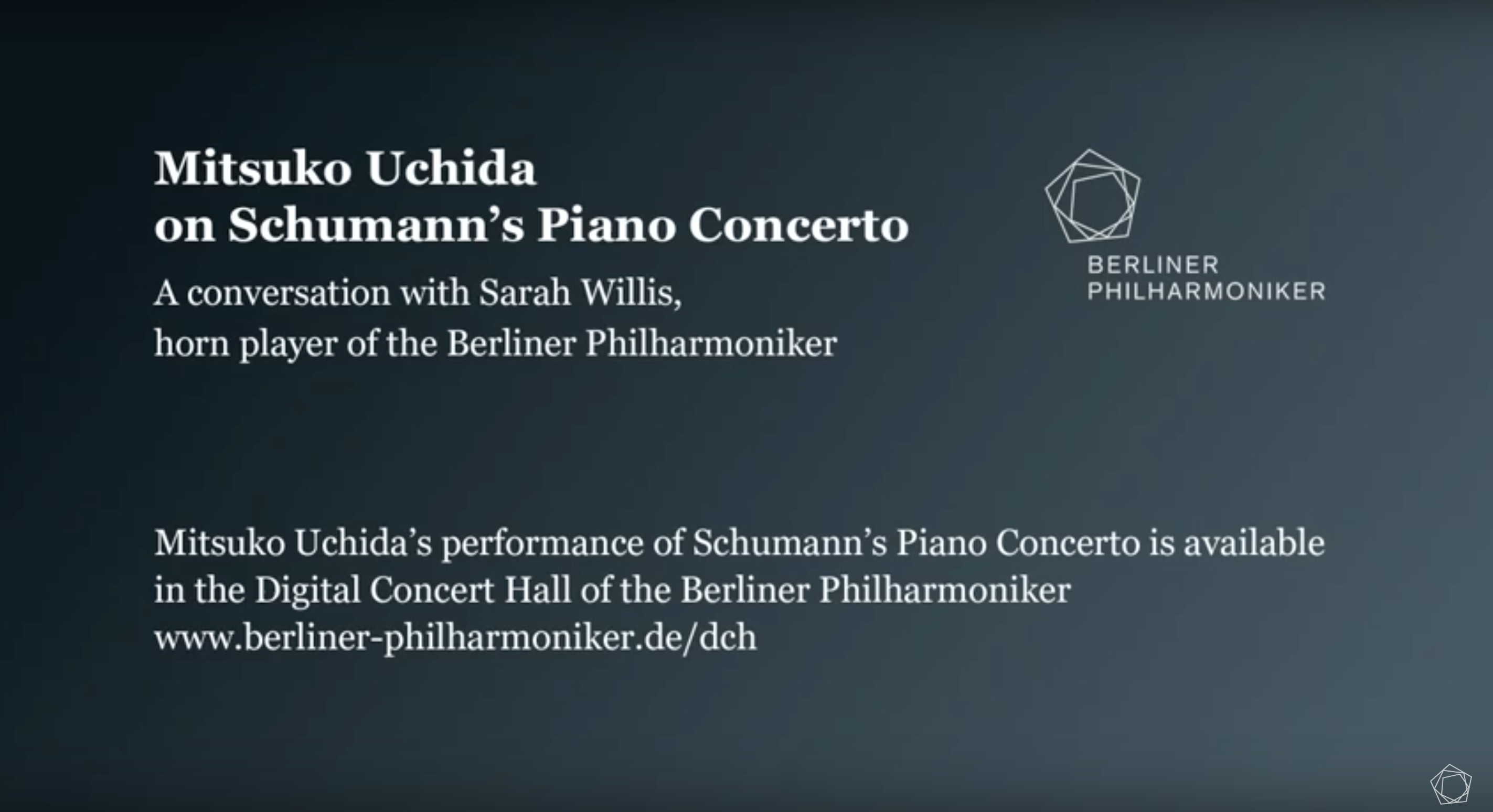 Programs, artists, dates, prices and availability subject to change.