About this Performance
Ravel's dramatic Piano Concerto in G comes to life when virtuoso Jean-Yves Thibaudet collaborates with 29-year-old Swiss conductor Lorenzo Viotti, in his LA Phil debut. Great Russian Romantic Rimsky-Korsakov became a storyteller himself for his musical fable about Scheherazade who saves her own life by weaving spellbinding tales for 1001 nights.
See other concerts in this series
Programs, artists, dates, prices, and availability subject to change.
Enhance Your Experience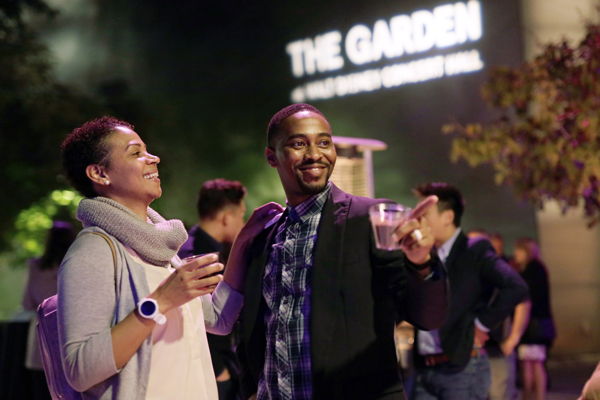 Drinks in The Garden
Event starts at 6:30PM
Set the tone for your night with Drinks in The Garden. Starting at 6:30pm, you can enjoy music and complimentary drinks, and soak up the lush and leafy ambience of Walt Disney Concert Hall's Blue Ribbon Garden.
Subject to cancellation due to weather conditions.
Learn More